DJ Hlo reacts to rumours she is getting married to her record label's boss
DJ Hlo reacts to rumours she is getting married to her record label's boss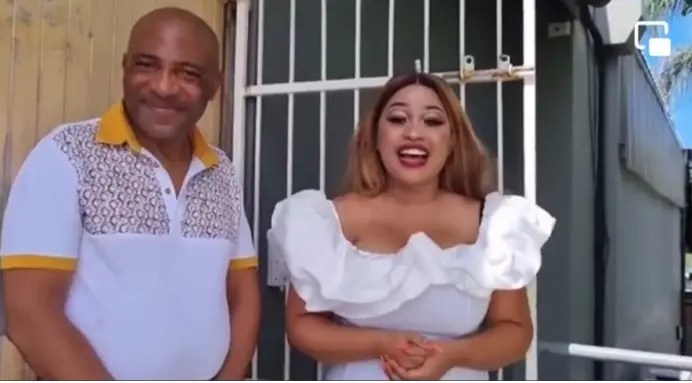 DJ Hlo has rubbish rumours that she is set to walk down the aisle with Musa Zulu, her record label's wealthy boss.
However, the star has been making headlines since she became the victor of Ukhozi FM's Song of the year title.
According to the rumours, she is involved with her label's head,
Musa Zulu is the multimillionaire record label owner who has been put forward as DJ Hlo's man. Zulu is also reportedly married to a woman named Thulile, suggesting that DJ Hlo has been busy with someone's partner.
The popular DJ however denied reports that she was marrying anyone or dating, anyone, when she was contacted by City Press.
"I am not dating anyone at the moment. I am single. I am not in any relationship," DJ Hlo said.
Her close friend told the publication that Zulu recently bought her a travel bus that is branded with her name.