DJ HLO addresses claims she is dating her record label boss
DJ HLO addresses claims she is dating her record label boss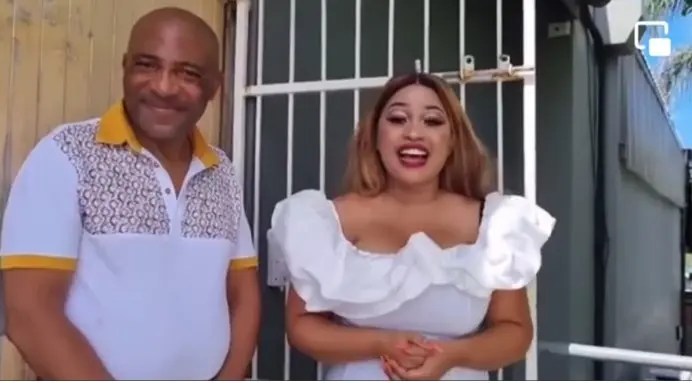 DJ HLO says she hates it when people tell lies about her relationship status.
The artist, who controversially won SABC Song of the Year, cleared rumours that she was in a relationship with Durban businessman Dr Musa Zulu.
The rumours were spread on social media as the two were often seen together. She said she had no other relationship with him except for work.
"Musa and I have a working relationship, that is why we are always together. We're not in a romantic relationship," said DJ Hlo.
She added that there were claims that he had even paid lobola for her.
"No lobola was paid. For now, I'm focusing on my career, not a relationship. People must stop spreading news that are untrue. And, some people think they are entitled to discuss other people's private affairs. That is not right. In this case, they are mistaken. Musa helps me a lot in building my brand; that's all," said DJ Hlo, whose real name is Hlosiwe Mthalane.
The businessman laughed off the rumours, insisting that they only had a working relationship.