DJ Ganyani – "These new cats are letting us down"
DJ Ganyani – "These new cats are letting us down"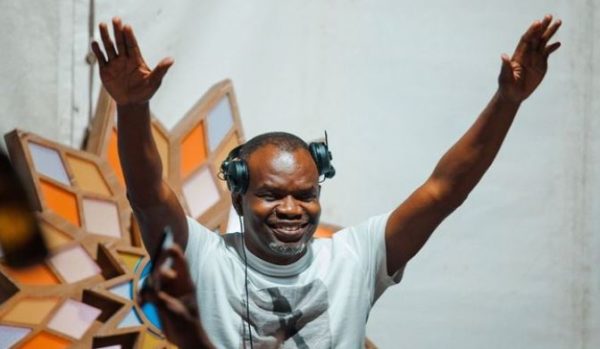 DJ Ganyani laments about the new artists taking over the entertainment industry.
The music legend says they are ruining the music business for every other person because these new artists have perceived the game as a gold mine.
He says their refusal to pitch at gigs is ruining the business for OGs.
"The entertainment industry has become a gold mine for artists. They now don't respect our hustle as establishments. It's always excuses for not pitching up. It never used to happen back in the days of DJ Fresh, Ganyani, Oskido, etc. These new cats are forever letting us down by not pitching and people that look up to them always get disappointed and we always have to explain and it makes us look like we are scamming customers," he wrote.
The DJ urged these new artists to respect their hustle.
"It's heartbreaking to read such concerns from establishments. Today most of us have long standing careers because of the mutually beneficial relationships we have with establishments and fans. Please respect your bread and butter. Your career is dependent on your respect for all stakeholders," he captioned post.
Ganyani's plight garnered tons of reactions from his followers.
"Very true ! It's actually shocking," Chymamusique wrote.
"I don't think it's solely an entertainment industry thing. Ethics across the board just aren't there anymore. People act without thinking about consequences. People don't render good service anymore either. Sloppiness is the nee norm," DJ Mlungu wrote.