DJ Fresh remembers his late friend HHP
DJ Fresh remembers his late friend HHP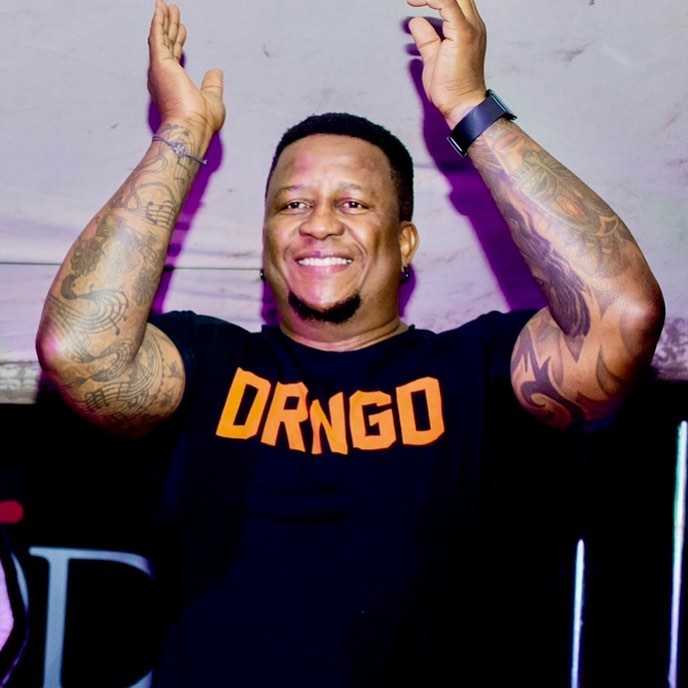 People took the time to remember the late rapper, HHP. He may be gone, but will never be forgotten. DJ Fresh is one of the celebrities who took time to pen a beautiful message to his friend who could have been celebrating his 41st birthday today.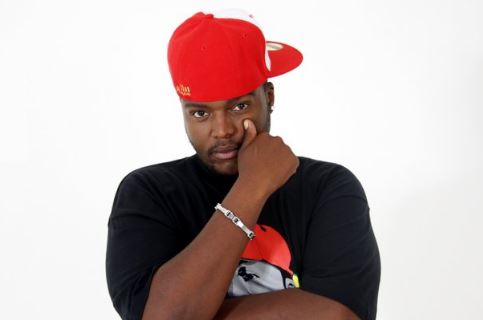 DJ Fresh shared a clip of an interview he did with him that melted the hearts of many people. He captioned the screenshot, "Happy heavenly birthdasy#HHP! We shall never forget you."
The interview was on Metro FM when the award-winning DJ was still hosting the Fresh's Breakfast show. HHP was asked to freestyle and he chose a kwaito beat and showcased his artistry leaving many mesmerized by his bars.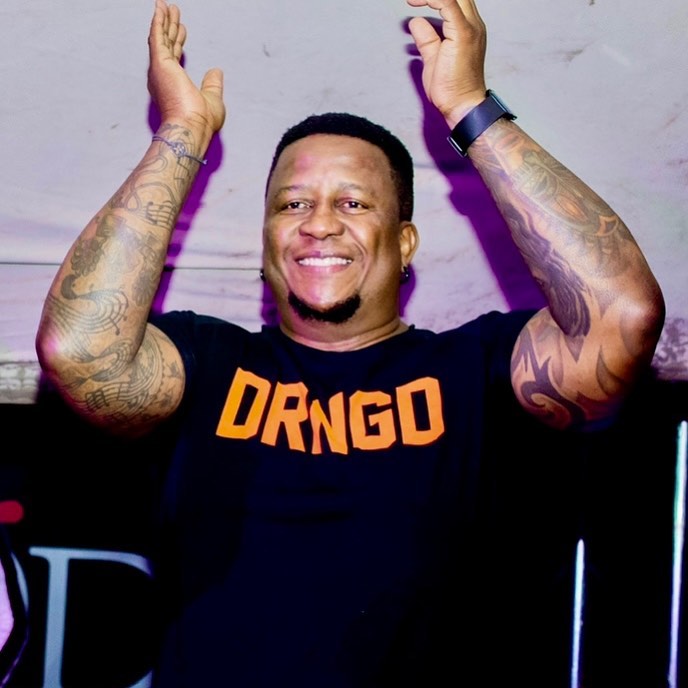 The rapper died in 2018 after he was suspected to have committed suicide. His wife has been struggling to come to terms with his passing and she often takes to social media to pay tribute to him.