DJ Fresh recounts his story of being accused of rape
DJ Fresh recounts his story of being accused of rape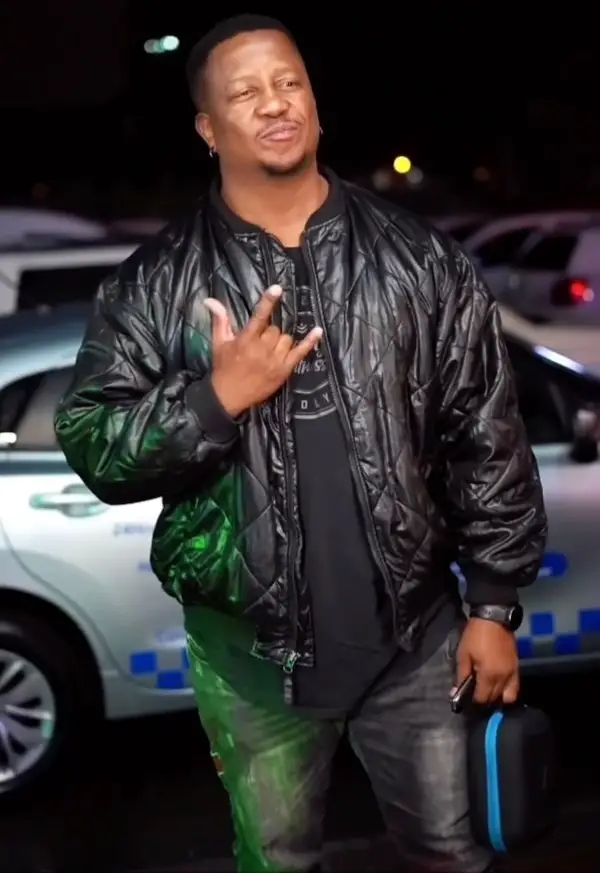 Recently, popular radio personality, DJ Fresh was interviewed on Gareth Cliff's podcast, Cliff Central, and once again opened up about the previous rape accusations against him and his friend, Euphonik; he shared that being accused of rape was traumatizing for him.
In 2021, the National Prosecuting Authority (NPA) decided not to prosecute DJ Fresh and Euphonik—real name Themba Nkosi after the popular disc jockeys were accused of allegedly raping and drugging a woman in 2013 – this comes just almost a week after their radio contracts were terminated, SowetanLIVE reported. During the time, NPA spokesperson Lumka Mahanjana reportedly shared details regarding the matter.
"Upon perusal of all available evidence in the docket, a decision not to prosecute was taken. There are no prospects of successful prosecution on the available evidence because the evidence is insufficient," Mahanjana was quoted as saying.
DJ Fresh opened up to his long-term friend and former colleague, Gareth Cliff, and shared that he had to endure a great deal because of the woman's accusations.
"We often chat with Euphonik about how…the fact that we went through what we went through, but we are not once even half suicidal is because we are either psycho or we knew that ultimately the truth is the truth. And I firmly believe that if you off yourself, then how do you clear your name when you are dead?" he said.
"It was literally like Churchhill said: 'When you are going through hell, [then] keep going'. Yes, it was traumatic and obviously, there is [also] family that you have to deal with," he added.
As he went down memory lane, he said the woman had Tweeted Euphonik years ago, but he had ignored her. He said she then did it again a year later, and this time, through him. After he was accused of rape, he decided to get a private investigator and found out that there were a few people who were pushing the agenda for him to be found guilty.
He then reflected on the difficult times the situation caused him and said he lost business and so-called friends due to the woman's claims.
"When you've lost R10 million's worth of business, you let nothing go. And I think people take things lightly… People whom you know for a fact you helped build million rand empires in entertainment, all of a sudden you are like 'oh, okay…I thought this person would have called to see [if] do your kids have food?' Something as simple as that, 'Are you okay?'" he said.
He then boasted that the case went to the NPA twice and was thrown out on both occasions and also shared that once something like that happens, you realise who your real friends are.