DJ Fresh gives Black Coffee his flowers
DJ Fresh gives Black Coffee his flowers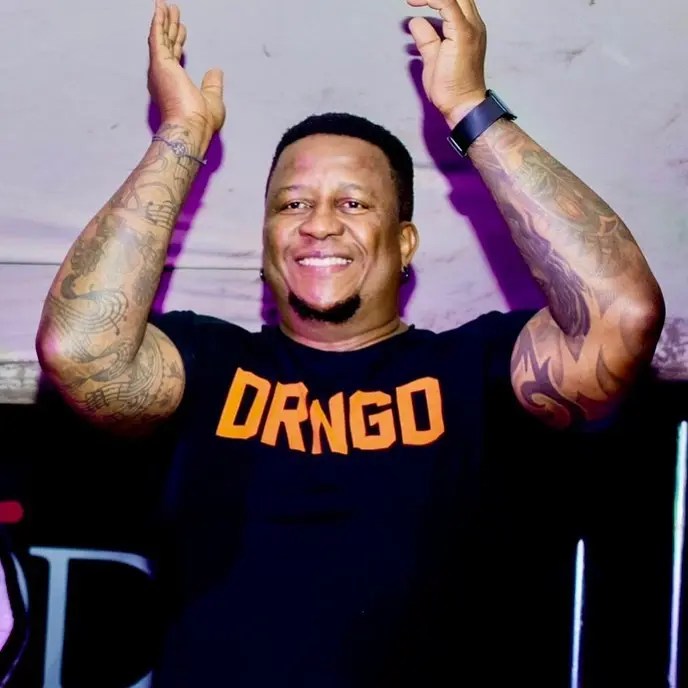 DJ Fresh gives Black Coffee his flowers on his radio show, Flowers Friday.
The radio star expresses love to the Grammy nominee, and also applauded him for garnered achievements over the past years.
Taking to Instagram, Fresh shared a snippet of the show and penned down an emotional note.
"What a wild ride it's been. I have been one of your biggest fans for close to 15 years now, and you have been nothing but a global inspiration. It's no coincidence that Inkodlo Kamashimane, (which you created in your late father's honour seven years ago), was featured in The Matrix Resurrections film at the end of last year. THAT milestone is actually the ramp that's gonna catapult you to heights your career has never experienced, in 2022," he wrote.
"I love you bro, and thank you for proving to everyone, that "the writing of your 'arrival' is never ever on the wall" until you are done building and now even own the damn wall," DJ Fresh added.