DJ Fresh drops new evidence against rape allegation to prove his innocence
DJ Fresh drops new evidence against rape allegation to prove his innocence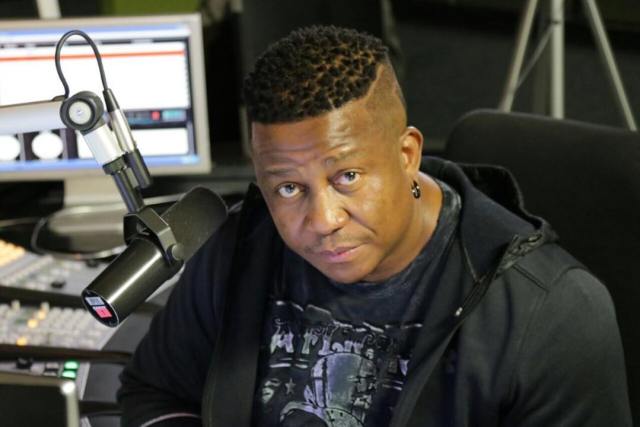 DJ Fresh has taken to his social media to prove his innocence following the rape allegations leveled against him and DJ Euphonik. Recall, the two have been all over the internet after a lady named Nampree accused them of allegedly drugging and raping her.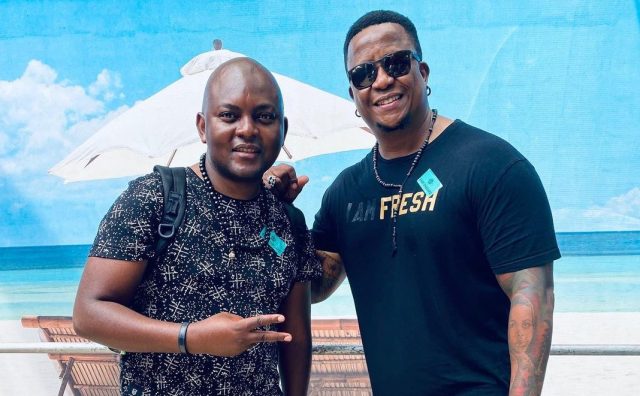 However, few days ago, the National Prosecuting Authority dismissed the rape case opened against him and DJ Euphonik.
NPA North Gauteng regional spokesperson Lumka Mahanjana said the authority decided not to prosecute due to "a lack of sufficient evidence".
However, the DJ is still doing the most to prove his innocence in the court of public opinion.
Taking to social media, DJ Fresh posted a statement from his accuser's star witness.
The witness denied being present at the time of the alleged rape and refuted the claims made by the alleged victim, Ms Madikizela.
He posted: "Nampree's friend and "star witness" also confirms under oath that this is a lie."
. @Nampree's friend and "star witness" also confirms under oath that this is a lie! 🤷🏾‍♂️ pic.twitter.com/u7pN0Msk3h

— DJ Fresh (Big Dawg) (@DJFreshSA) February 18, 2021