DJ Fresh dragged to court by ex-lover Penny Lebyane
DJ Fresh dragged to court by ex-lover Penny Lebyane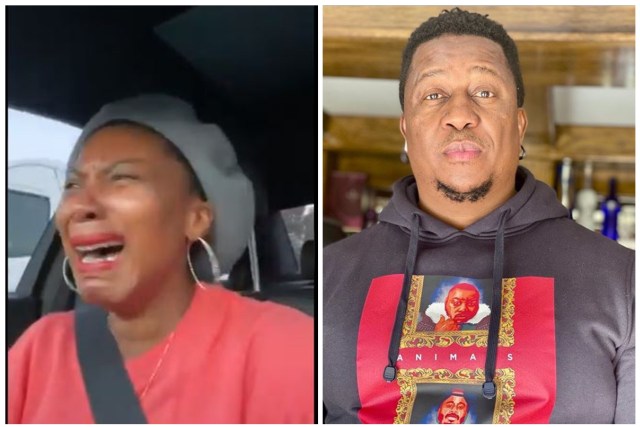 Penny Lebyane has dragged DJ Fresh to court in another in another episode of DJ Fresh legal struggles. Penny Lebyane alongside Ntsiki Mazwai will be taking Fresh to court this Wednesday. DJ Fresh and Penny Lebyane were in a relationship 20 years ago but it seems the scars keep reopening with Ntsiki Mazwai joining the battle.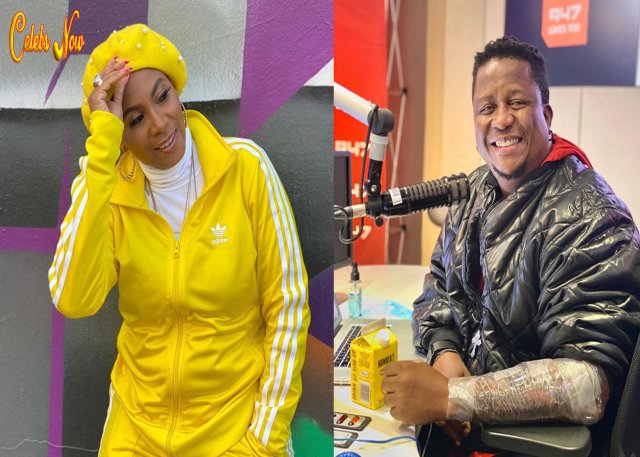 Penny Lebyane says she wants to clear her name as he mentioned her in a court battle and called her toxic.
Things got ugly when Penny Lebyane talked about her toxic and sexual predator ex boyfriend and the assumption was that she was referring to DJ Fresh. Ntsiki Mazwai also came forward in a tweet to say that DJ Fresh forced himself on her 17 years ago.
"In his founding affidavit, he cites that I originated the post that Ntsiki retweeted, which is not true. The second thing he says [is about] a restraining order against me from whatever years ago, which to my knowledge is not true. We are questioning how you mention me in a court document without giving me a right to answer for myself. I also want to understand how whatever decision the judge makes against Ntsiki affects me," Penny said.
This is not the first case of sexual harassment he is caught up in. The DJ has been taken off air in light of rape charges that he is facing alongside his best friend, DJ Euphonik. What began as a tweet of a girl who says she was drugged by the music duo resulted in charges being officially laid against Euphonik and Fresh. The duo having denied the rape allegations, has also launched charges of their own, possibly defamation of character.