DJ Fresh and Mapaseka Koetle allegedly dating
DJ Fresh and Mapaseka Koetle allegedly dating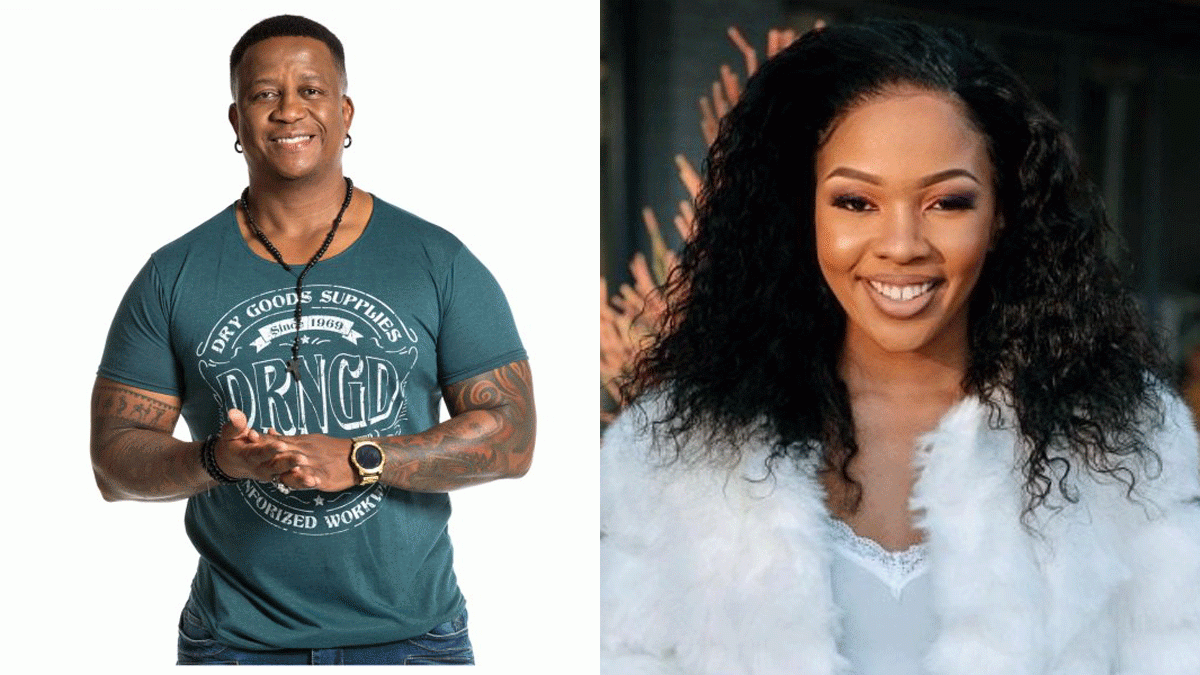 DJ Fresh real name Thato Sikwane and Scandal! actress Mapaseka Koetle are reportedly head over heels in love with each other. Sunday World reports that the two media personalities were spotted packing on public displays of affection (PDA) at the launch of Minnie Dlamini's movie titled The Honeymoon. The film premiered at the Emperors Palace in Kempton Park this past week. A source told the publication that the rumoured couple has been spending lots of time together. According to the source, Mapaseka's friend, who is also an actress, does not approve of the relationship due to their 16-year age gap. DJ Fresh is 50 years old, while Mapaseka is 34.
In addition, Mapaseka — who portrays the character of Dintle on Scandal! — reportedly labelled DJ Fresh as the "love of her life" and aaid that he "treats her like queen". When contacted for a comment, the Mapaseka said that she and the WAW podcast presenter are just friends.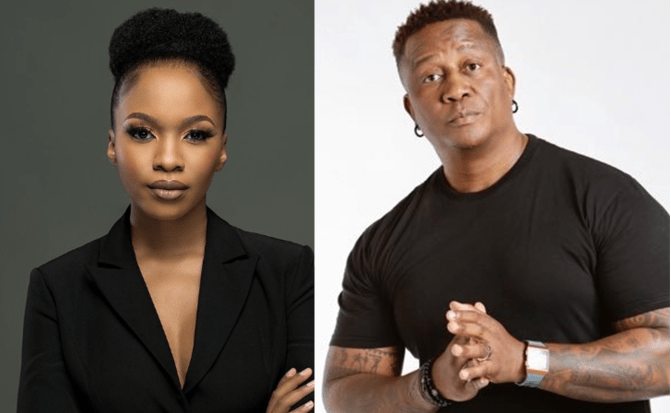 DJ Fresh said that the rumours were over a year old. He further corroborated Mapaseka's claims that they are just friends, adding that they attended the movie premiere because they were invited. Both Mapaseka and DJ Fresh are divorced. In February 2022, the former 947 radio presenter announced his divorce from his wife of 20 years, Thabiso Sikwane.
The ex-couple shared a joint statement recorded in a video clip that was posted on Twitter, stating that their divorce was amicable. Last month, Zimoja reported that Mapaseka has removed her double barrel surname on her social media channels and no longer wears her wedding band.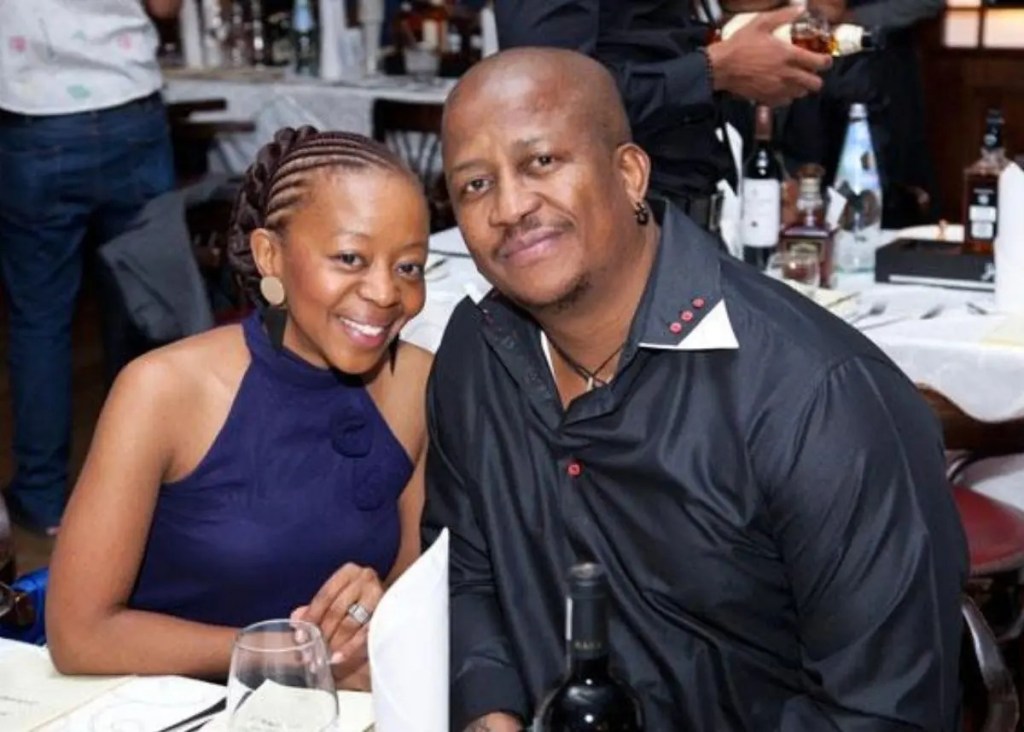 The outlet reported that she confirmed the separation from her husband, Nelson Nyokong: "The separation is happening; it has been happening for years now. A close friend of the actress and Nelson's also revealed that he's moved out of their West Rand home.
"They tried to make it work but unfortunately the marriage failed. Nelson is a nice guy, he loved her. She also loved him at some point, but she fell out of love years ago. They had decided to try things out for the sake of the baby. But we know, that never works out," the source adds.