DJ Fresh and Euphonik's accuser suspects foul play in rape case, Ntsiki Mazwai offers to help her
DJ Fresh and Euphonik's accuser suspects foul play in rape case, Ntsiki Mazwai offers to help her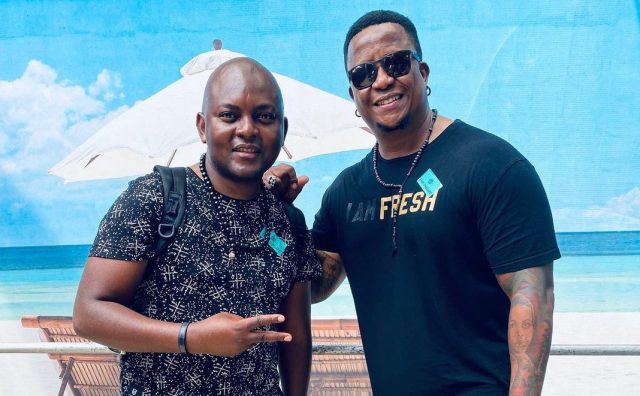 DJ Fresh and Euphonik's rape accuser has shared her thoughts on her ongoing rape case against the two DJ's, suggesting that there are vindictive policemen handling her case. Since accusing the DJ's of sexual assault and drugging, she has opened a case against them, but is now feeling disheartened by the manner at which it is handled. The woman opened the rape case at Sunnyside Police Station two weeks ago.
Taking to twitter once again to voice out her concerns, @Nampree has accused the South African Police Service officers of foul play as they have leaked her statement to the media. The statement was apparently seen by Sunday World who then revealed the contents of it. The publication reported that @Nampree told the police that Fresh and Euphonik drugged and raped her and three other women at a party in an undisclosed area.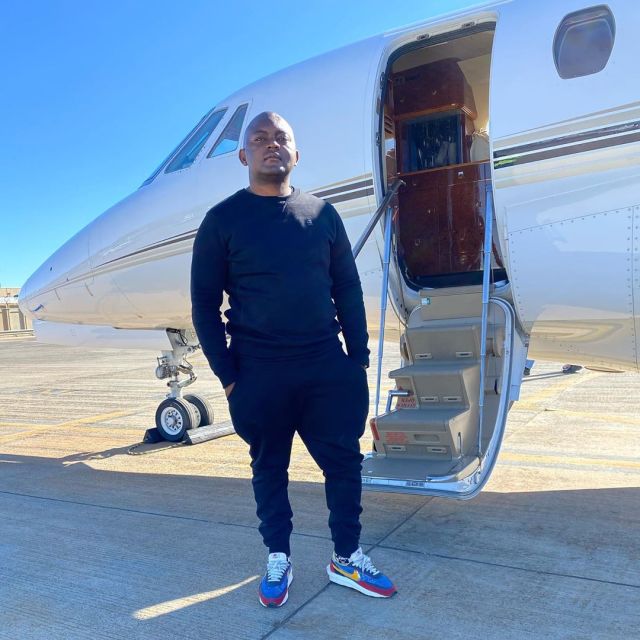 According to the statement she was quoted by Sunday World saying she met the two popular DJ's at House 22 Club in the year 2011. She was visiting a friend who worked at the said place and who was friends with DJ Fresh. The said friend then invited her along with a few other women to Fresh's after party.
After a number of Hunter's Dry ciders, the accuser then blacked out but when she woke up she remembers that her body was in pain and that she felt as though someone had penetrated her. However in her statement she says that there was no blood. Before she could wake the other females, the DJs laughed at how drunk they were and that they had to carry them to bed.
Ever since this was leaked to the media, @Nampree, which by the way is not her real name, accused the police of foul play when she said, "Police leaked my statement. Lol ya nhe @SAPoliceService." This raises concerns for many because incidences such as these are not new, worst case scenario could be that no further investigation will take place. Dockets too going missing is also an occurrence that is not foreign. Her supporters including the outspoken Ntsiki Mazwai offered to help her get to the bottom of things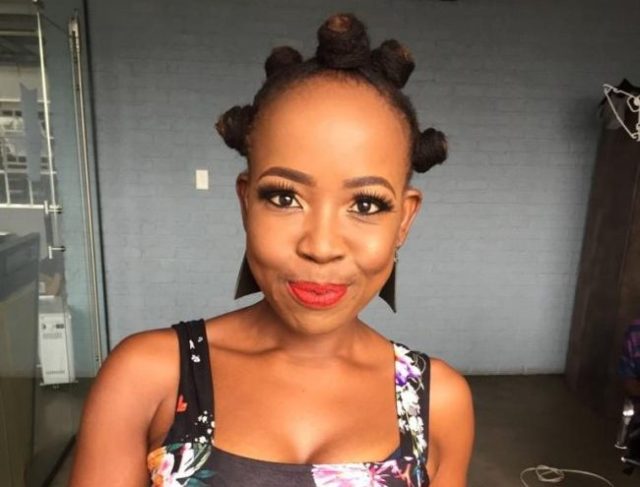 She said what has occurred is unacceptable and that she would help her further escalate things, "Let's take this up. It's unacceptable." Another twitter user told her to expect the worst to happen to her as people with money and influence use those to get away with things, "I'm so sorry that happened. Unfortunately you may have to prepare for a lot of dirty intimidation tactics from the people you opened a case against. Innocent men don't need to use their power and influence to bully their victim. Stay strong love. You have people in your corner."