DJ Fresh And Euphonik Open A Police Case Amid Rape Allegations
DJ Fresh And Euphonik Open A Police Case Amid Rape Allegations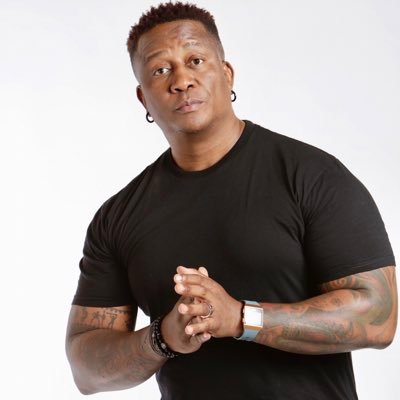 DJ Fresh and Euphonik continue to speak about the ongoing rape investigation against them. The two best pals are accused of allegedly drugging and raping four women. After the woman broke her 10-year silence, it became a war of words between her and many tweeps who have taken the DJ's sides.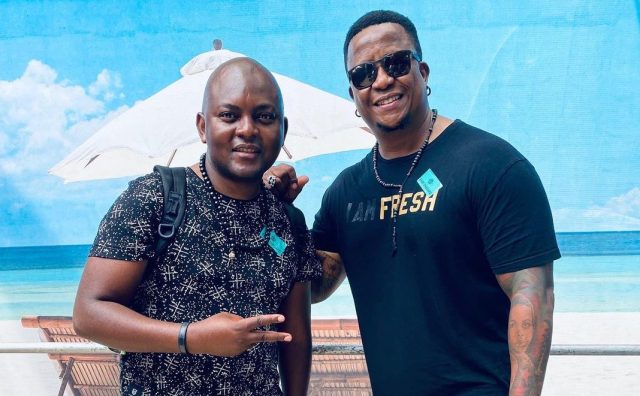 Both the 947 DJ's have decided to step down from their roles at the radio station to allow for the law to take it's course, but still a sensitive matter like this requires all parties involved to remain hushed. However, both the entertainers are still talking about the now-legal matter on Twitter leaving many pressed.
Firstly, judging by their tweets they have both opened a case. The details about their case are unknown at this point, but a wild guess suggests that it could be a defamation of character case against the accuser. We learned this from a tweet by Euphonik where he publicly asks the South African Police Service for their case number, saying they have been waiting for it for a long time.
His supercilious tweet reads, "Hi @SAPoliceService not sure who we can talk to but we're waiting for a case number and eagerly anticipating details. Thank you."
This is all so weird, having to explain myself about a person I don't even know!!!! 😒🤷🏾‍♂️

— DJ Fresh (Big Dawg) (@DJFreshSA) January 18, 2021
We say "supercilious" because when many of our celebrities are embroiled in legal battles, whether serious or not-so-serious, they always steer clear away from talking about the case. however the two are not afraid of taking jabs at the accuser.
One displeased tweep said Euphonik, was being a bit too cocky in attempt to show people that he is complying, adding that their lawyers can easily get them their case number.
Defending herself from twitter bullies, the woman who names herself @Nampree on Twitter told TimesLIve "First, I want to make it clear I was not some kind of stocko or whatsoever people call girls organised to entertain the DJs. I was simply accompanying a friend to a chillas (chill session), and that's where the whole thing happened," she said.
Denying the allegations, DJ Fresh reiterated that he does not know the woman at all and accused her of lying. He reckons that false allegations such as these, make a mockery out of the legitimate cases in the country as gender based violence is a never ending problem, "…The fact that these claims are untrue and from an unknown source, does not make them less hurtful," Fresh told IOL.
"I am deeply concerned that spurious allegations about GBV , especially as it is one of the most significant societal challenges in South Africa, undermine the gravity of legitimate incidents, and impact the urgency with which they are attended. Each time someone succumbs to the temptation of using GBV to further personal agendas, the cause to eradicate this scourge takes a step backwards."