DJ Euphonik praises EFF for Winnie Madikizela-Mandela tribute
DJ Euphonik praises EFF for Winnie Madikizela-Mandela tribute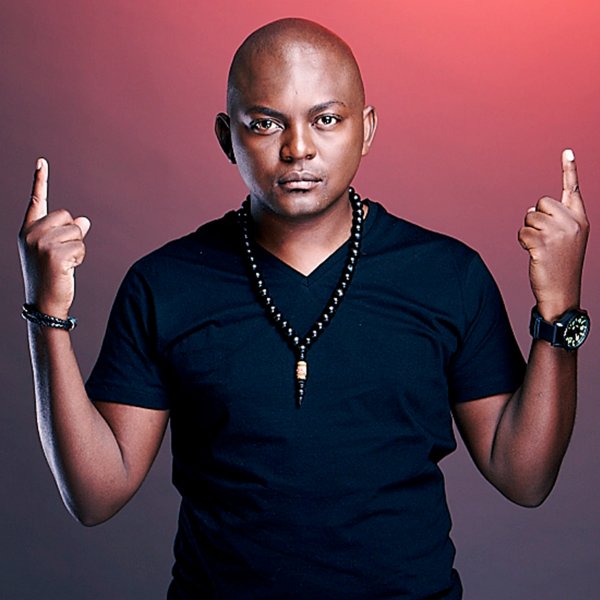 The EFF's decision to rename their Johannesburg headquarters after struggle stalwart Winnie Madikizela-Mandela has received the thumbs up from popular DJ Euphonik.
The party unveiled the change during its election manifesto launch over the weekend, on what would have been MaWinnie's 85th birthday.
Euphonik took to social media on Tuesday to post a snap of a plaque announcing the name change and said it was a boss move.
"Politics aside, this is top tier!" he wrote.
Politics aside this is top tier! 🚀 pic.twitter.com/Sz3JtumSyT

— Euphonik™♛ (@euphonik) September 28, 2021
Euphonik's post drew mixed reactions, with many joining him in praising the party for the move.
Others questioned why he thought it was necessary to say "politics aside".
You can give credits without saying "politics aside" or you don't want to upset someone ?

— Xabiso Mtwana (@MtwanaXabiso) September 28, 2021
Yeah neh…, ❤️🔥💖 Exceptional… pic.twitter.com/vTuK5fGew8

— The Ambiguity of Life (@MHlombe) September 28, 2021
Let me simplify it "I'm not EFF member but this is fire" that disclaimer is unnecessary Mathembana pic.twitter.com/x7gAeboLRq

— 𝐓𝐲𝐜𝐨𝐨𝐧 ✪ (@NelleMjali) September 28, 2021
This is top tier. End of story.

— El papi Don Luk (@lmavuya) September 28, 2021
You don't have to qualify yourself my brother…we understand and agree with you.

— Naked Truth (@GoodmanChauke1) September 28, 2021