DJ Euphonik Fires Shots At His Alleged Rape Victim Supporters
DJ Euphonik Fires Shots At His Alleged Rape Victim Supporters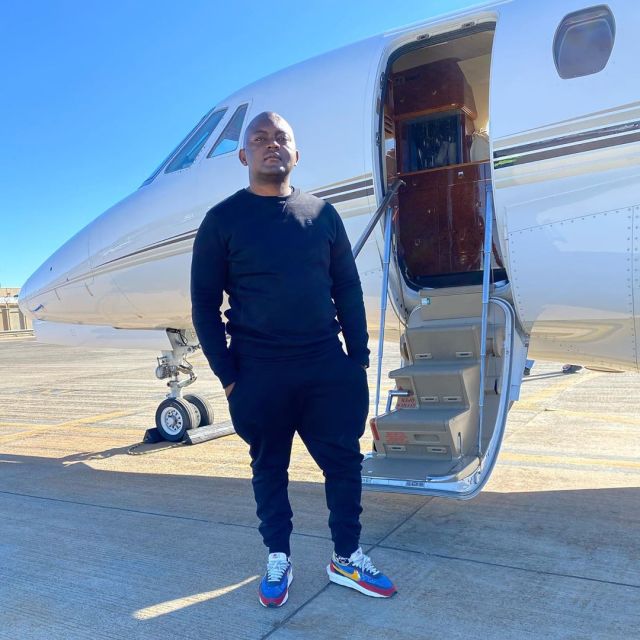 Former 94.7 radio personality, DJ Euphonik is blasted by tweeps for being unapologetic about his rape case that was dropped by the NPA due to lack of evidence.
Both DJs denied raping a woman known as Ms Madikizela at a party in 2011. The duo also released a joint statement which stated that the allegations levelled against them were false, they're deeply saddened that GBV has been weaponised in this manner as it's a serious matter in the country.
The media personality also took shots at feminists and supporters of the alleged "rape victim" who accused DJ duo, DJ Fresh and Euphonik of raping her in a series of tweets:
"Shout out to the toxic feminist brigade who are conscious liars and delusionists that don't know the difference between fact or fiction. You can't rape someone you've never met and don't know. No matter how much you want to believe it won't make it true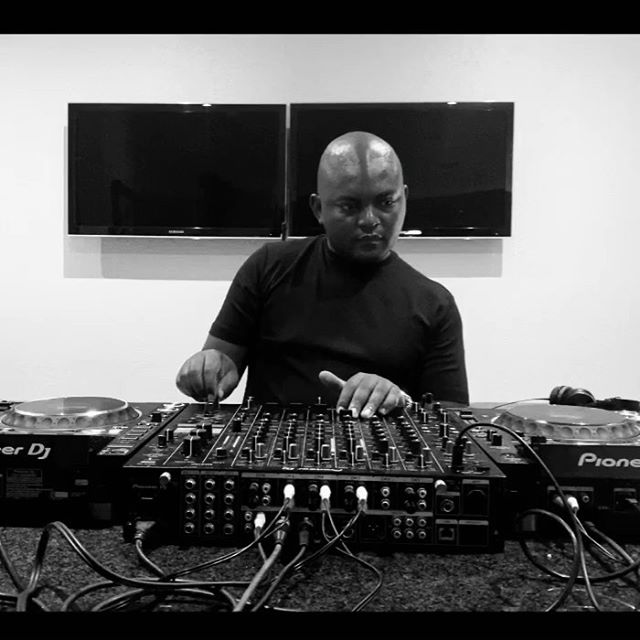 You're not going to tell me how to react. It was funny while our names were being dragged by this lying extorshinist. Keep the the same energy going. Have a great day!"
Though the duo have been acquitted by the NPA, they are still not back on 94.7 as the radio station parted ways with them due to the rape allegations that were levelled against them.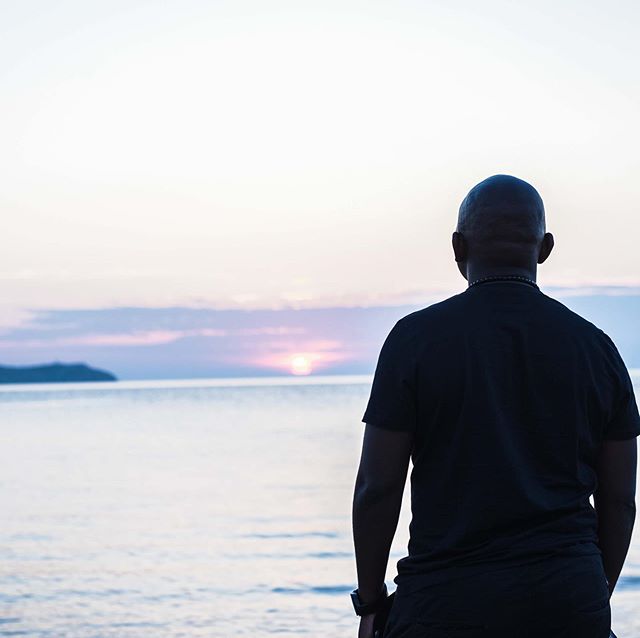 Primedia released a statement that confirmed the news:"Primedia Broadcasting can confirm that, after careful consideration of the events of the last few weeks, the company has decided to release DJ Fresh and Euphonik from their contracts."