DJ D Double D cuts ties with Da L.E.S, claims he was assaulted
DJ D Double D cuts ties with Da L.E.S, claims he was assaulted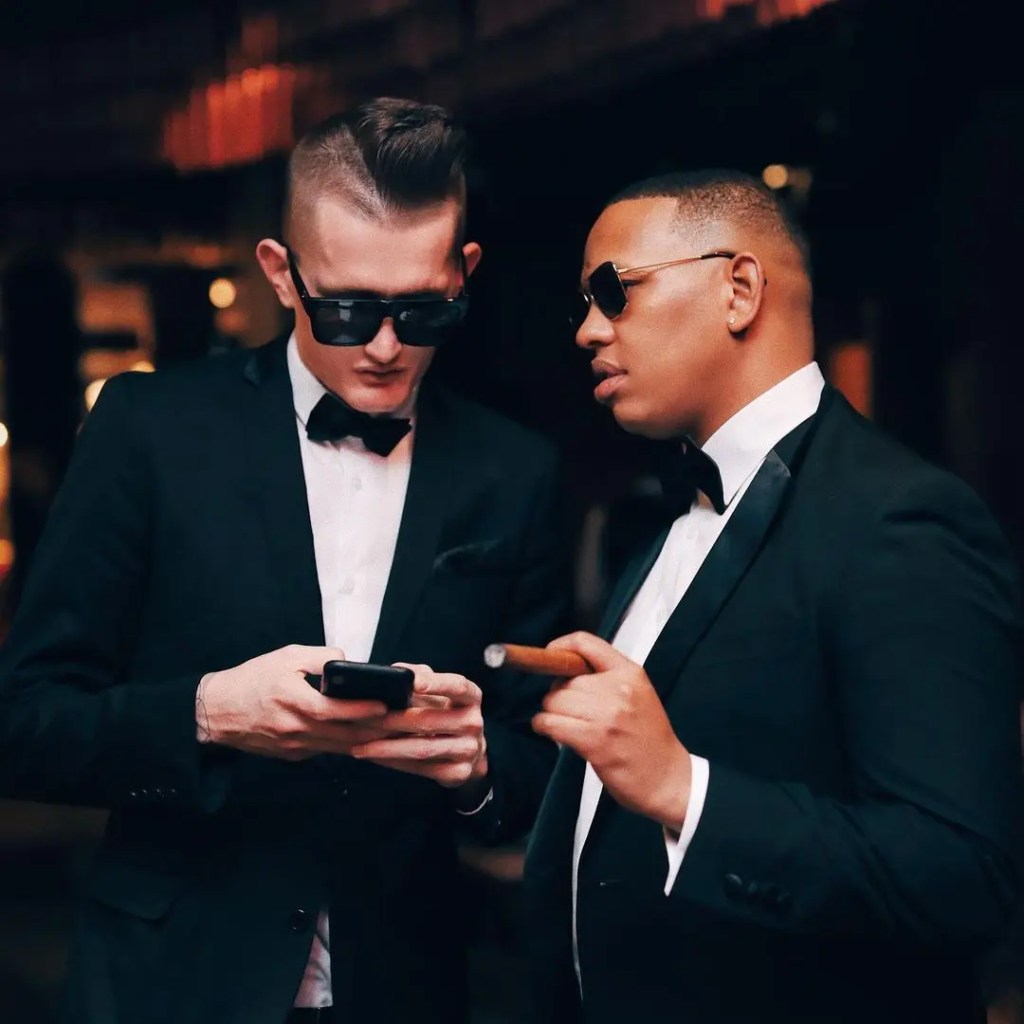 DJ D Doubled D has taken to his social media release an official statement saying that he was assaulted.
The star stated that he will be dragging Da L.E.S to court and also has cut ties with him.
"I would like to confirm that I will be cutting all ties with @2freshles"
"It is with deep sadness to state that I was indeed an unfortunate victim of assault from Leslie Mampe JR, commonly known as Da L.E.S and I have since opened a case with the South African Police Service against the culprit, which I am following with keen interest."
Doubled D said he do not wish to talk about the matter as he asks for some space to heal from the traumatic experience.
I do not wish to comment on this matter any further. I respectfully request some space as I try to find a way to heal both physically and emotionally from this traumatic experience. I have complete faith in our criminal justice system, and I wish to get the matter resolved."
Although, the DJ did not give details of what went down but many of his fans have taken to the comment section to encourage him.