DJ Bongz Denies Being Broke
DJ Bongz Denies Being Broke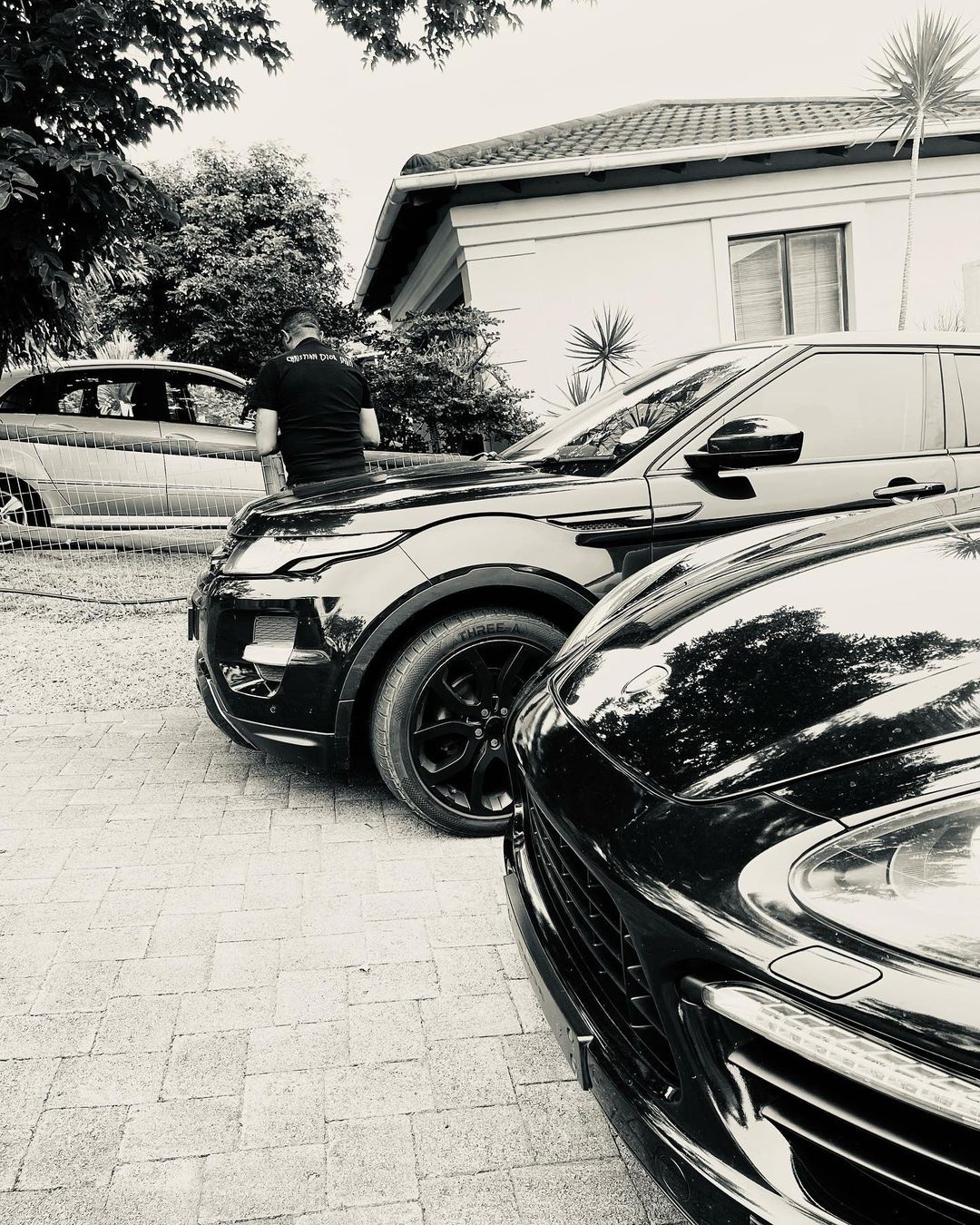 Durban's popular music producer Bongani Dlamini, popularly known as DJ Bongz debunked rumors that he is allegedly down and out. The DJ who has blessed Mzansi with several chart-topping hits including Sobabili, Ofana Nawe, and Sobuye S'sbonane, has poured cold water on claims that he is no longer relevant.
DJ Bongz has arguably had a successful career in the music industry and his rags-to-riches story is inspiring. He's had endorsements fro m Chris Brown for his song Ofana Nawe in 2016, which sparked the signature global dance Gwara Gwara.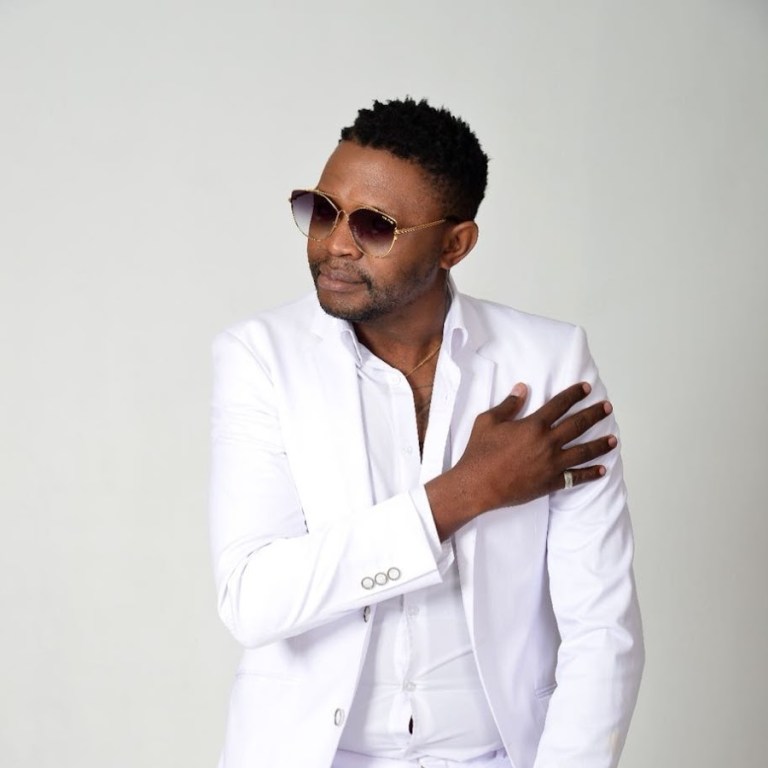 The musician has however been relatively quiet in the industry of late, but he claims he's not irrelevant. Speaking to Daily Sun, the DJ slammed naysayers who are spreading false information about his alleged down-and-out status.
"I've heard rumors about my so-called down-and-out status. I don't know why people find it so right to spread lies about people without getting the facts first. That's unfortunate and sad,' he told the publication.
The DJ added that he is not broke and he is doing well financially. He told the publication that he is focusing on his business and promoting his amapiano hit titled Syalo.
Speaking to Zimoja recently, DJ Bongz opened up about his multiple streams of income besides his music career. He said he is a "businessman who is worth millions of rands.
"Lies! I hear people saying that I'm down and out. They do not know that I am a businessman who is worth millions of rands. My formidable business is buying and selling cars. My source of income is not only music. I also do events which make people wonder how I am surviving since there is a lot of competition in this industry," he told the publication.