DJ Black Coffee Shades Men Taking Part In Umlando Challenge
DJ Black Coffee Shades Men Taking Part In Umlando Challenge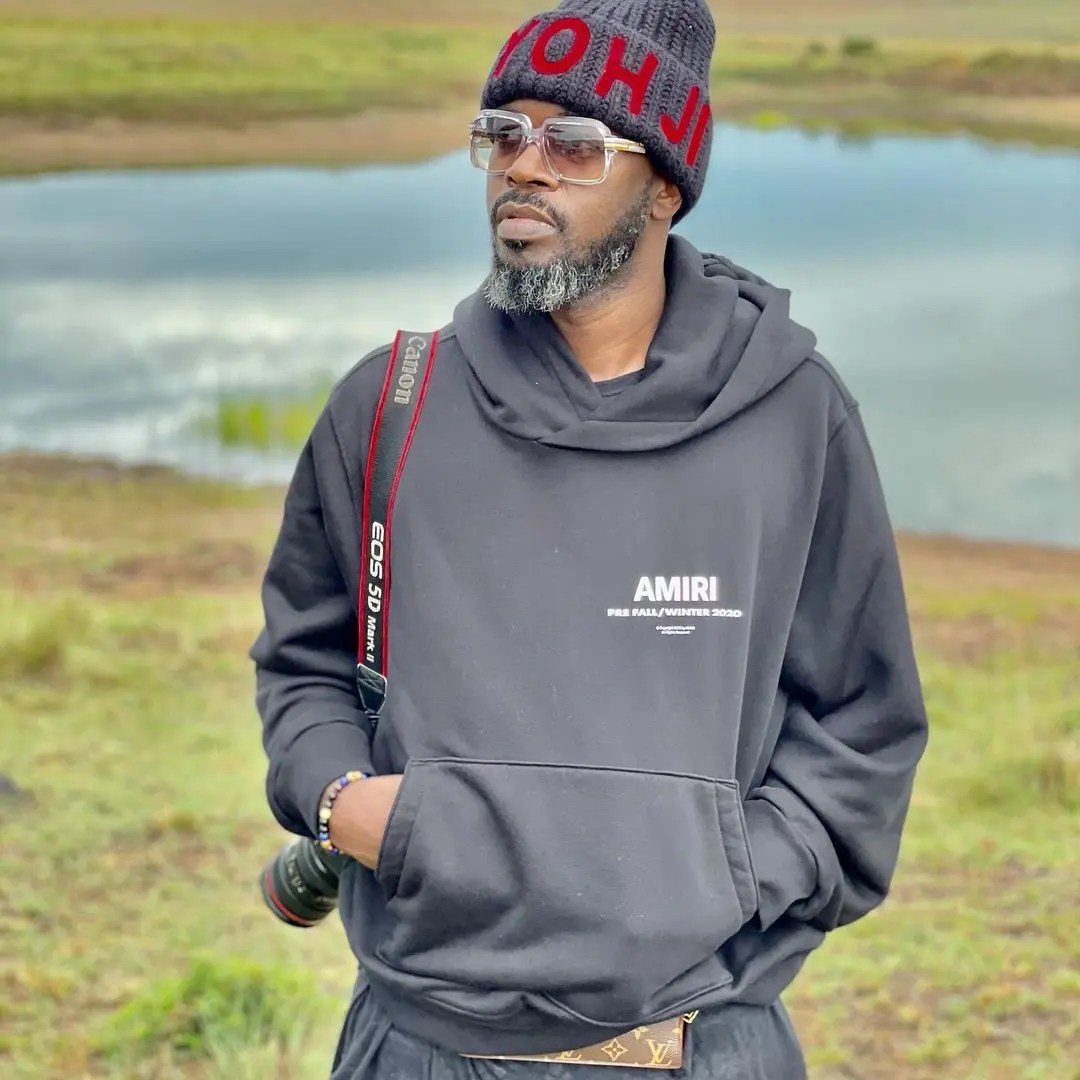 Black Coffee is doing what he does best around the world and currently he is at the islands of Turks and Caicos, in the United Kingdom. The DJ is a certified globetrotter and his fans back at home often miss him when he is gone for a long time. A fan asked when is he returning and his response is very hilarious.
Gratitude 🙏🏿🙏🏿🙏🏿 pic.twitter.com/Nf6mT1dL0X

— Black Coffee (@RealBlackCoffee) January 16, 2022
The world renowned DJ earned his title as the King of clapbacks because he never shies away from putting trolls in their place. Nobody if off limits, as a mother with a child living with albinism also felt his wrath.
So his shady response to a fan asking when is he returning back home, was expected. A fan noticed Black Coffee's current location and asked him will he be returning soon. Coffee said he will return only when the men doing the umlando dance challenge are done twerking.
"Not yet, will be back when the gents are done with this twerking challenge," he said.
The umlando dance challenge came about when a male TikToker moved his hips along with the catchy beat of the song, Umlando. He did this shirtless and ladies expressed their approval of this dance. Soon it gained traction, like every good dance challenge, and many more men started doing the challenge.
Soon, ladies as well joined in but Mzansi agreed that only men are permitted to doing it. These ladies include Lady Du, who is featured on the song and Dineo Ranaka who failed to impress.
Black Coffee's career remains in an upward trajectory as he will be one of the main acts at Coachella this year. This year's event will see the headliners Harry Styles, Billie Eilish and Ye (formerly known as Kanye West,) doing what they do best in April, 2022.
Black Coffee will be performing under Harry Styles' slot which is on April 15 and 22.
But his reign does not stop there. He is also up for a Grammy award for his album titled Subconsciously, which consists of 12 tracks. He is nominated for the 2022 Grammy Awards under the category Best Dance/Electronic Album. He goes up against other great international acts includingMajor Lazer, Illenium, Marshmello, Ten City and Sylvan Esso.
Black Coffee celebrates his #GRAMMYs Best Dance/Electronic Album nomination. pic.twitter.com/b0uQkfMvAT

— Musa Khawula (@khawula_musa) November 25, 2021
Black Coffee has been dissed before for his music, with people saying he sounds more American. Even Amapiano star Kabza De Small poked fun at Him,
In an interview with Ukhozi FM, after his album launch, he did not want to speak much about this but said his fans will hear his change through his music.
"One of my biggest tracks was the one I featured David Guetta called Drive, that song had many streams because we worked hard on it. What contributed to its success was the fact that he has a lot of followers. People will always have their different opinions, they know me as a Deep House artist but all of a sudden they see me doing a song with David Guetta. I needed to show leadership and refrain from explaining a lot of things. I wanted to show my versatility," he told the radio station.
"I have people I work with internationally when we meet up we sit down and discuss how we are going to do the album. This is the first album that allowed me to work with international artists to this extent. Even locally, we have so many artists who are extremely talented and who show great potential."
His fans also are doing wonders by making his music reach millions of streams.