DJ and music producer Raphael Ngove has died
DJ and music producer Raphael Ngove has died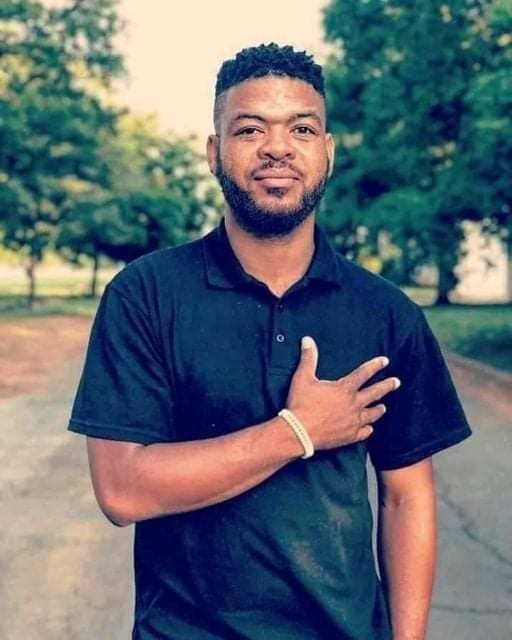 The House music industry is mourning the sudden death of club DJ and producer Raphael Ngove (34) of Infinite Boys fame.
Although the cause of his death has not yet been revealed, the family has confirmed his passing.
A statement posted on various social media sites states: "Infinite Entertainment and the Ngove Family would like to bring to your attention the passing of Rapheal Thulane Ngove. As it stands the family would like to acknowledge all condolence messages that you sent or wish to send.
"The family kindly ask that you give them space to morn during these hard times. Should you wish to share your thoughts and share your experience relating to Raphael passing please feel free to do so on any social pages linked to Infinite Boys and Raphael. From the famous words used by my Great Friend, "We never die we always multiply."
Raphael and his brother Antony from Daveyton, Ekurhuleni started their musical career in 2005 and have been creating music ever since. They were known for popular tracks such as Ama Fingerprints and Happy Song. The duo drew their inspiration from influential local and international producers such as Louie Vega, Ralf Gum, Quentin Harris, Franck Roger, Oskido, Bruce and Black Coffee.