Disrespectful or Pride? DJ Maphorisa dumps gig online
Disrespectful or Pride? DJ Maphorisa dumps gig online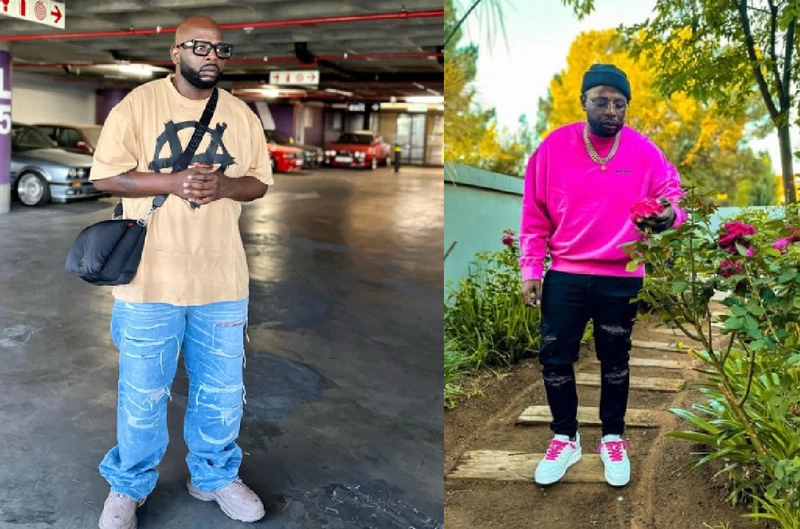 Celebrated Amapiano DJ and producer DJ Maphorisa has made many headlines with his booking woes that have often thrust him into the top trends.
The DJ is topping trends after he was embroiled in booking woes, which has since led to a social media backlash.
DJ MAPHORISA DUMPS GIG ONLINE
Despite being part of a star-studded lineup to headline the AfroPiano Festival, the DJ pulled a shocker when he revealed that he would not perform in Malawi.
Undoubtedly, the event has fast become one of the biggest shows on the Malawian calendar.
With DJ Maphorisa being one of the world's biggest acts, the star was part of the lineup, but the muso dumped the organisers in the eleventh hour.
DJ Maphorisa also took a swipe at organisers for not paying artists. In the backdrop of his sentiments, he even revealed that all the artists under his watch would not be part of the show.
Taking to Instagram, the muso posted: "I'm not performing will be in Malawi 🇲🇼 @afropianofest Totally disrespectful especially a promoter coming from outside the country n trying to make money with us.".
"All my artists are not attending this event @niapearlza @tylericu. Hope they paid @focalistic," he added.
No doubt his post sparked a debate about whether he was even booked. On the other hand, some fans took a swipe at him for not being professional and taking his business to the public.
In the backdrop of his post, the organisers have been topping trends for the wrong reasons. After this is not the first time DJ Maphorisa has dumped a gig online.
MAKING HEADLINES
No doubt the muso is not new to drama. With an illustrious career spanning years, DJ Maphorisa has fast become the face of Amapiano and has headlined several shows across the globe.
However, despite his newfound fame, he has had his fair share of drama. Over the years, he has been accused and dragged to the courts for not showing up at events despite being paid.
Last year, DJ Maphorisa was dragged to the courts by the Victoria Falls Carnival organisers after failing to attend one of Zimbabwe's biggest calendar events. Besides, his expensive booking fees and riders have often thrust him into the top trends.