Dineo Ranaka's mother and daughter take on the Umlando Challenge – Video
Dineo Ranaka's mother and daughter take on the Umlando Challenge – Video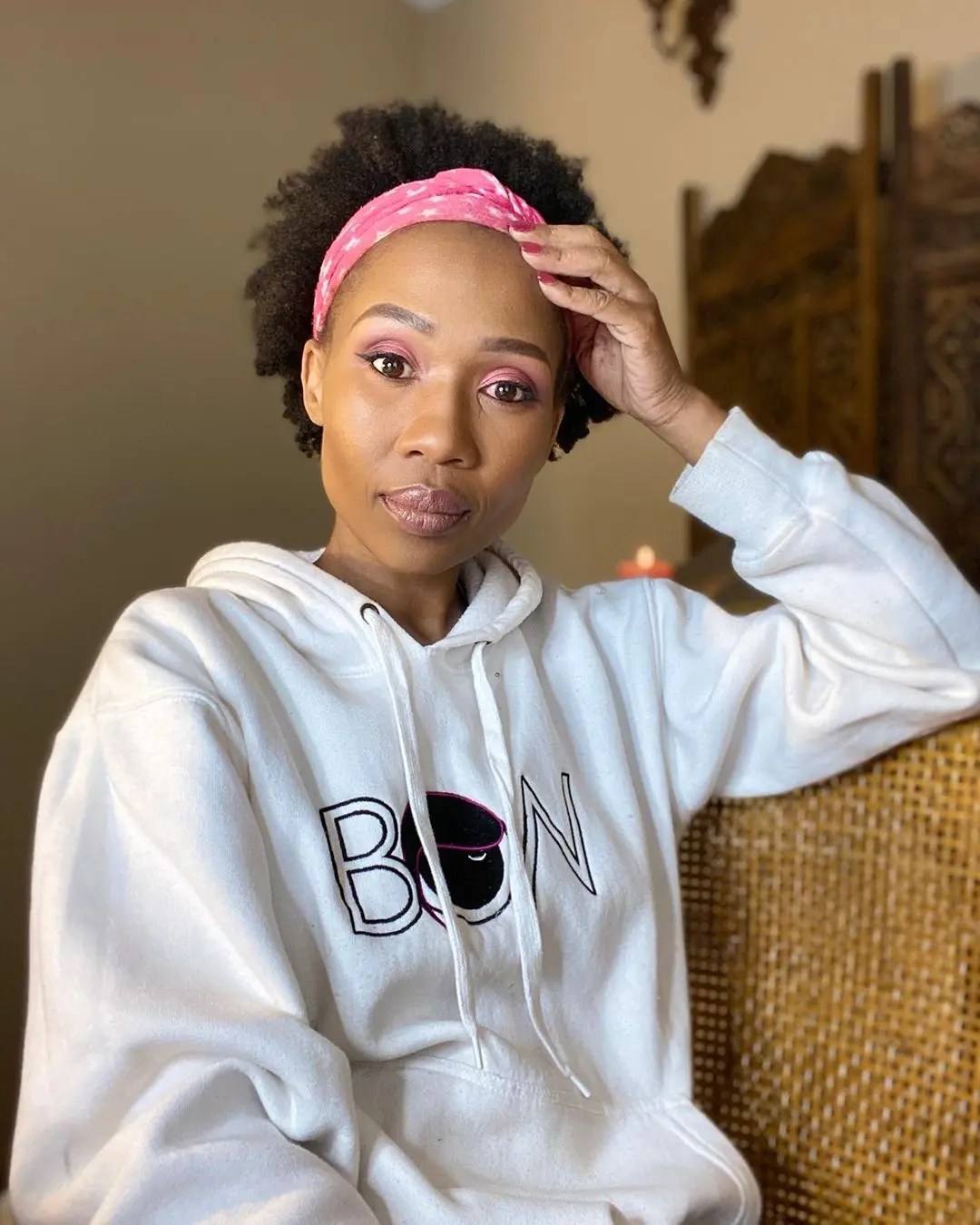 Radio presenter and reality TV star Dineo Ranaka's mother, Nomceba Ranaka and her daughter took up theUmlando Challenge to support her after being suspended by Metro FM. The Ranaka's star was shown the exit door after performing the trending challenge on top of company furniture, violating the code of conduct.
Metro FM confirmed the presenter was not scheduled a day after her video went viral. Word is at it that the media personality was carrying warning letters from previous acts of misconduct and her dance video was due to cause her suspension.
Dineo has not spoken over the issue but has shared a short video of her family members mimicking her video. Her daughter is seen dancing on top of the furniture and at some point on top of the fridge and music equipment.
Her mother joined the challenge and danced outside their home while looking at the mirror.
The family's resolve to support their daughter from issues at her workplace has been seen as heartwarming by her fans. "It's great to have a family that supports you when you are down," said one of her Instagram followers.
Some South African celebrities supported Dineo. Media personality Pearl Thusi sent Dineo a message, checking on her and wishing her good health and a piece of mind.
"I hope Dineo is OK," Pearl Thusi said, saying one of the best decisions she made was to leave Metro FM and regard the radio station as a toxic working place.
Radio personality and fashion model Thando Thabethe shared a video of herself and part of the 947 radio staff performing the Umlando Challenge the same way Dineo did.
947 shared the video on their social media pages, and they seemed to support the act.