Dineo Ranaka's advice to men on how to keep peace with their woman at home has Mzansi talking
Dineo Ranaka's advice to men on how to keep peace with their woman at home has Mzansi talking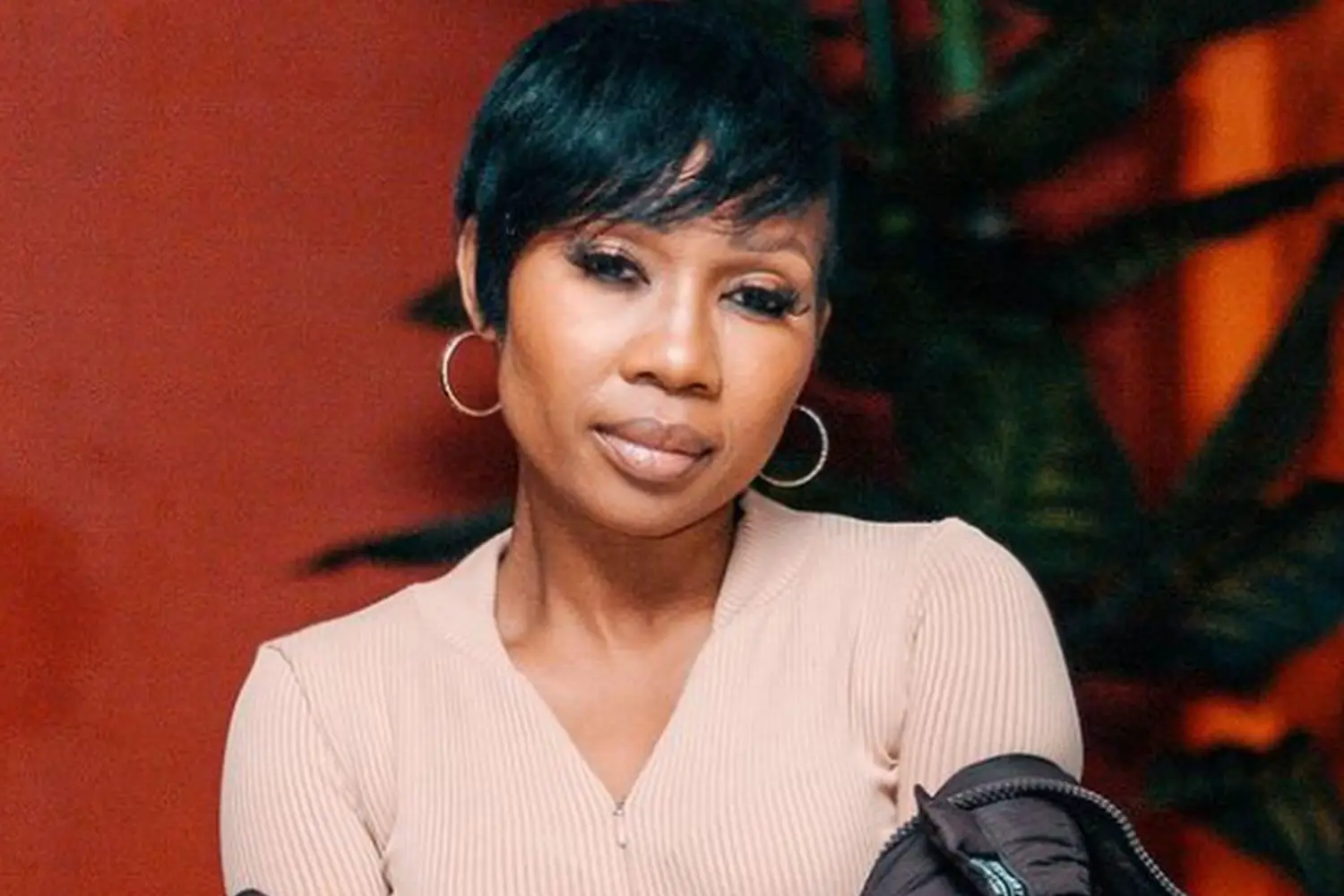 Controversial South African radio personality, Dineo Ranaka gave men advice on how to keep peace at home, being considerate of their woman's feelings.
Despite some fans agreeing with her advice, it seemed that her advice brought a lot of talk on Instagram.
She took several screenshots of 'peace' between men and women.
It seems that men are so different that no advice is relevant to all of them.
The bubbly radio personality shared three slides about a journey between women and men.
The first slide was a conversation where men asked for peace, and women asked what men did to deserve peace.
She went on to the second slide and described what some men mean when they say they want peace with women.
This was the most controversial slide as it spoke of men most fans considered rude.
The last slide was the one most men loved as it described what was perceived as a friendly and considerate man.
Captioning her slides, Dineo advised that she felt she would bring peace to most homes.
She said a man must consider his woman's feelings, and most fans agreed.
"A carousel thread about the peace that men say they need. Being inconsiderate of your woman's feelings will never inspire peace. Master this, and win at having a peaceful home ️ all the best with doing the work it takes to be successful in love together."
Dineo Ranaka's advice to men seemed to have triggered different emotions and opinions on what brings peace.
Some even went on to say that men from slide three do not exist.
"I still don't get why relationships are so complex , what's soo difficult about loving and caring the next person just as much as you love and care for yourself "
"Sadly men from the 3rd slide don't exit. "
"i like wen women gather here and agree to things that don't exist ,, then go gossip about each other"
"Men think everything is about them, ba batla peace yang ba re phedisa Masepa nxa"
"Very THIN line between frame 2 and 3. In their minds they are DOING FRAME THREE… just with a TONE of frame 2 ai"