Dineo Ranaka unveils her husband's identity – Photo
Dineo Ranaka unveils her husband's identity – Photo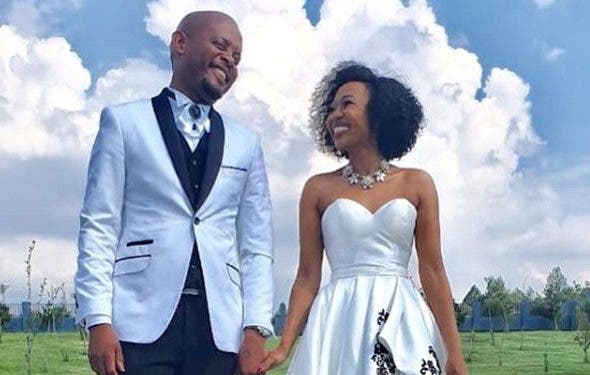 Dineo Ranaka finally reveals the identity of her husband in a loved-up photo shared on social media.
Taking to Instagram, the star shared a photo of herself kissing a young man, and many were able to connect the dots.
" I missed you," she captioned post.
It's obvious she's kissing the love of her life, who she confirmed to have tied the knot with early this year.