Dineo Ranaka refuses to cooperate with ex-husband's lawyer
Dineo Ranaka refuses to cooperate with ex-husband's lawyer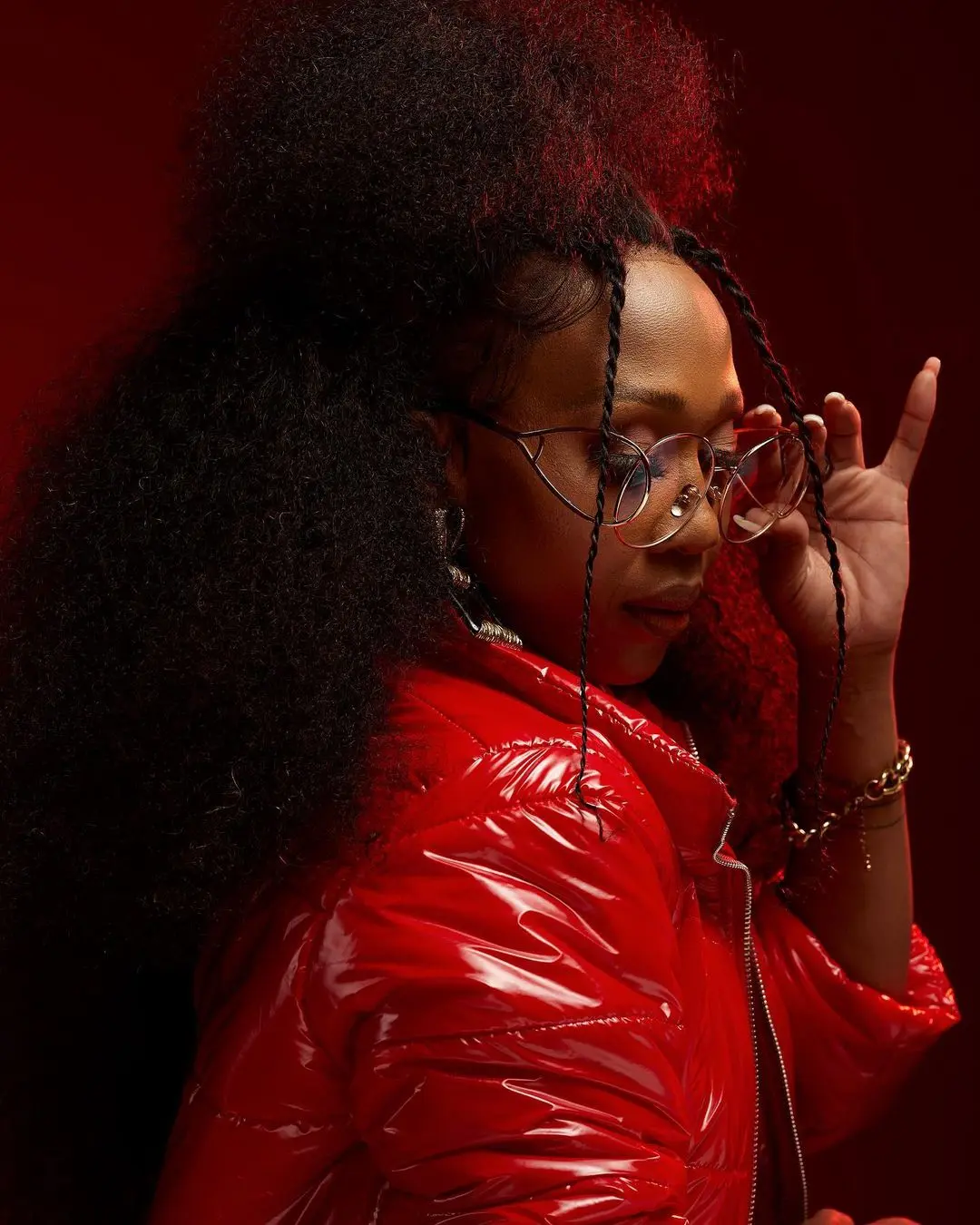 Dineo Ranaka has reportedly refused to cooperate with the lawyers of her estranged husband, Klaas Pesha. According to Sunday World, the radio personality has in her possession recordings of how Klass allegedly assaulted and abused her in their marriage before it ended. The lawyers are requesting the recordings which are labeled fake, and the husband has filed a R500 000 defamation lawsuit against her.
Dineo's former husband revealed that she said, "I would rather have a divorce decree that [sic] a premature death certificate. I cannot believe I married a man who has the full capability of killing me and making my death look like it's my own doing.
Klass says Dineo's revelations about the hideous things that happened in their marriage are malicious, and he demands she retract all of her claims. Ranaka admits she's with the audio clip and documents in her discovery affidavit she submitted in court on 31st of August 2022.
"I have in my possession or under the custody and power, the documents or recordings relating to the matters in question in this suit and which can be used in this action, and which tend to prove or disprove either party's case, which are set forth in the first schedule," read the affidavit.
"I object to produce the documents set out in the attached [this include] original audio recording of the incident of assault of the defendant by the plaintiff [on] 11 September 2021, copy of protection order by the defendant against the plaintiff [on] 28 September 2021, copy of the travel itinerary of the defendant from Johannesburg to Cape Town and from Cape Town to Johannesburg [on] October 13 and 14.