Dineo Ranaka Opens Up On Depression
Dineo Ranaka Opens Up On Depression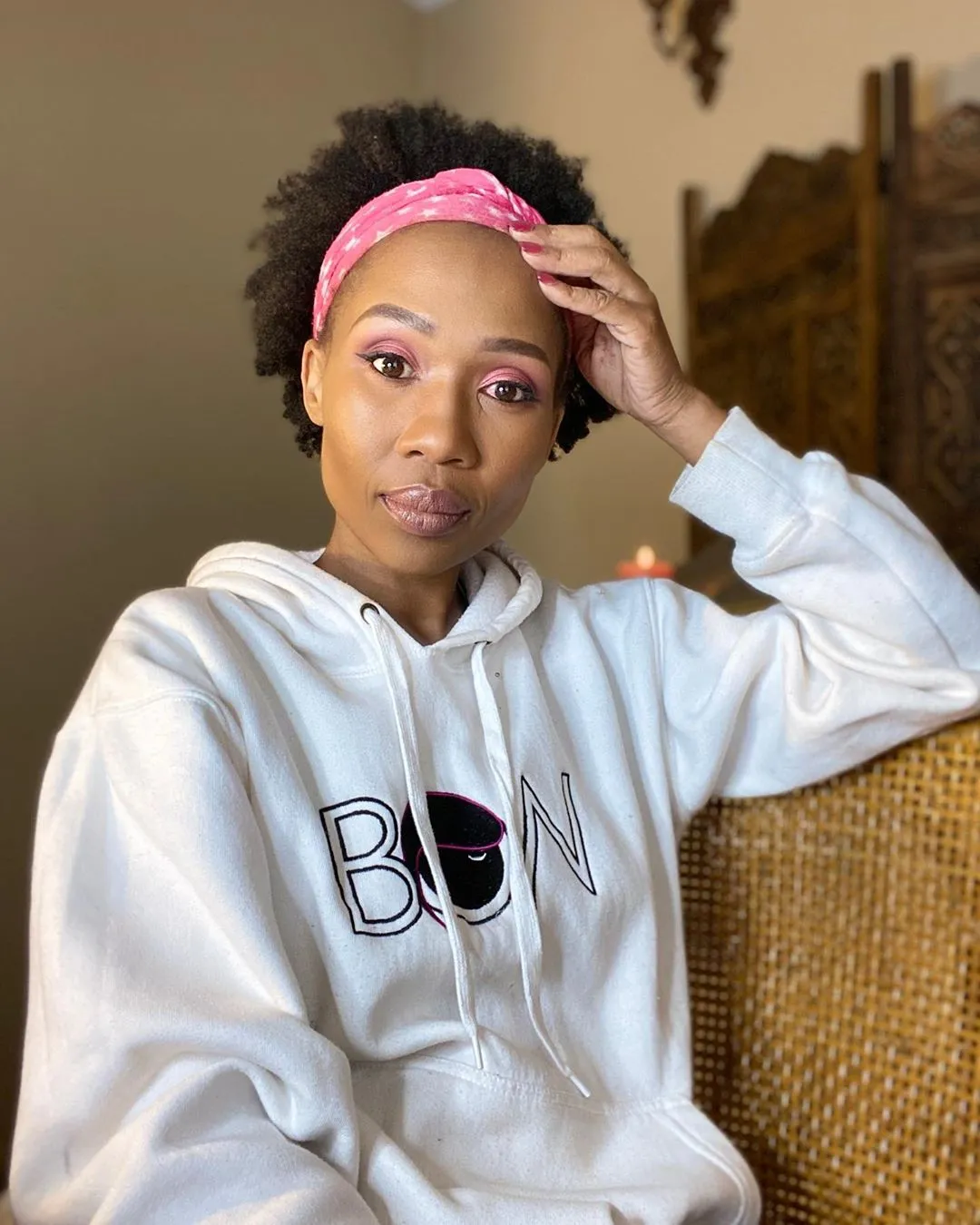 Dineo Ranaka hints at taking her life in a recent post. The DJ opened up several times over the past months on her journey to healing.
Dineo Ranaka didn't spill much, but we know she's been off the radar while doing things privately in the comfort of her home.
She's focused on opening her mind to her Instagram followers, through talk shows and venturing into art.
However, it appears all of these are not helping as she took to Instagram on Tuesday to announce her decision of ending it all.
"I completely understand souls/spirits/people that commit suicide. I get it, I get them," she wrote.
"Because I'm trying my best to not commit suicide. My mind is sooooo loud of late and life is fucking hard, so fucking hard and I'm trying my best but it seems my best is not enough," the presenter added.