Dineo Ranaka on her ugly and terrible marriage
Dineo Ranaka on her ugly and terrible marriage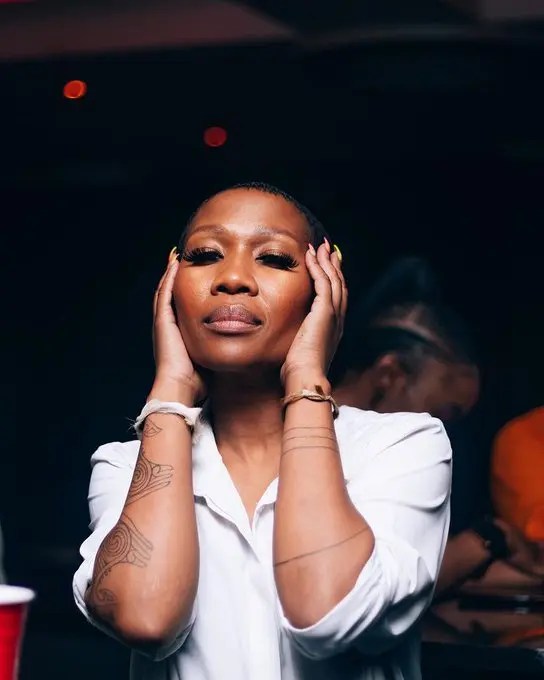 Mzansi TV host and Kaya 959 presenter Dineo Ranaka has once again opened up about her marriage. She described the marriage as a terrible mistake.
In a lengthy post, she said she blames no one but herself for choosing her husband.
Without mentioning the name of her ex-husband, she wrote: "I had to forgive myself countless times for choosing a terrible husband. It was me. I had to forgive because it was me that made that choice. I had to accept that it was all me. Mind you, terrible is an understatement."
She alleged her ex was the most abusive man she had ever met.
She advised her followers who're in the process of choosing a spouse to be careful.
"I pray you do better by praying over it and not trusting your own judgement. And if you are already in it with a terrible spouse, I pray you find the courage to get out!!! I was married to him for less than the duration of a full-term pregnancy but it was enough for me to receive the darkest revelation of my lifetime. Am I triggered by thoughts of him or the mention of his name?
Oh no, not at all. Do I miss him? Who misses being beaten up and cheated on like their life has no value?!? Have I forgiven him, yes! But I hope he has forgiven himself. Moral of the story: we know no better than God. And it is true… some people will only switch up on you once you are married to them, and then that's when you see gore vok mahn."