Dineo Ranaka makes 3 major announcements as she returns to Metro FM – VIDEO
Dineo Ranaka makes 3 major announcements as she returns to Metro FM – VIDEO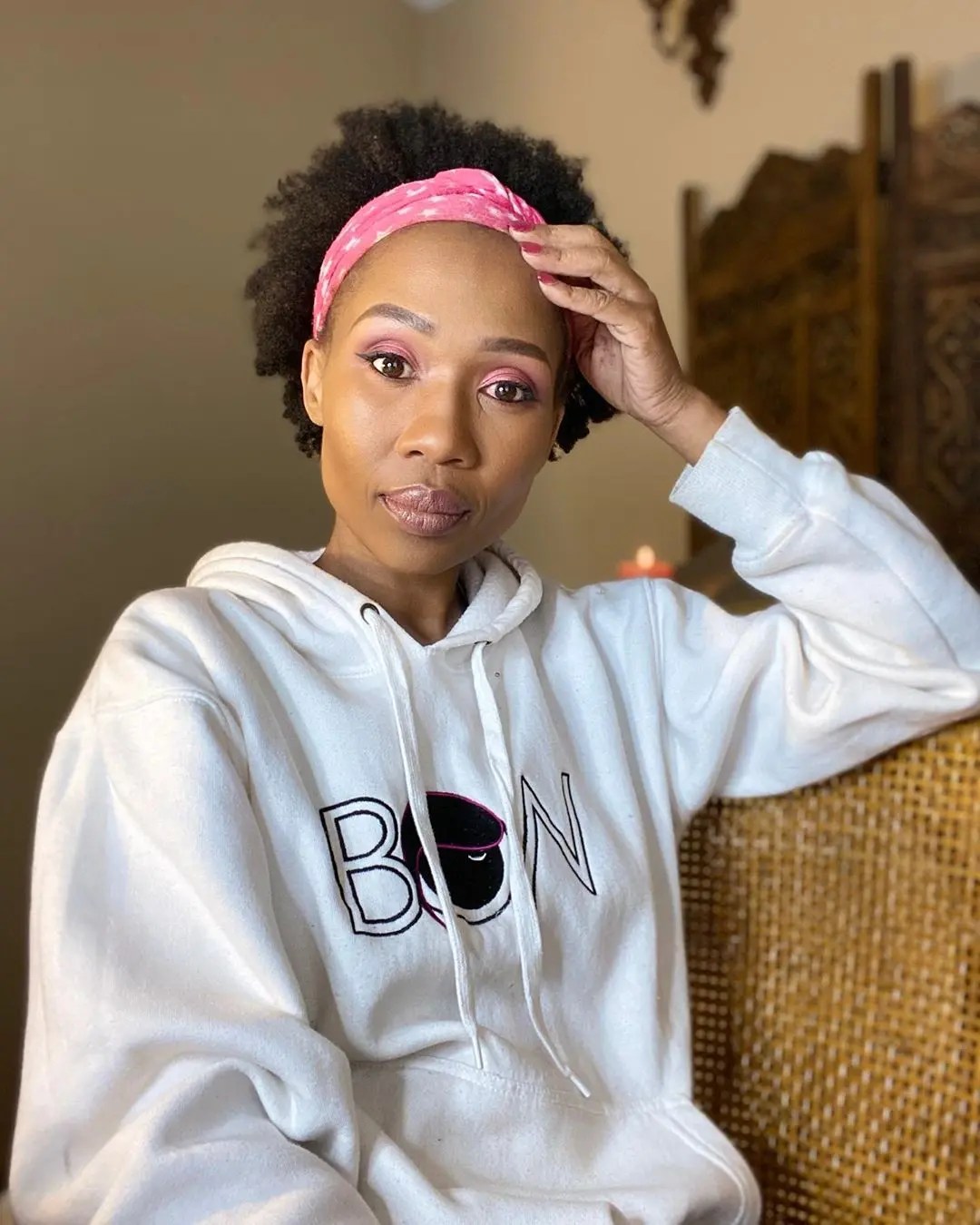 Dineo Ranaka has announced she's back to Metro FM show.
Last week, the star made headlines after she was reportedly suspended from the station for misconduct.
Dineo filmed herself dancing on top of office furniture at the SABC studios in Auckland Park, Johannesburg and the video went viral but seems Metro FM was not pleased with the video.
In the hilarious video she shared, The reality TV star said she is set to be back on the airwaves on The Bridge from 9am to 12am on Monday.
She also said this week promises to be fast because she has so much to cover up.
The reality TV star said she has three major moves to celebrate to kickstart her week. Her radio comeback at the station, a new TV show loading, and her single Ukhona featuring Nokwazi and Regalo Joints.
"It's wild because they are chasing me because I'm causing traffic, I'm in-between lanes. I'm moving fast. I'm in a hurry. I'm on my to the Metro FM studios. Suspension is dropped. I'm being reinstated 9-12 on . Also it's a big week. It's a fast week for me. I'm moving fast."
In a previous post before she announced her return to the airwaves, the media personality shared words of encouragement for people who care what others think on social media.
She took to Instagram to share how people on the blue bird are a little too toxic and encouraged people to let the haters hate.
"Here's what I'm thinking. We all go through a lot, and of late on social media particularly On Twitter the blue birds are such a toxic environment. But for whatever it is you are going through, please trust me because I've been going through a sh*t storm in the past few weeks. F**k everything these people have to say on social media about you. They don't know you, literally. Find something to be thankful for. Thank me later."