Dineo Ranaka Impresses Mzansi On Idols SA
Dineo Ranaka Impresses Mzansi On Idols SA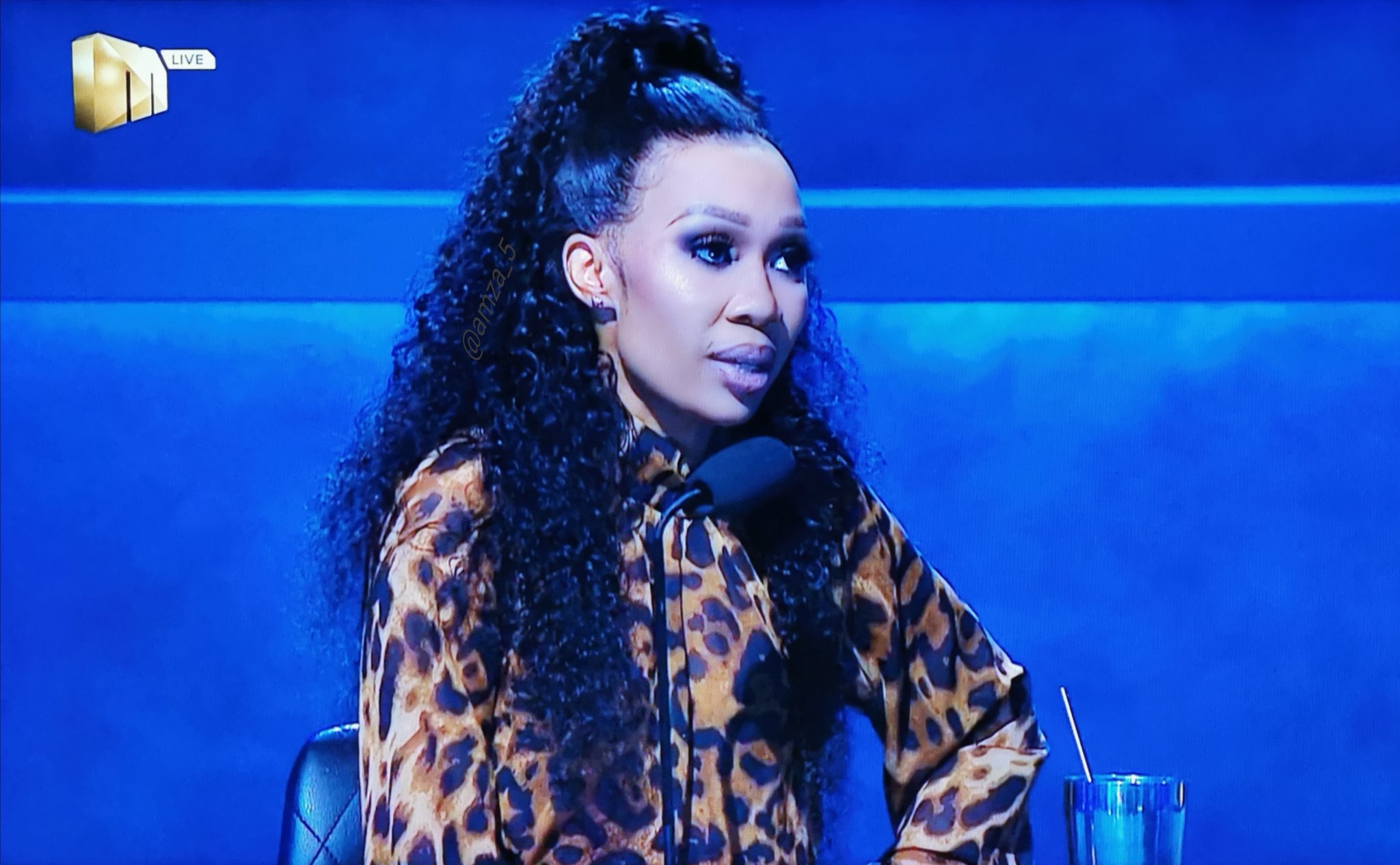 Idols SA viewers gave Dineo Ranaka a perfect score after her amazing judging skills were displayed on the competition show. Dineo has proven to be multi-talented and viewers were delighted to see her on the competition show as she did a tremendous job judging the top 8.
For the past weeks after Somizi's departure, Idols SA viewers were not impressed at all, saying the standard of the show has fallen flat. Producers thought numerous guest judges would help save the show as Somizi brought his own entertainment which kept Mzansi glued to their screens.
There were guest judges but they failed to impress viewers, or keep their avid viewers hooked. On social media, tweeps expressed disappointment with the show, guest judges or performances. It was only until Dineo Ranaka came and saved the show!
You guuuyyys 🥺🥺🥺🤍🤍🤍 thank you so much for love tonight on @IdolsSA – I had such fun!!! Thank you for having me @Mzansimagic x @IdolsSA 🌻🤌🏽🙏🏽🤍

— Ausi O Motona (@dineoranaka) September 26, 2021
There was Idols before Somizi, there will be Idols even after Somizi. I must say that I enjoy Dineo Ranaka. 🙌👏#idolssa

— Breedagirl (@bree_bridgette) September 26, 2021
There was Idols before Somizi, there will be Idols even after Somizi. I must say that I enjoy Dineo Ranaka. 🙌👏#idolssa

— Breedagirl (@bree_bridgette) September 26, 2021
Dineo Ranaka is so eloquent and intelligent there's something about her that makes you just want to listen to her #idolssa

— Miss MH👑 (@more_mohel) September 26, 2021