Dineo Ranaka finds love again, few months after quitting mjolo
Dineo Ranaka finds love again, few months after quitting mjolo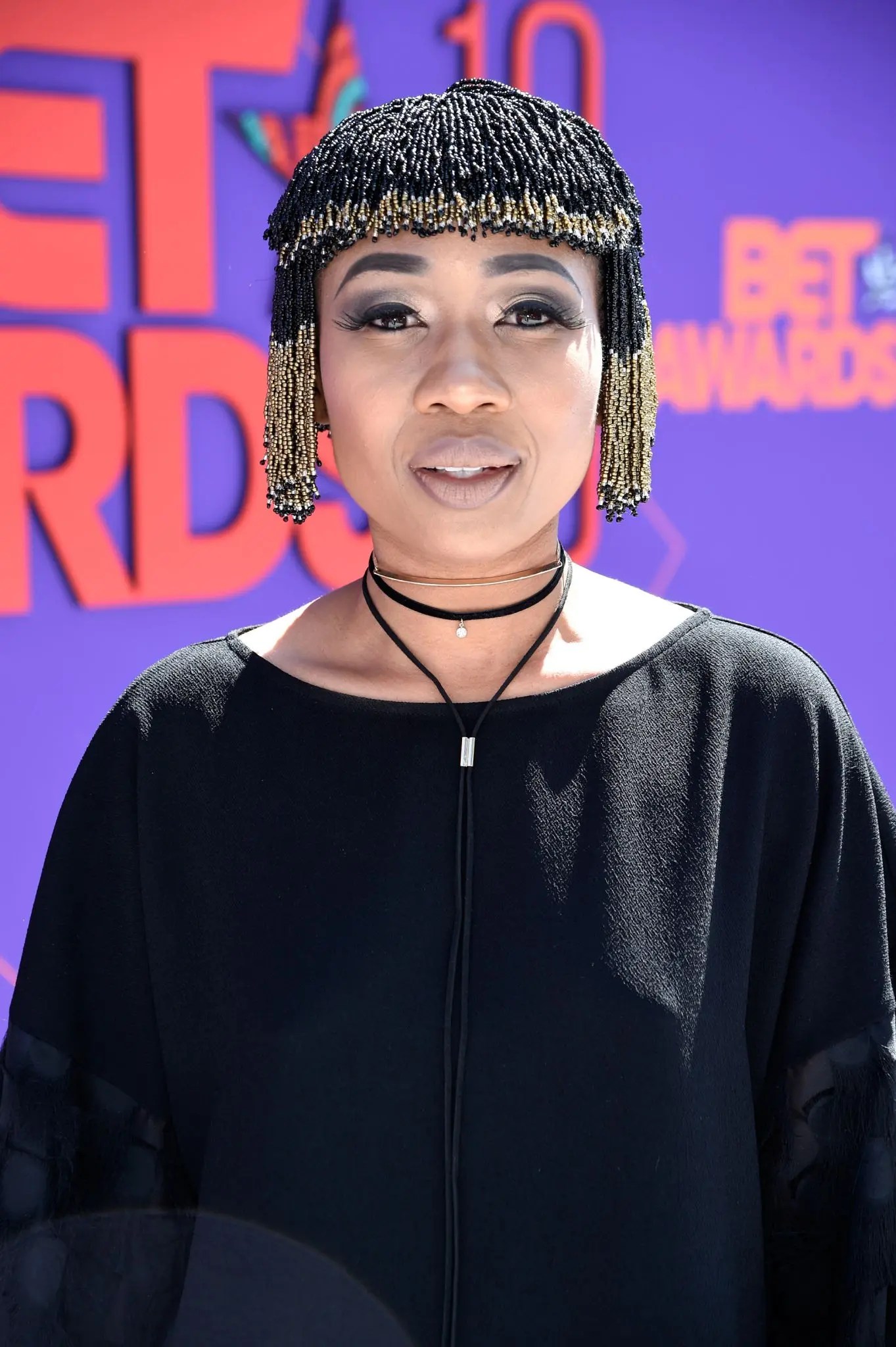 "Bazoku hurtaa', they said. Was it out of anger, when she said she was done with men?
Kaya FM presenter Dineo Ranaka shocked her fans recently after announcing that she is in a relationship. Yes, Dineo is seeing someone, after announcing recently that she is not interested in a relationship/marriage.
Dineo made the announcement earlier this week in one of their celebrity interviews.
"So listen, I am in a relationship now. I just need to tell everyone. I'm officially no longer single. Three days I've been dating and Sol knows – I'm a hardcore no mojolo (it's the worst)."
Dineo continued: "Ladies I am going to give you solid advice. When you get a chance, stay away from guys but I am phakathi inside. Ho monate jwang."
Skit artist, Lemii Loco who was a guest on her show with Sol show advised to see where it goes.
"Atleast if it teka teka's early and then you can get it out of the day and see if you are coming or going with it.
"The reality of making a relationship work, there's a lot that goes into it and we go into relationships with so much expectation and what we want the other person to make us feel and make us happy forgetting that we need to put the same energy," he told Dineo.
He added that when "It starts not going your way that's when people start throwing in the towel.
"Healthy relationships are built by a lot of hardwork and communication. All of these cliché things that we throw in conversation actually need to happen in a relationship."
Dineo broke many hearts recently when she revealed and made it clear that she has no desire to walk down the aisle, EVER! She made this revelation in a social media post, where she says her world does not consist of a husband.