Dineo Ranaka confirms being married as she celebrates husband's birthday
Dineo Ranaka confirms being married as she celebrates husband's birthday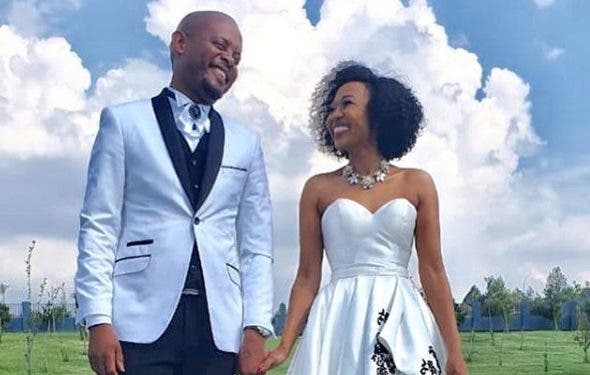 Dineo Ranaka has left people guessing if she's married or not. Interestingly, she's made it public and official that she's tied the knot. Taking to Instagram on Wednesday morning, the radio star urged followers to celebrate her man, as today is his birthday.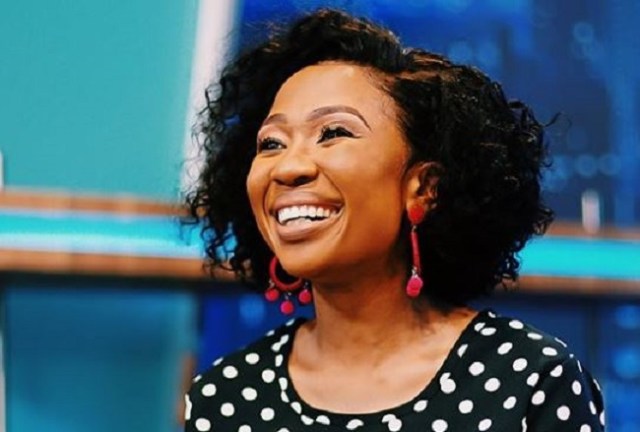 "Please help me wish my husband a happy birthday 🎂🎊🎉🤍🥂 you're one in a million boo thang! 😂😂😂 Plugged for life and loving it," she captioned post.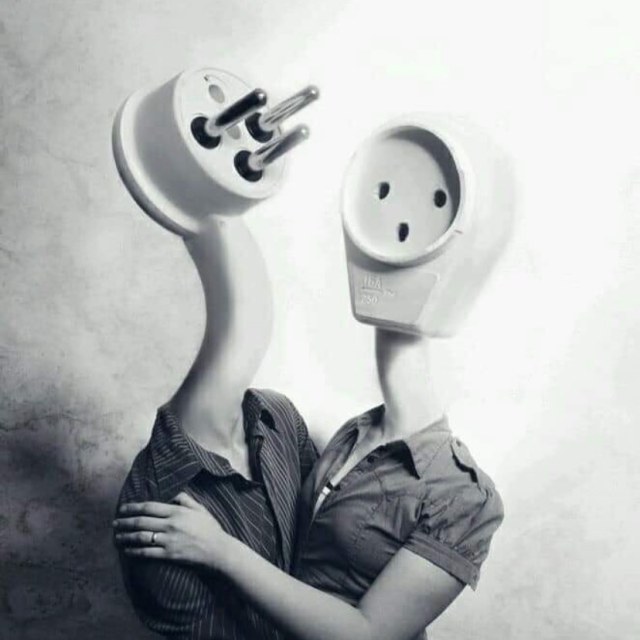 However, she's decided to keep him private and off the spotlight.