Dineo Ranaka compliment Blxckie face
Dineo Ranaka compliment Blxckie face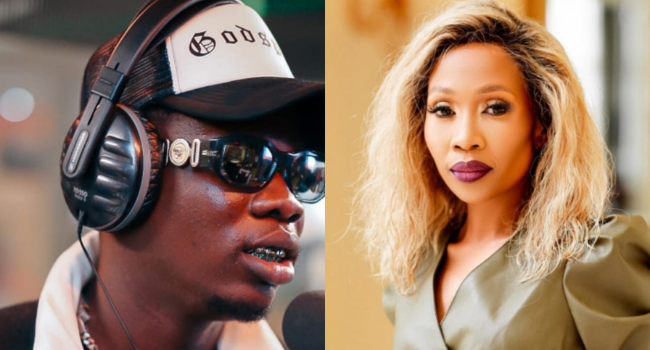 Dineo Ranaka has recently shared what she thinks about Blxckie's face. Blxckie is one of those rappers who have brought his A-game to the industry and that has made him one of the best in the game right now. Dineo Ranaka of Kaya FM Radio has spoken out about her thoughts on Blxckie's facial appearance.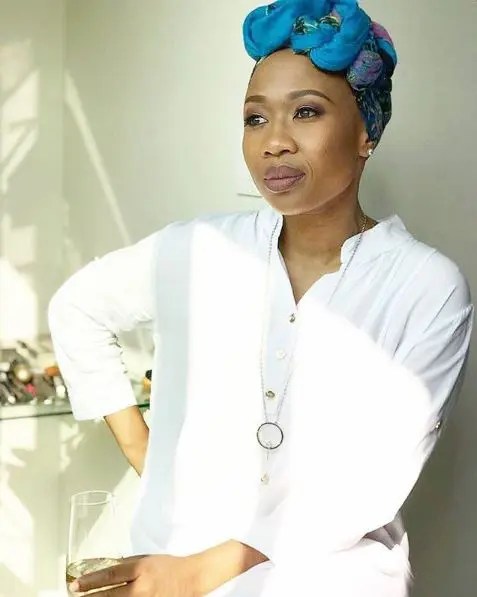 She claimed that the Durban rapper has the most creative facial appearance, which if it was possible she would want to photograph. Blxckie is the most artistic-looking human being under the sun, I say this all the time. He is such artistic like when you look at his face he looks like a really well-crafted piece of art, I love him, he looks artistic, he looks like something I would want to photograph," Dineo Ranaka said.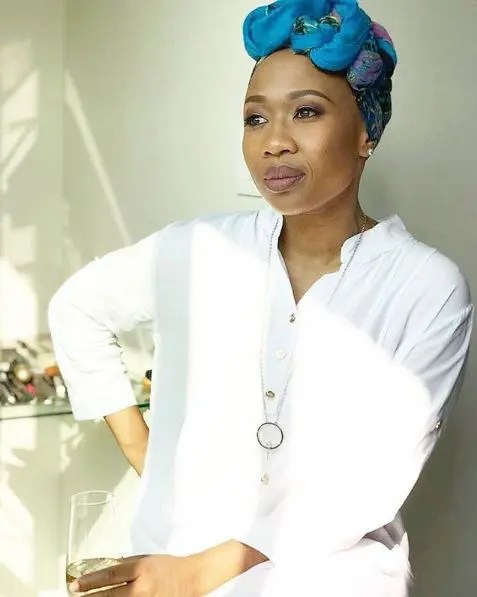 Dineo further explained that Blxckie's face is like a piece of art that you can come across when travelling and want to take and have in your house.
"You might think he is a piece of art that when you are travelling then you find this and you see it and say I know exactly where I want to keep this in the house, but because he is a human being, my bad." She said.
Dineo Ranaka compliment Blxckie face pic.twitter.com/9qpBdnHP4G

— SAHIPHOP (@SAHIPHOPFEEDs) July 28, 2022