Dineo Ranaka bags TV hosting gig on SABC1
Dineo Ranaka bags TV hosting gig on SABC1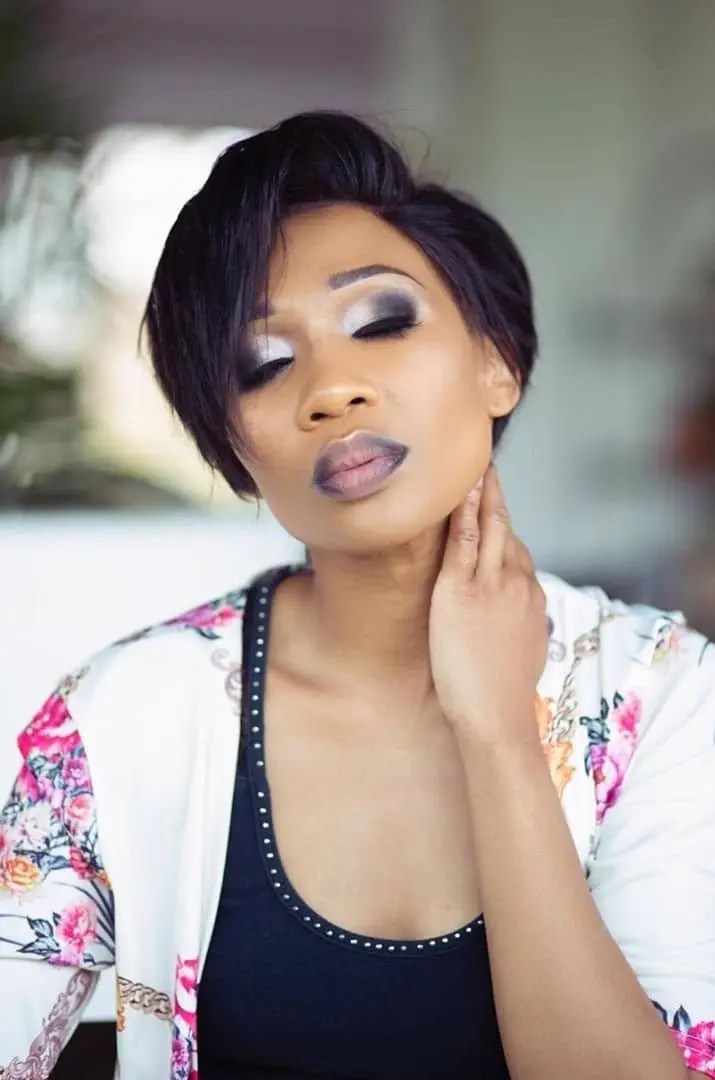 Media personality Dineo Ranaka is closing off the year on a high note.
The TV and radio presenter, who topped the social media trendsmap when a video of her shouting at her alleged boyfriend surfaced, has landed a huge presenting gig.
She has been announced as the host of SABC1's brand new show Breaking The Silence, a new docu-reality series aimed at tackling social challenges that affect the education of young people of school-going age.
According to the public broadcaster, the series has been developed to strengthen the provision of comprehensive sexuality education in Life Orientation. It will address challenges such as HIV infection, gender-based violence, early unintended pregnancy as well as drug and substance abuse.
Acting channel head Thuli Nhlapo said they were proud to partner with the Department of Basic Education on the series.
"It is important for the channel to not only educate our viewers, but also reflect on issues that affect the youth. By showcasing the challenges of comprehensive sexuality education, we play an active role in changing the narrative and empowering the youth," she said.
According to the producers, the show would be one of a myriad of responses from the department and its partners to address various challenges around sexuality education including gender-based violence, while also creating a platform to support educators to address pregnancy prevention, gender diversity, alcohol and drug use prevention.
The 13-part series will be broadcast every Monday at 4.30pm, starting on 3 January.