Dineo Ranaka Announces A New Show Called Music and Me
Dineo Ranaka Announces A New Show Called Music and Me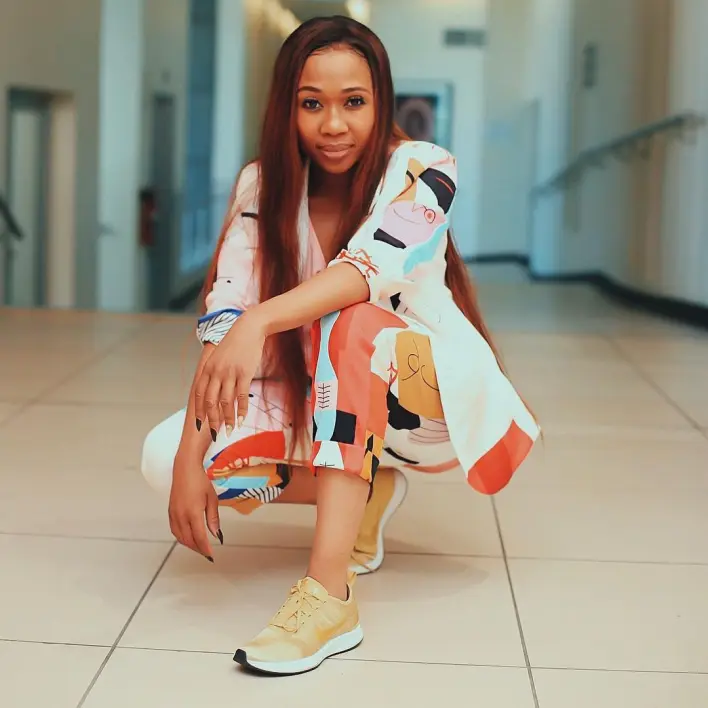 South African radio personality, television presenter, actress, DJ, and TV producer Dineo Ranaka has been off the radar when it comes to social activities with other celebrities; she seemed to have confined herself in her house, while exploring other creative sides of her, like arts.
Dineo is going through a journey and she's gradually opening up to her followers.
dineo ranaka
Taking to Instagram, she announced the aforementioned show.
As seen in the trailer shared, Dineo who has been DJing for 4 years will play her set on a field alone.
See the video below: