Dineo Ranaka Always Playing a Victim – Twitter reacts
Dineo Ranaka Always Playing a Victim – Twitter reacts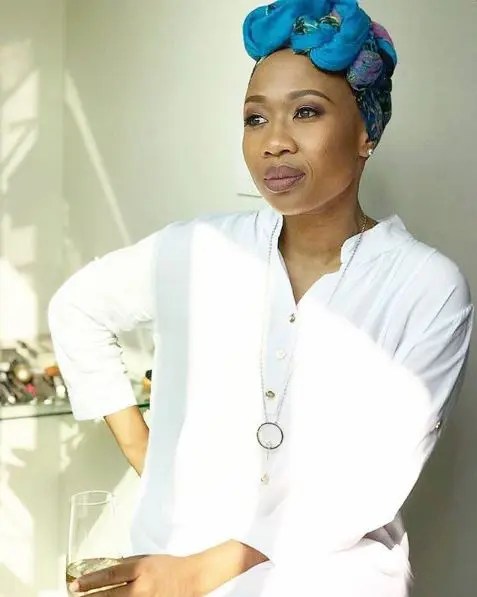 Dineo Ranaka recently revealed the reason why her marriage, of less than one year, ended. And while you would expect such a revelation to get her some sympathy and understanding, tweeps are surprisingly vicious in their reactions.
The media personality recently took to her Instagram stories with a brief explanation of why her marriage ended. She suggested that the relationship had been toxic, and that her husband used to manipulate her a lot. She said she chose to leave because she could not handle that toxic environment.
Entertainment blogger Musa Khawula reshared a screenshot of her story on Twitter. The reactions started flooding in almost immediately, and unfortunately, they were mostly negative towards Dineo.
Dineo Ranaka shares reason why her marriage of less than a year ended. pic.twitter.com/SaUHpcF0OM

— Musa Khawula (@MusaKhawula) February 11, 2022
My thoughts exactly

— Ⓜ️AGEBA (@Vino_zn) February 12, 2022
Always playing a victim lo. Everyone is a problem but her!

— Uncle Sandile (@SandileKaNgcobo) February 11, 2022
Lol oh miss " I used you to heal " doesn't feel like she was toxic? What narcissistic behavior is this? Her marriage never lasted because who can tolerate such a straat miesie?

— OTF 👨🏾‍🌾 (@PlantFather2) February 11, 2022