Dineo Moeketsi writes a heart-melting birthday note to her husband
Dineo Moeketsi writes a heart-melting birthday note to her husband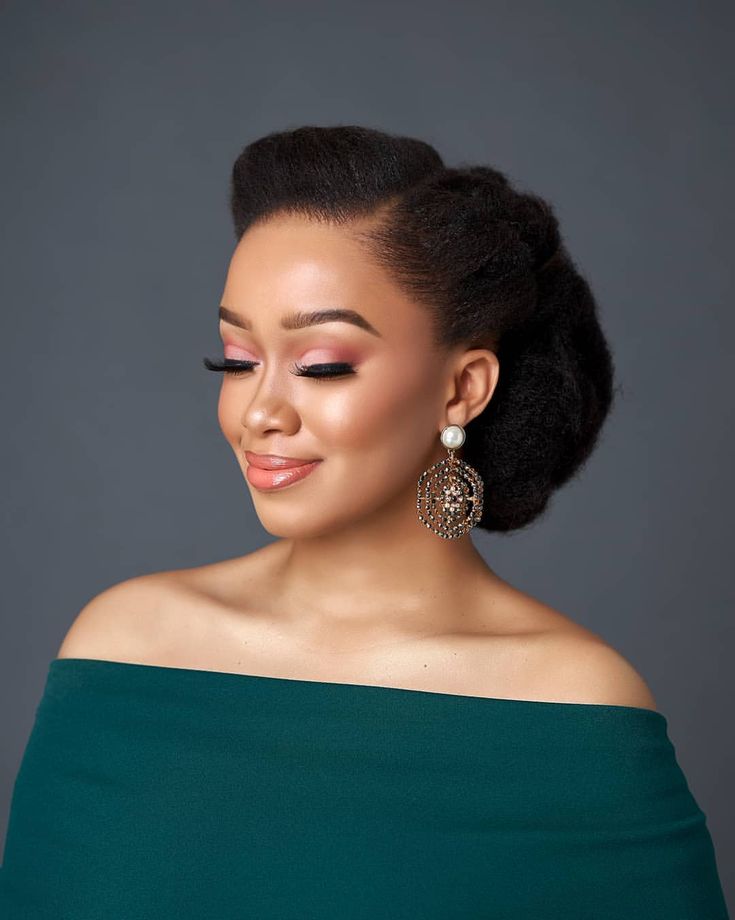 Dineo Moeketsi pens a sweet birthday note to her husband, Solo.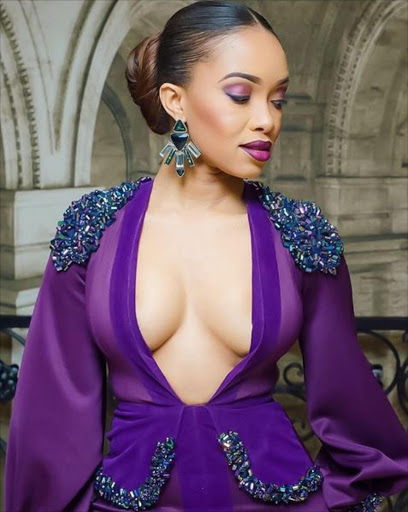 The actress took to social media and shared a video of various moments spent with her lover; she captioned the post with beautiful words, detailing how she loves her man.
"11 birthdays with you don't seem to nearly be enough but I'm so grateful that I get to do this life thing with you on the daily. My heart in human form, my person, my literal smile keeper, my partner, my Husband… Here's to making you happier for many more birthdays, here's to seeing the world together, here's to being joyfully attached, here's to having the privilege of loving you. Happy birthday my baby, I love you," she wrote.