Dineo Langa and Solo celebrate 11 year Anniversary
Dineo Langa and Solo celebrate 11 year Anniversary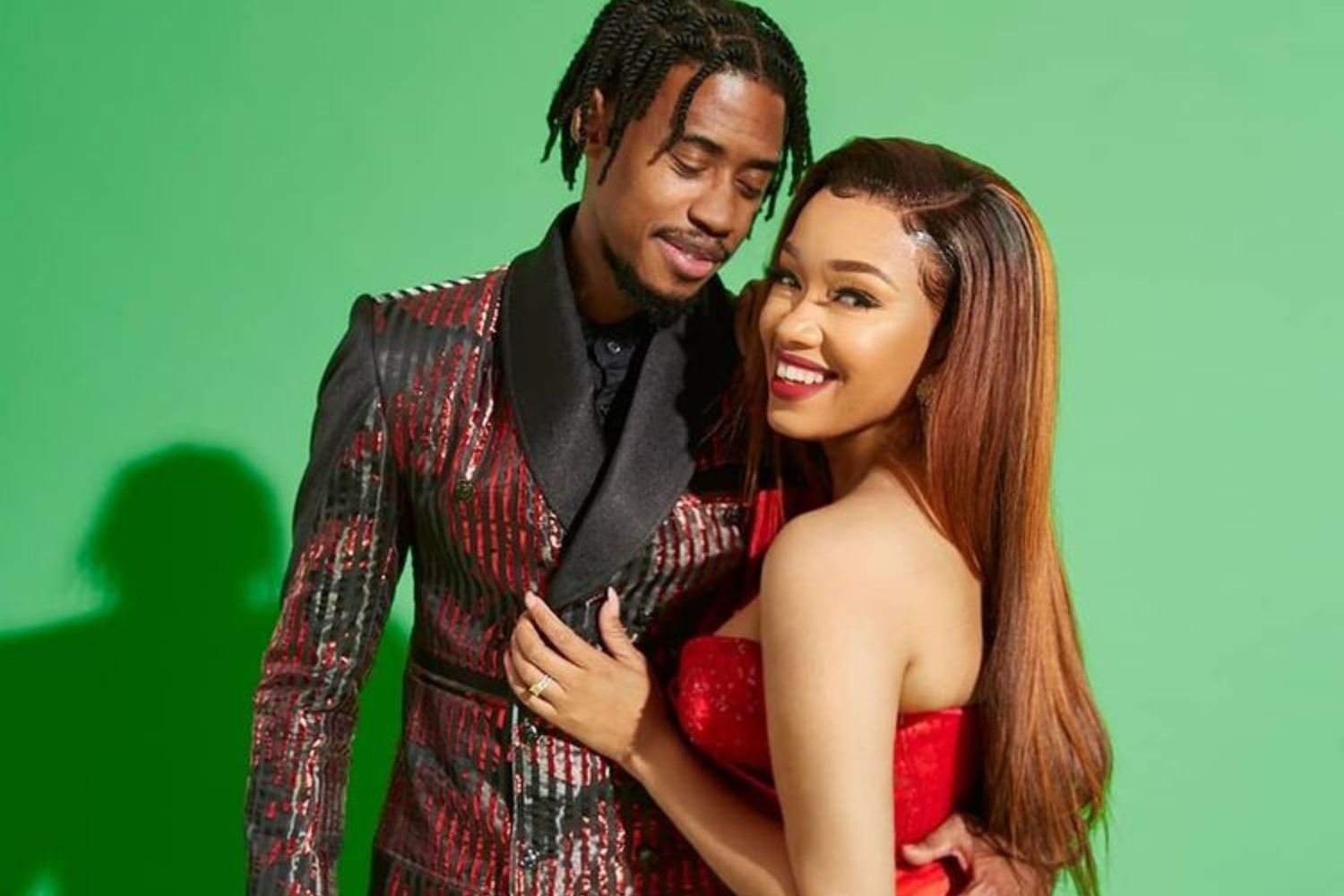 Dineo Langa and Solo Ntsizwa Ka Mthimkhulu celebrate 11 years of being lovers. The couple who tied the knot in 2019 announced the anniversary on Instagram with sweet notes penned to each other.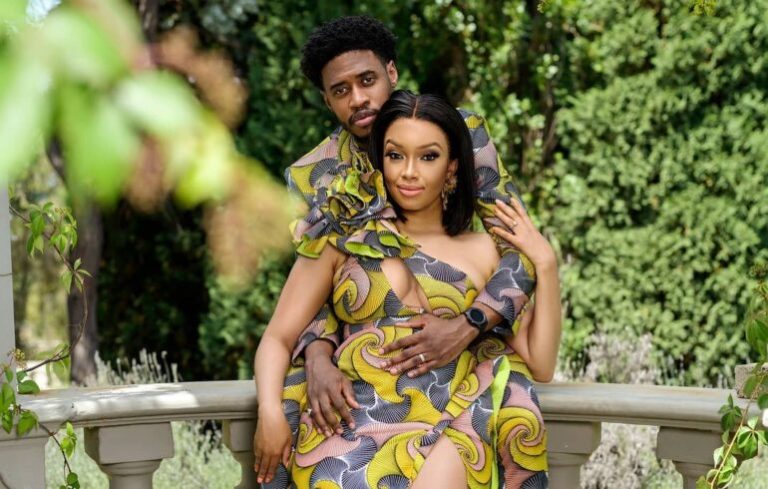 1 years and 52 minutes (cause I'm late ) since you said, "You should be my girlfriend soon" & I agreed that that day should be the day and I haven't looked back since. Doing life with you has been so beautiful. We move with love and intention on a daily. Everything we committed to is still within us. I love you so much sthandwa," the actress wrote.
"I love you Ndlovukazi. I really can't believe all this time has gone by. Feels like it was just yesterday we met up at Andiccio's around midnight to kick it. I'd already made up my mind that I was going to ask you to be my girlfriend that night. Let's keep letting time fly by without us noticing.