#DiepCity: Mgedeza finds out the kid is not his
#DiepCity: Mgedeza finds out the kid is not his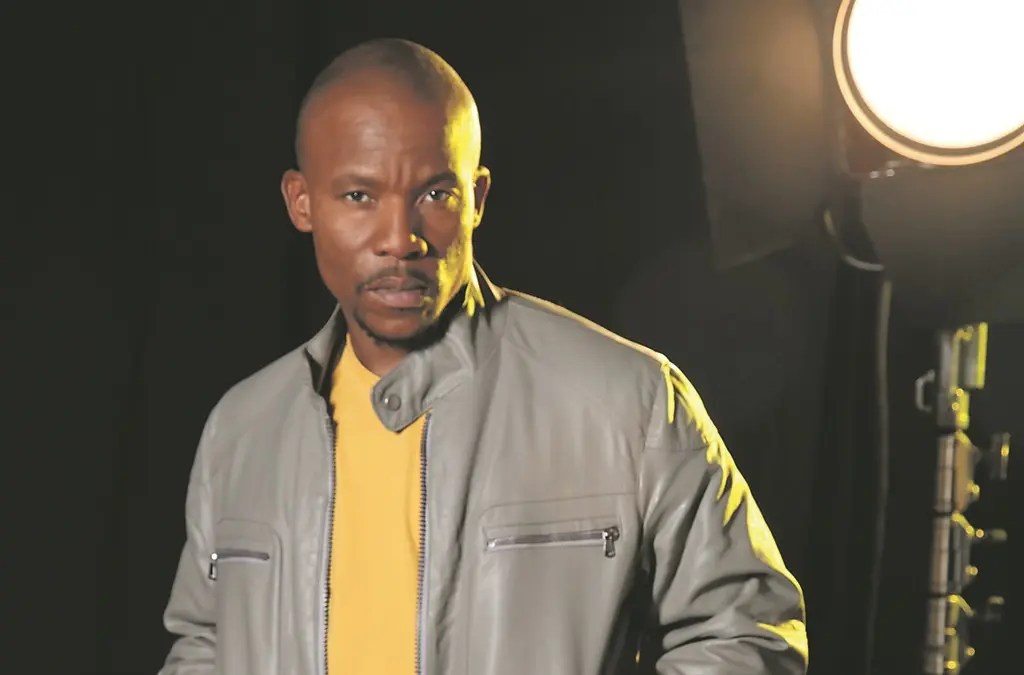 Mduduzi Mabaso says his DiepCity character Mgedeza's struggles can spark an important dialogue. The character recently learnt that he was infertile and the baby he was raising was not his.
Speaking to the publication, Mduduzi said: "Playing Mgedeza is emotional and challenging because a lot of men are facing the same predicament.
"The story is a reflection of our society and directly talks to gender-based violence. When I was presented with this storyline, I felt these were conversations we should be having."
The actor said playing Mgedeza is a walk in the park.
"In real life, I know men who are raising children that are not theirs. When the truth comes out, consequences can be deadly. I wish society could learn from the storyline," he said.
The thespian revealed that Mgedeza was losing his mind.
"His (Mgedeza's) hands are covered in blood but now everyone is feeling sorry for him. People have forgotten about his evil deeds and sympathize with him.
This shows society still has Ubuntu," he said.
He said he didn't believe he would ever be in the same situation.
"I cannot imagine myself going through the same thing situation. I trust God with my marriage."