DiepCity actress Dawn Thandeka King(MaShenge) is back
DiepCity actress Dawn Thandeka King(MaShenge) is back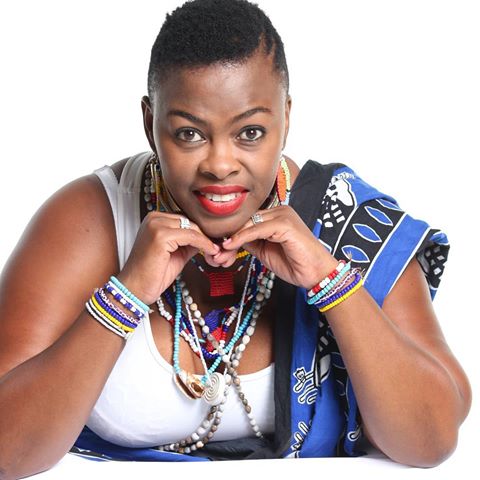 Even though she has not fully recovered from a knee injury she sustained on set, Dawn Thandeka King has returned to work.
The actress, who plays the role of MaShenge on Mzansi Magic's DiepCity, reappeared on TV briefly on Friday, 27 August two weeks after returning to set.
Dawn told Daily Sun her fans should keep watching as she will be appearing in more scenes in the coming weeks. She was forced to take a four-month break due to her injury.
"I'm still using a leg brace as I have not recovered 100%. I can walk on my own but in places that seem dangerous, I use crutches to make sure I don't injure myself again."
Dawn said she was lucky that her character wore long skirts because she could just continue where she left off.
"I continued with the normal storyline, wearing clothes that don't reveal my leg injury," she said.
Dawn said viewers would not be able to tell that she was still relying on a leg brace.
"Another fortunate thing is that I am not moving around a lot for this role so viewers won't notice anything." Dawn said the previous four months had been a nightmare and she became depressed.
"I love my work and I love moving around at home. When doctors told me I would have to sit down for a good three months, not going to work and not moving around, that sent me straight into depression," she said. "I'm thankful I had a very supportive family, employer, colleagues, agent and doctors."
Dawn said she still had to do exercises to straighten the leg but she was happy to be back at work doing what she loved.
Catch Dawn Thandeka King on DiepCity on Mzansi Magic (DStv channel 161) on weekdays at 8.30pm.