Diep City has been cancelled
Diep City has been cancelled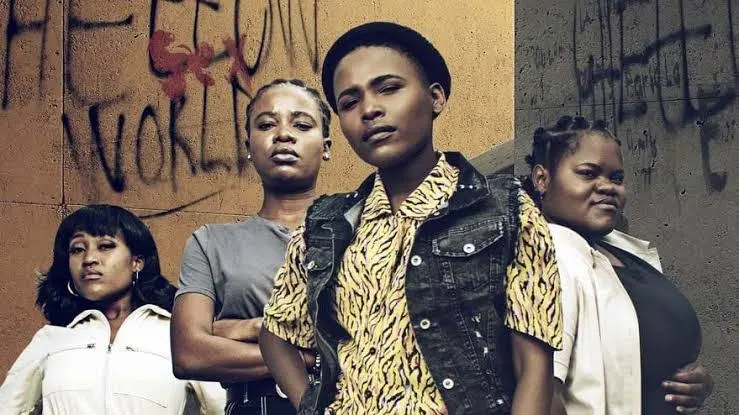 Diep City has been cancelled after the contract was not renewed with the production company. Black Brain Pictures released a statement this Thursday revealing that the telenovela ends after two years of entertaining viewers.
The creative director of the production house, Mandla Ngcongwane said, "DiepCity fans have played a big role in the success of the show over the past two years, and we are thankful for their support.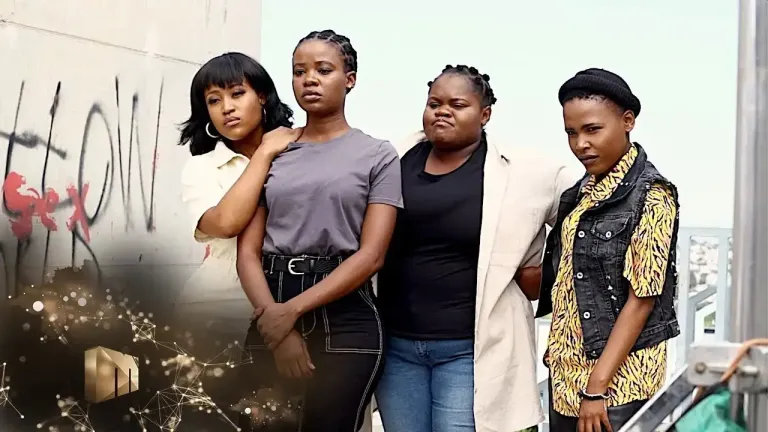 "Diep City has always been envisaged to be a two-year production in partnership with Mzansi Magic, and now the contract is nearing its end. A deliberate and strategic move by Mzansi Magic, to offer viewers a dynamic show that will keep them glued to their screens and secure their slots.
In the meantime, Black Brain has been developing new shows for its various partners. One of the most nominated TV shows, Diep City nears its end as written in the statement below: