Did you know actress Sindi Dlathu has a twin sister? – Here's what you need to know
Did you know actress Sindi Dlathu has a twin sister? – Here's what you need to know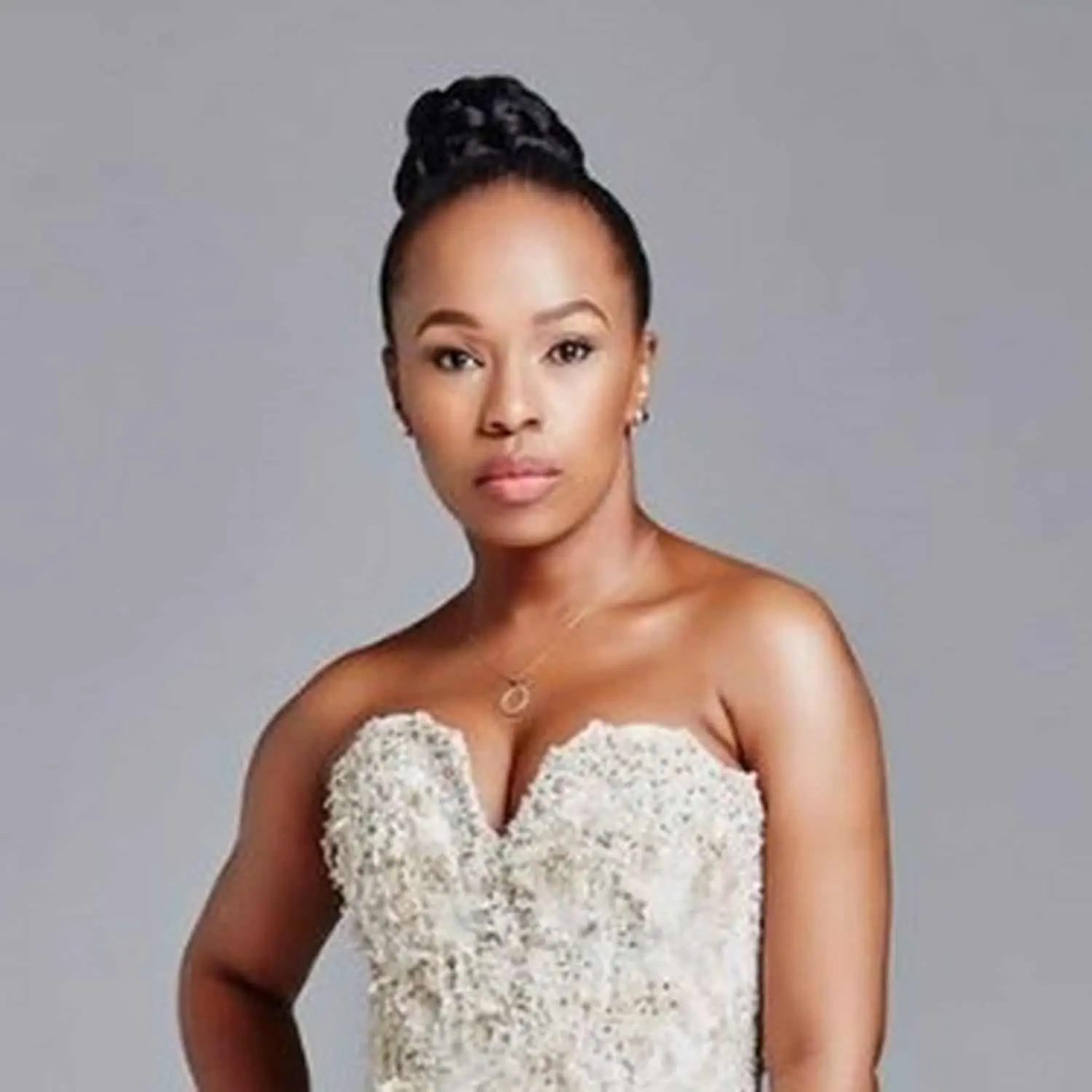 South Africa has a few veteran actors and actresses, that we love, who have been dominating the industry and keeping us glued to our TV screens for years on end. One of these famous faces is Sindi Dlathu. The actress has in the industry for well over 20 years and continues winning us over with each character she plays.
In addition to being an amazing actress, Sindi is also a singer and a co-executive producer and with her roles in Sarafina, Muvhango, Soul City, and The River, she has become a household name across South Africa.
Although she keeps her personal life away from the limelight many would be surprised to find out that she has an identical sister.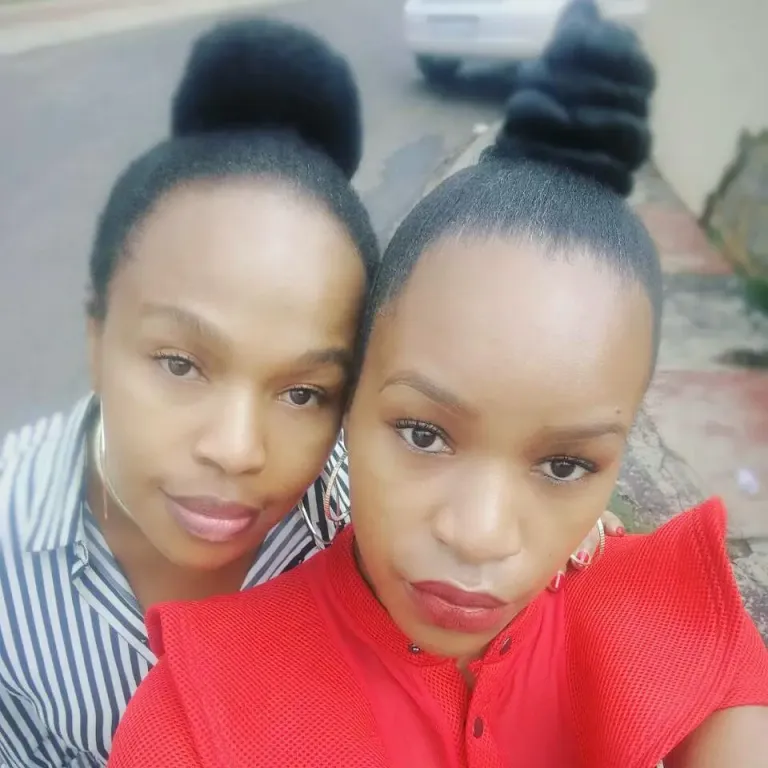 This is what we know about Sindi Dlathu twin. The actress and her sister were born on 4 January 1974 and she is overly protective of her.
Sindi Dlathu twin sister is called Zanele Sangweni and she is happily married to local businessman, Matome Meela.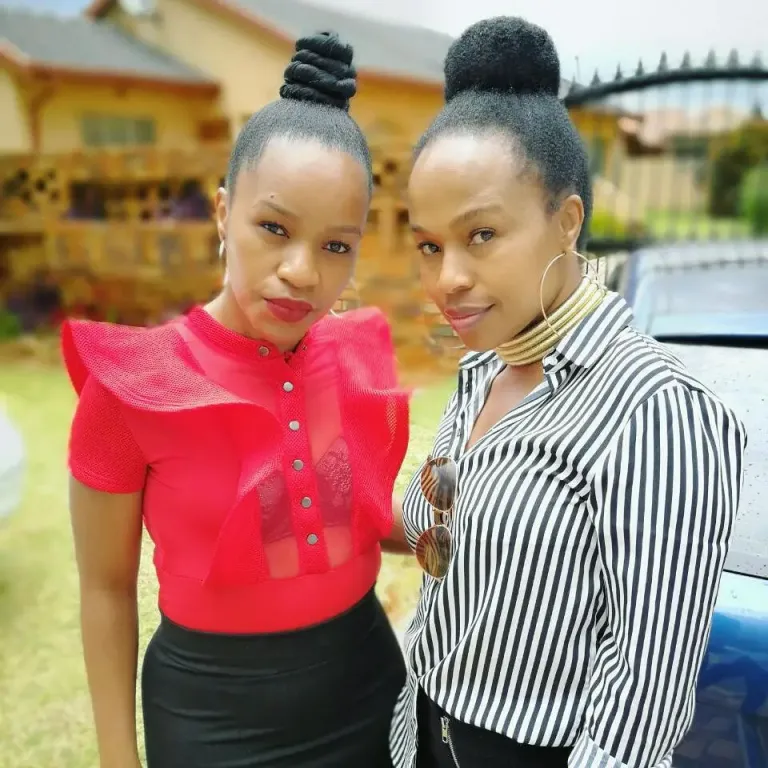 Pictures of Sindi Dlathu and her twin sister will have you confused about who is who because of how identical they look.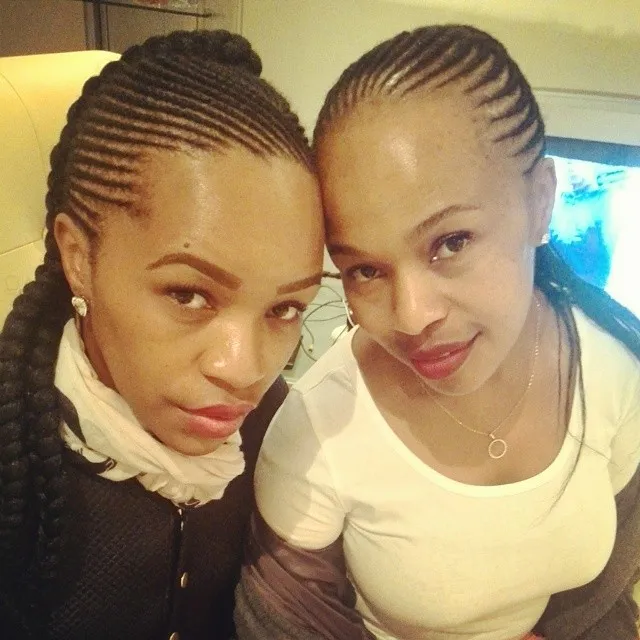 The family genes are clearly very strong as their younger sister also bares a striking resemblance. Will the real Sindi please stand up.