Did "Podcast & Chill" Go Too Far With Live BJ Audio?
Did "Podcast & Chill" Go Too Far With Live BJ Audio?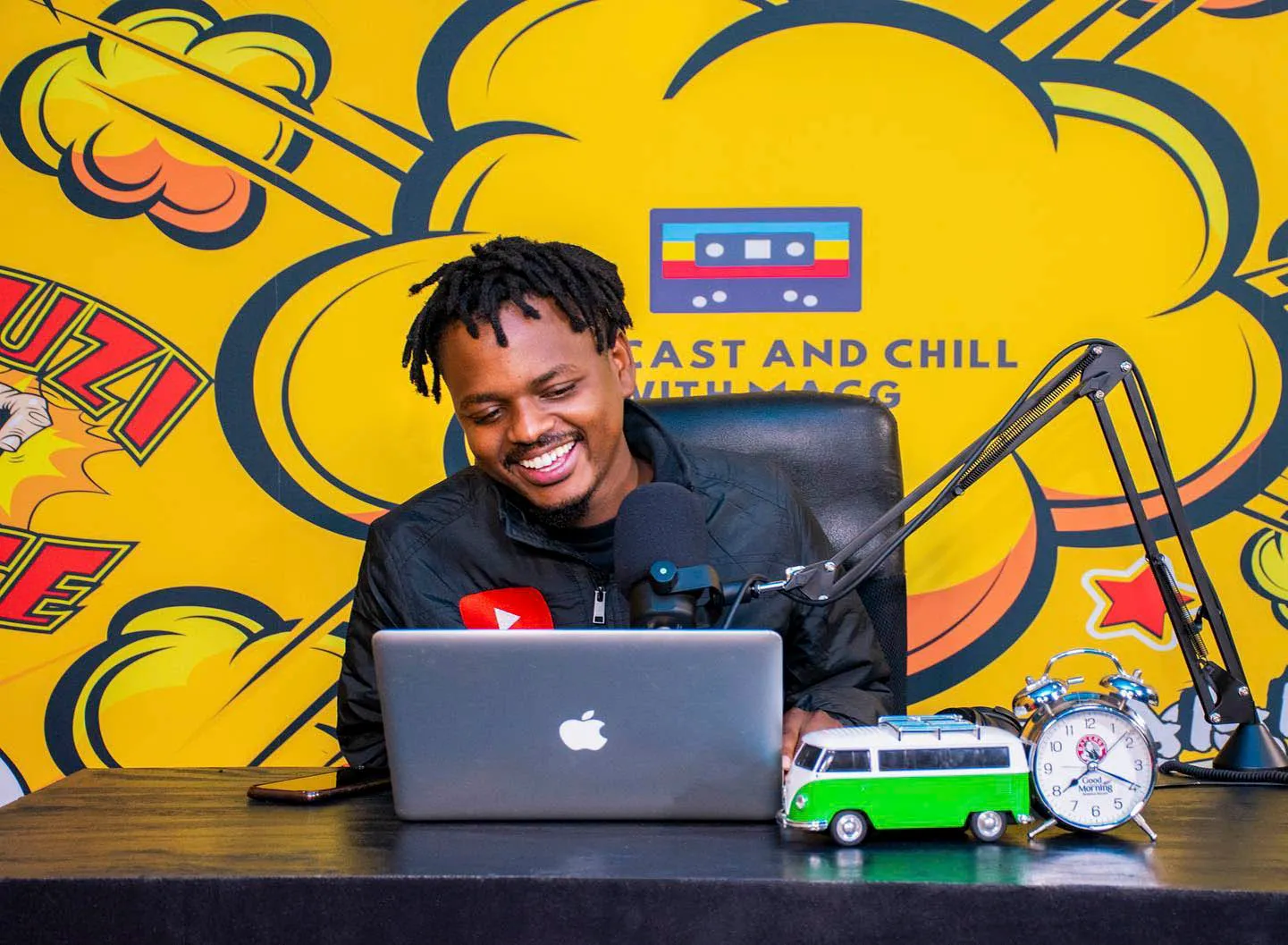 MacGyver "MacG" Mukwevho, Sol Phenduka, and Ghost Lady are the trio that helms the fastest-growing YouTube-based podcast of 2022 called Podcast & Chill. This year, the podcast wants to continue this streak as it aspires to reach its one million subscribers mark by July 2023.
Podcast and Chill
As such, it would seem that MacG and his team are pulling out all the stops to achieve the milestone. More so with the latest episode which featured explicit content creator and overall sex worker Wandile "Wandi" Ndlovu.
Did Podcast and Chill go too far with live BJ audio? Wandi received national acclaim when she took part in the first season of the Showmax-original reality show This Body Works For Me. At the time, the fiery personality was considered to be playing second fiddle to the then-leading explicit content creator in South Africa Xoli Mfeka.
However, if Wandi is set to believe, she alleges that since then, she has overtaken Xoli to claim the top spot.