Details of Nellie's memorial service revealed
Details of Nellie's memorial service revealed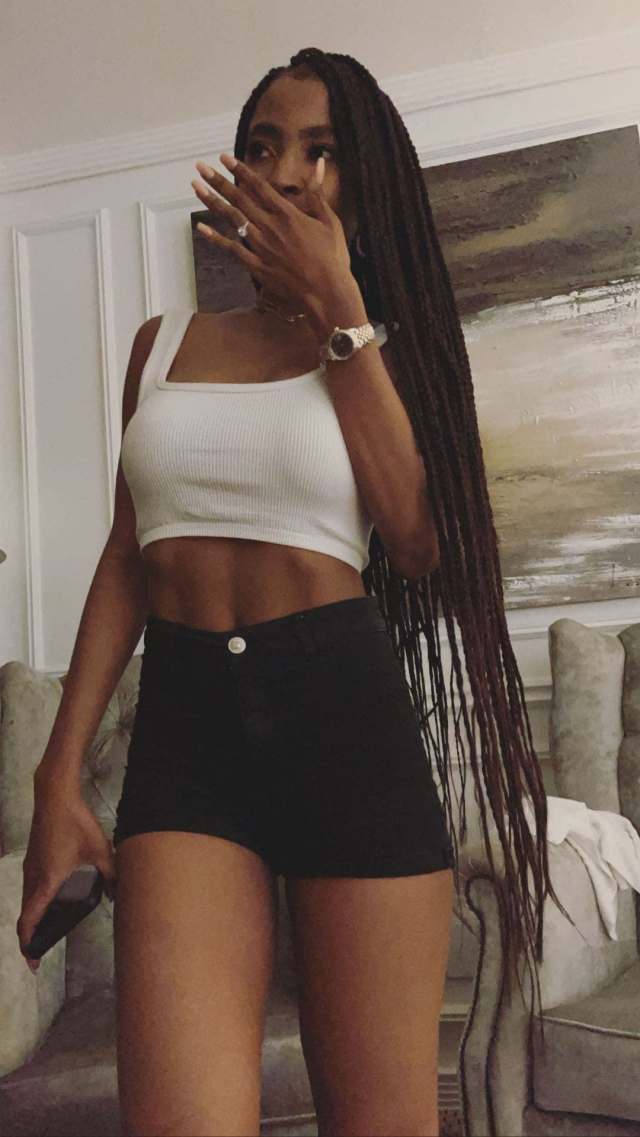 According to TshisaLive AKA's late wife Nelli Tembe's body has arrived in Durban as the family plans her memorial service and funeral. She was accompanied by AKA who is said to be "doing as well as can be expected under the circumstances".
"He lost the love of his life, someone he had taken advanced steps, culturally, to spend the rest of his life with, so he is still trying to make sense of it all"
"The love and support of Anele's family and a grief counsellor have also been some relief to him," revealed his publicist Phumza Nohashe
AKA had just paid lobola a few weeks ago and the two were well on their way to becoming Mr and Mrs before her tragic death in Cape Town.
At the time Kiernan Forbes took to Instagram to share the good news. Although he did not share too many details, he posted a picture of himself and for other men all suited up with a love and cow emojis as a caption.
In the comment section, Nellie wrote "My Husband" followed by a love emoji, to which AKA responded "My Wife"
Fans and other celebrities also flooded the comment section congratulating the them.
Radio and TV personality Scoop Makhathini wrote: " OH sh*t!! that nigga really out the game.."
"Well done Mega…indoda inhle ngenkomo Zayo… I know you understand," responded Magebankah
Thabiso: "A very good choice that AKA has made thus far."
The pair got engaged last month. Announcing their engagement, AKA posted a picture of Nelli's left hand on social media showing a stunning diamond ring, Nelli also posted the same picture on Instagram with a caption: "21/02/21- on this day I said YES to the love of my life & best friend. Words cannot describe how grateful I am to be your life partner, even through the highs and lows you have always stood by me and I thank you Kiernan Jarryd Forbes for loving me wholeheartedly and never giving upon us. Cheers to the beginning of forever. 4L boo."
This was almost anticipated as AKA has shown he is ready to pay lobola with his hints on Twitter, last week he tweeted: "Quick question. What's the going rate for a cow in ZAR these days, asking for a friend."
AKA and Neli had been dating for a while now, the per went public with their relationship on social media after AKA's 2nd breakup with his baby mama and award-winning DJ Zinhle last year.
A video of AKA and Nelli smooching in a restaurant made rounds on social media which sparked the rumours of their relationship. AKA, however, addressed the video on his Twitter saying: "That TMZ-style video someone took of me while out for dinner the other night was probably one of the biggest favors someone ever did me. Thank you whoever that was."
The pair has since been posting each other's cute snaps on social media.