Details of MacDonald Mathunjwa's memorial service
Details of MacDonald Mathunjwa's memorial service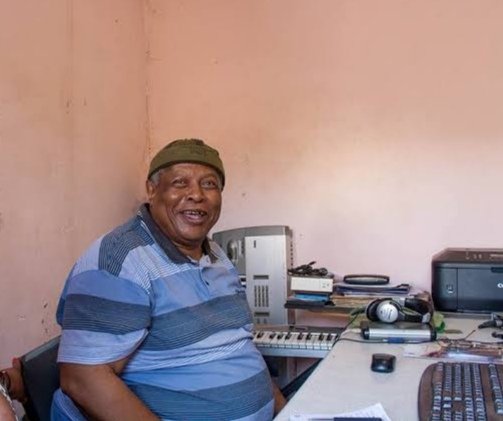 The memorial service of the late actor MacDonald Mathunjwa will be held on Friday, 4 June, in KwaThema, Ekurhuleni.
This was confirmed to Daily Sun by his daughter, Zanoxolo.
She said the service will only be open to family members and close friends due to the regulations.
Mac, as he was affectionately known, died in the early hours of Tuesday morning, 1 June after he was admitted in hospital.
According to his daughter, he died of Covid-19 complications.
"My dad started having difficulty breathing late on Saturday and was rushed to the doctor the following day on Sunday.
"The doctor wrote a letter for him to be transferred a hospital and he was admitted immediately and pronounced deceased at midnight on 1 June 2021," she told the People's Paper.
Since then, heartfelt messages of condolences have been pouring in for the talented actor, who's been part of many productions such as Home Affairs, Generations, Soul City, Intsika and comedy sitcom Stokvel.
Those who worked with him closely on the many productions he was part of described him as a great man with a great sense of humour.