Death hoax kills Heavy K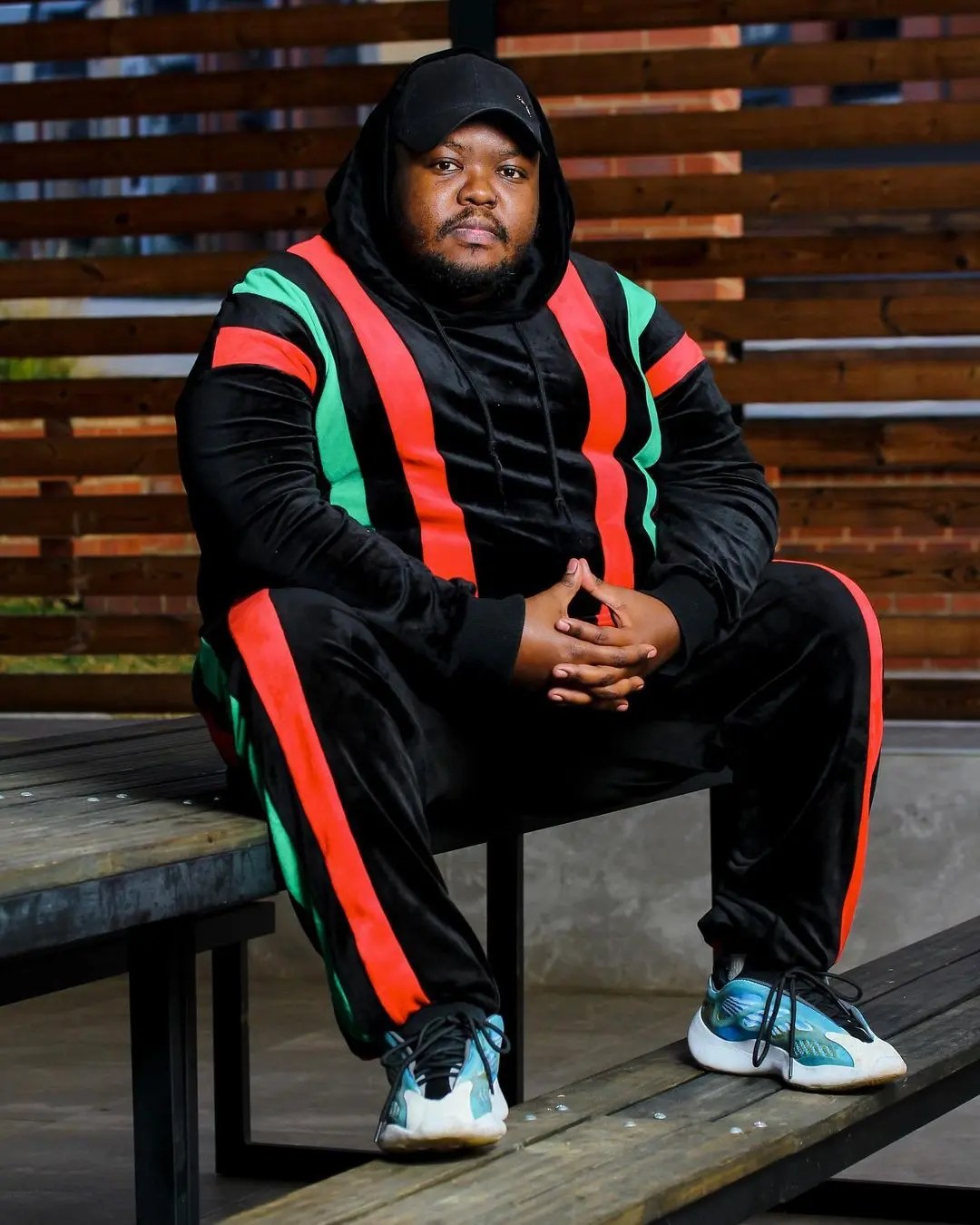 Heavy K has taken to social media to dismiss rumors about his passing.
The music producer was feared dead after a TV personality paid tribute to a socialite named "Heavy" on Twitter.
The famous Heavy is obviously the DJ, and many mistook him for another man who was shot dead in Sandton.
Taking to Twitter, Drumboss immediately cleared the air saying he is alive and that Sizwe's tweet was not explicit, hence the confusion.
"I'm sure this whole thing skipped @SizweDhlomo's mind because of the shock or something no hard feelings but guys I'm okay & alive," he wrote.
I'm sure this whole thing skipped @SizweDhlomo 's mind because of the shock or something no hard feelings but guys I'm okay & alive.🙏🏽❤️

— HEAVY-K (@HeavykDrumboss) March 2, 2022
The rich heavy not the heavy-k drumboss. But @SizweDhlomo was correct heavy is heavy the taxi boss @HeavykDrumboss nawe you know we never call your name without the K.

— 🇿🇦just DarkRose Africa 🌍 but it's flat (@Darkroosee) March 3, 2022