Death hoax kills actor Vuyo Dabula
Death hoax kills actor Vuyo Dabula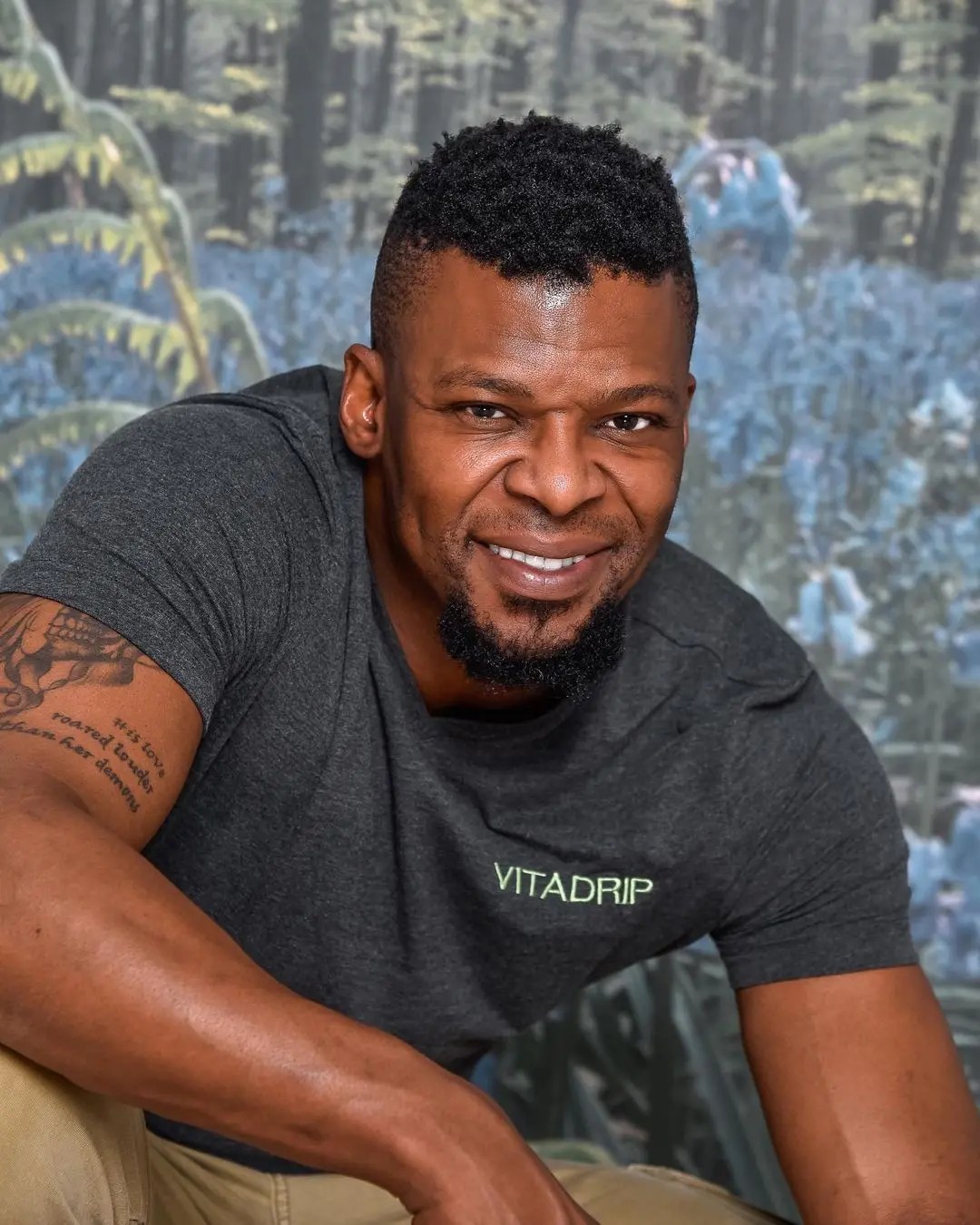 Vuyo Dabula's attention has been called to a lady who rumored him to be dead on Tik Tok.
The actor would have snubbed the lady despite the sensitive but falsified claim, but he addressed it because of other people who might be affected by the news.
Vuyo rubbished the rumor and warned the lady about using lies to garner likes and views.
In the video shared on Instagram, the star calmed people are worried.