DBN Gogo added to Coachella 2022 line up
DBN Gogo added to Coachella 2022 line up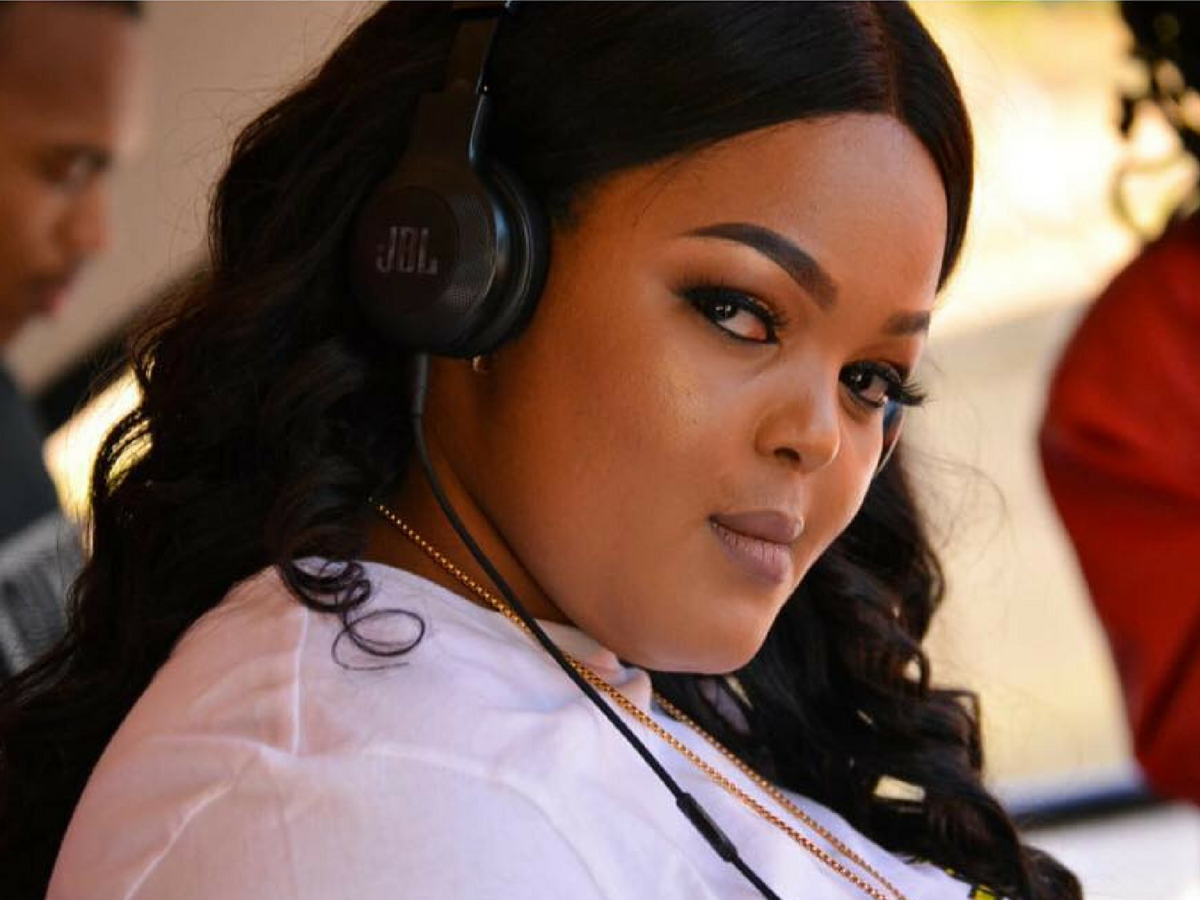 DBN Gogo has been added to the list of the Coachella 2022 lineup, which is quite different from the major festival, as the DJ's gig is in partnership with Heineken.
Taking to social media she wrote "Coachella let's go"in reaction to the line-up shared by the popular alcoholic drink brand.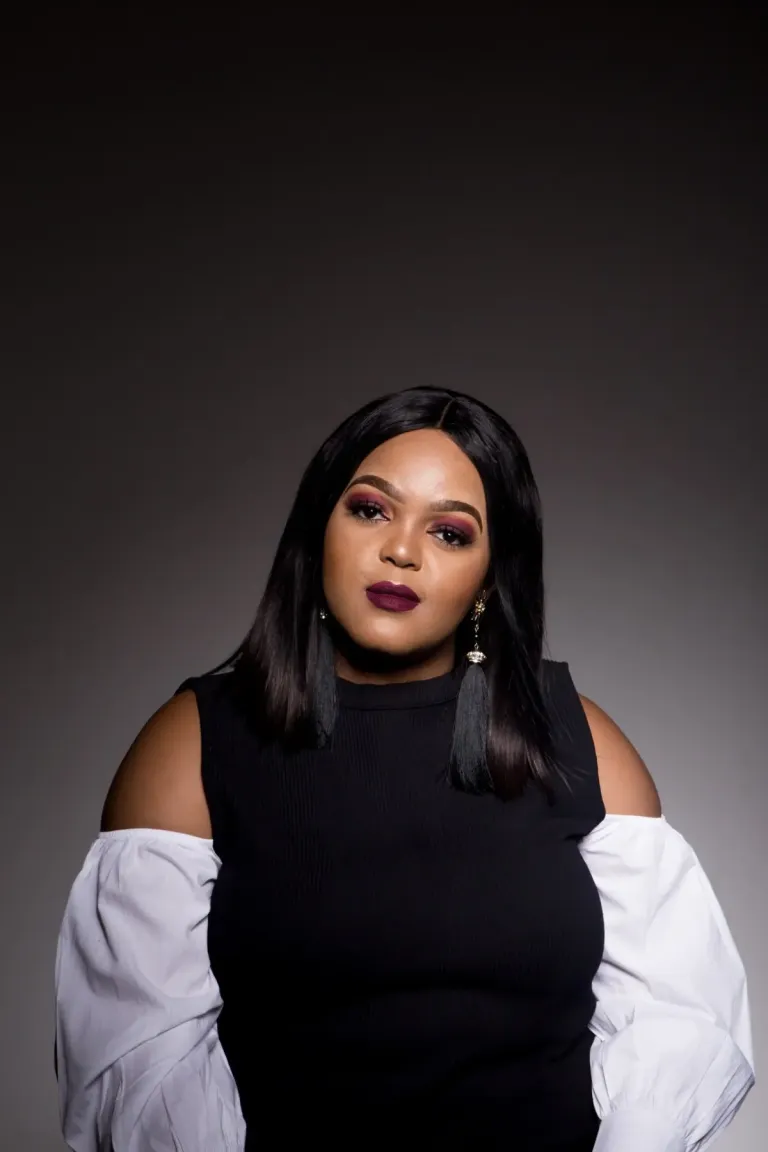 The line-up has gone viral on social media and it's got lots of jaws dropping while many wondered how she bagged the big deal, a few others congratulated her.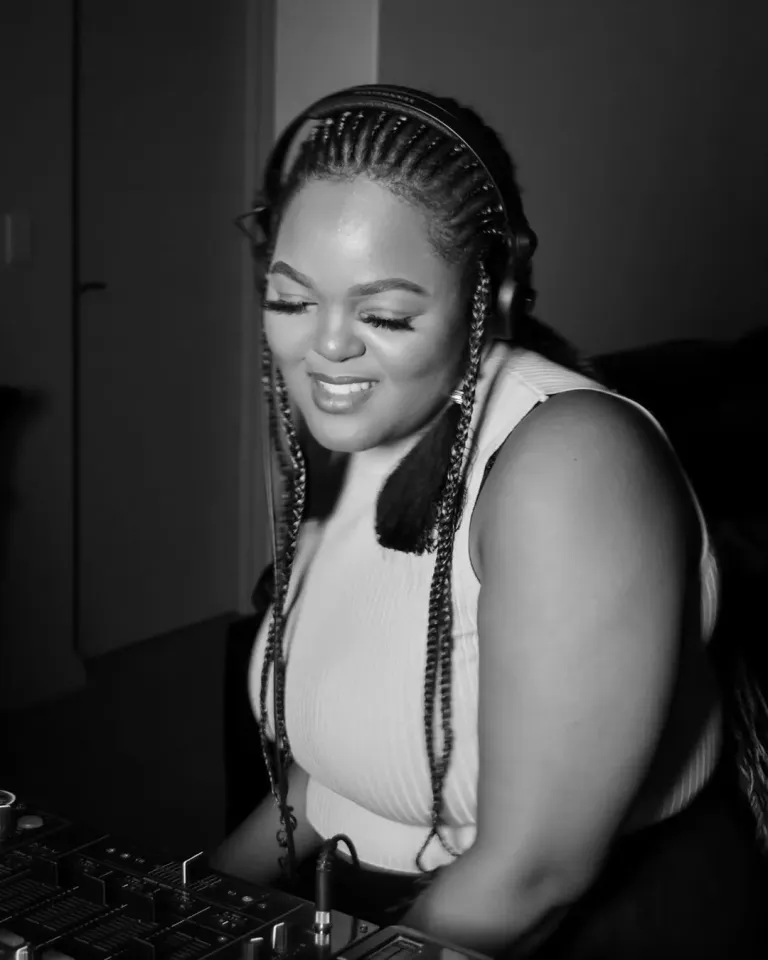 Meanwhile, Major League DJz will be performing at the festival and it's got them super excited, as it's a dream come true.
Coachella let's go 🔥🔥🔥 https://t.co/PUqXfxQfIm

— uMaka Mah 👵🏽 (@DBNGOGO) March 29, 2022
DBN GOGO performing at Coachella?? She is a big deal 😭😭🔥🔥

— . (@yeezus_waIks) March 30, 2022
DBN Gogo is playing at Coachella?! Pls that's my queen right there😭♥️ pic.twitter.com/bUt6tAnD2j

— Stephen Strange. (@_santheman) March 29, 2022