Dawn Thandeka King Sets The Record Straight
Dawn Thandeka King Sets The Record Straight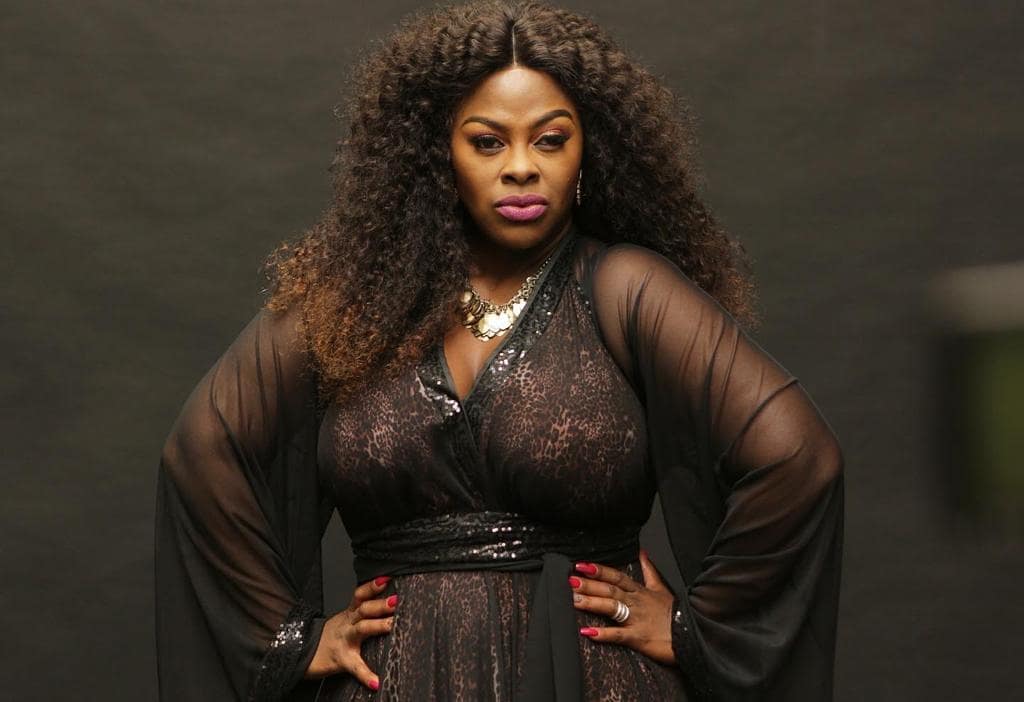 Not only is she the most intimidating mother we've seen on television since Stephanie Forrester, but Dawn Thandeka King is also one of the most commendable actresses we've seen on our television screens lately and many are always kept at the edge of their seats.
Her time on Uzalo as Lindiwe Xulu, wife to gangster Muzi Gxabashe Xulu, Thandeka has impressed many with her no-nonsense attitude and love for money. However, Thandeka has also had her fair share of drama in her life. Remember when she went to the hospital after she had been poisoned by a colleague? Her outburst with the KZN Entertainment Awards organizers got everyone talking. Through all this, Dawn Thandeka King has managed to sail through gracefully.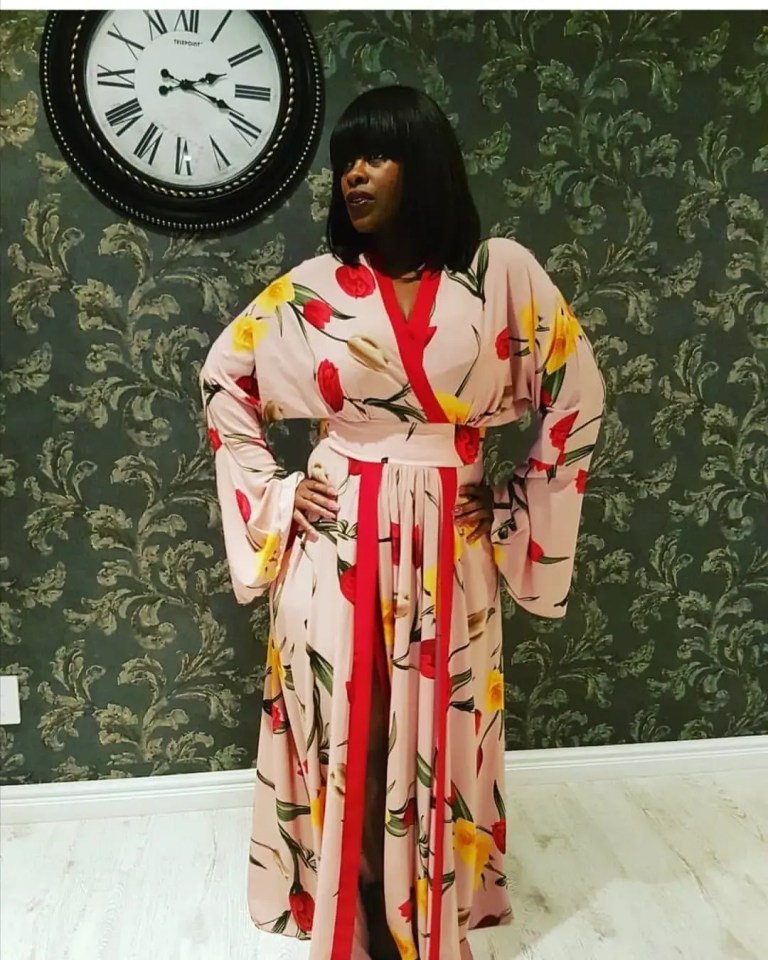 Let us take a look at some of the more noteworthy moments in Dawn Thandeka King's life
Dawn Thandeka King won the Best Actress Award at the KZN Entertainment Awards ceremony held in Durban, ICC. The well-known actress, who played MaNgcobo on the SABC1 telenovela Uzalo, was not happy and had some harsh words to say about the organizers of the inaugural ceremony.
While the award was supposed to be accompanied by prize money amounting to R100,000, Dawn Thandeka King only received R20,000 of that amount. The actress waited long enough and has asked for answers.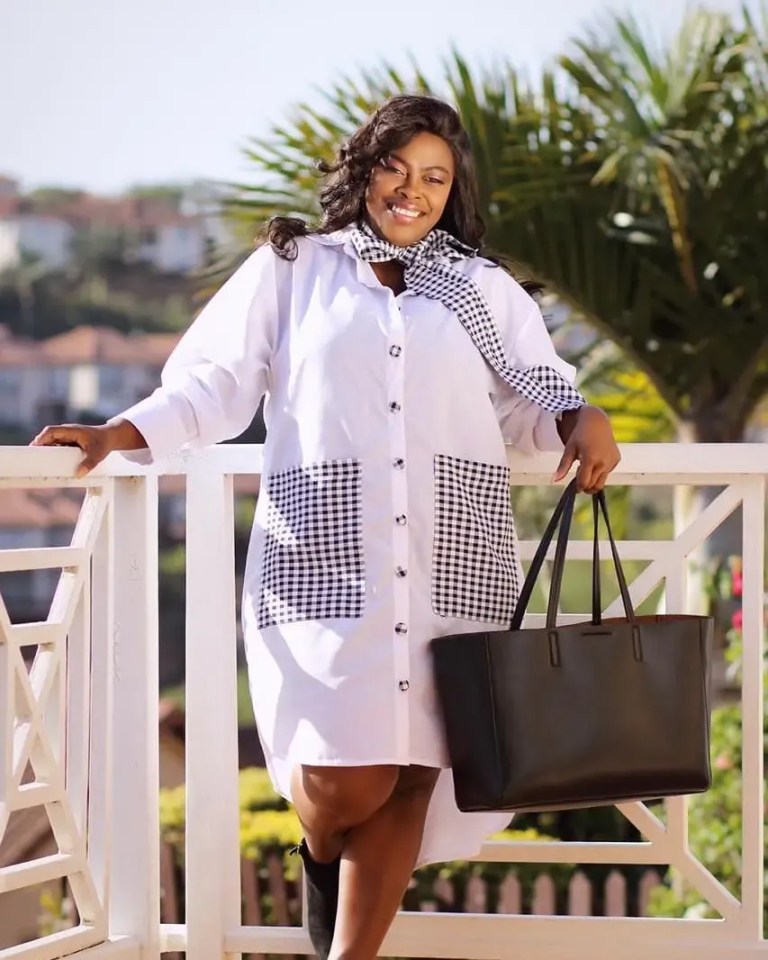 In June 2020, reports of Dawn Thandeka King's marriage with her husband of 15 years ending surfaced. While the starlet was aware of the problems with her relationship she may have foreseen its inevitable end.
When Dawn Thandeka King announced her return from a mini-hiatus on Instagram, the rumor mill started spinning. Even though fans were excited to see her back on screen, the headlines were all about her personal life.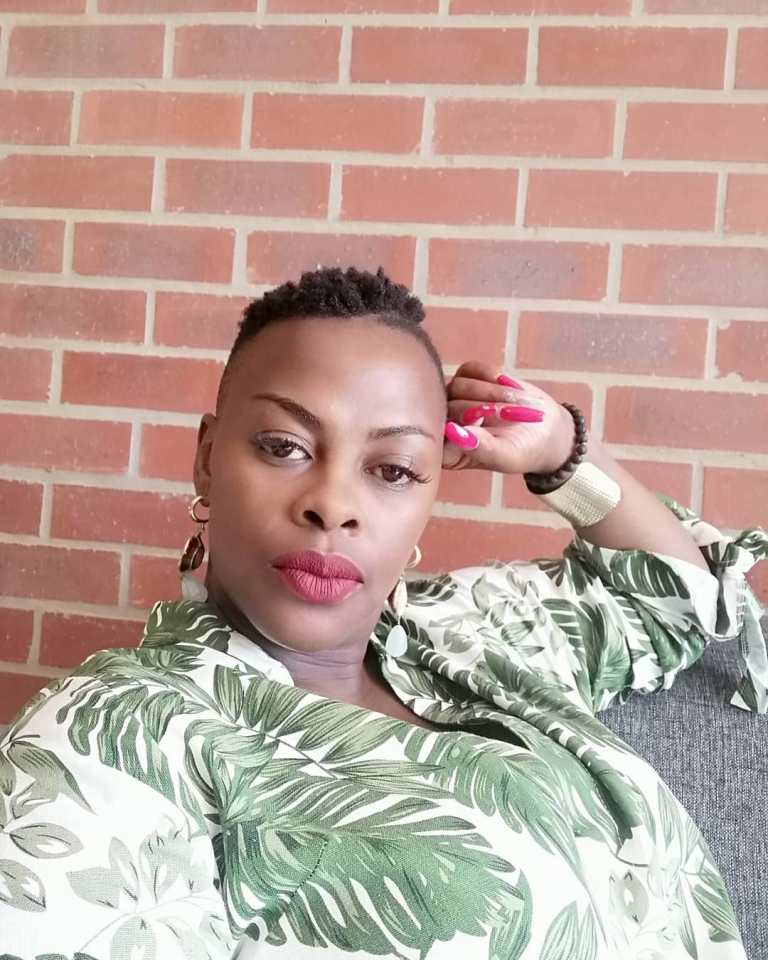 A few days after her birthday last year, Dawn Thandeka King posted a picture with her new man. The photo was a testament to the couple's love for each other, but all netizens could talk about was the actress' protruding tummy. This sparked rumors of the star being pregnant again.
Answering why her fans weren't aware of this tragedy earlier, Dawn Thandeka King said that she wanted to take the time to heal by herself before taking the news public.