Dawn Thandeka King Joins The call to end Gender based violence
Dawn Thandeka King Joins The call to end Gender based violence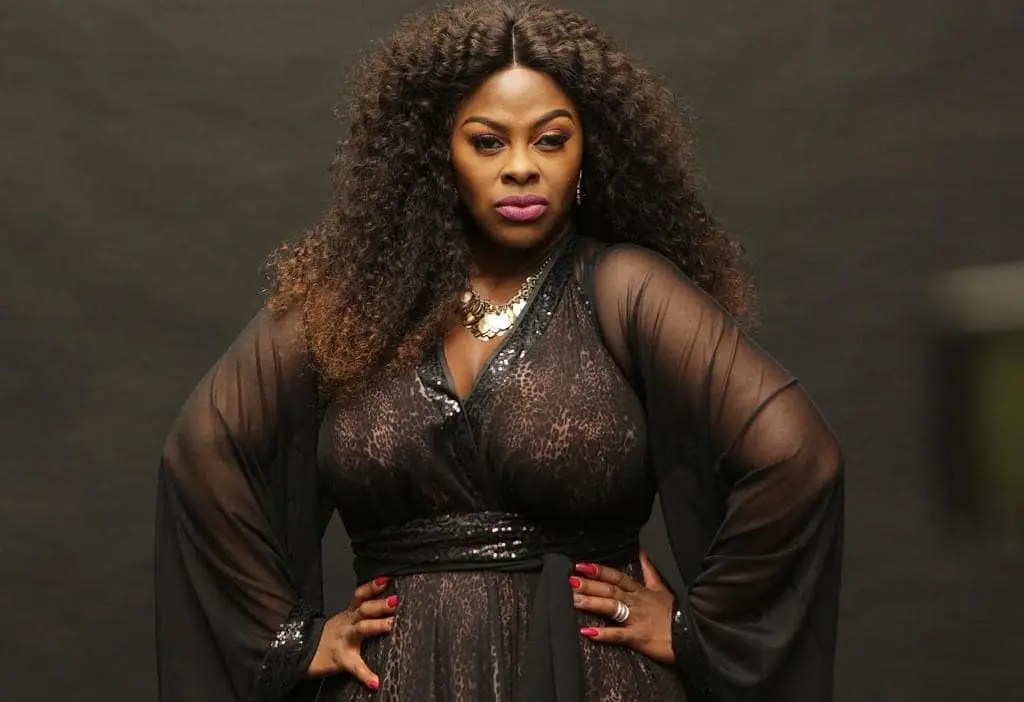 Gender based violence is a very sensitive topic that prominent celebrities never shy away from speaking about. For 16 days of activism, many of our celebs are joining the chat to end GBV and one of them is actress Dawn Thandeka King.
"With so many women & children making up so many of the amazing talents we love & celebrate on the Arts, Sports & Culture spaces, we stand fully behind #16DaysOfActivism campaign," she stated.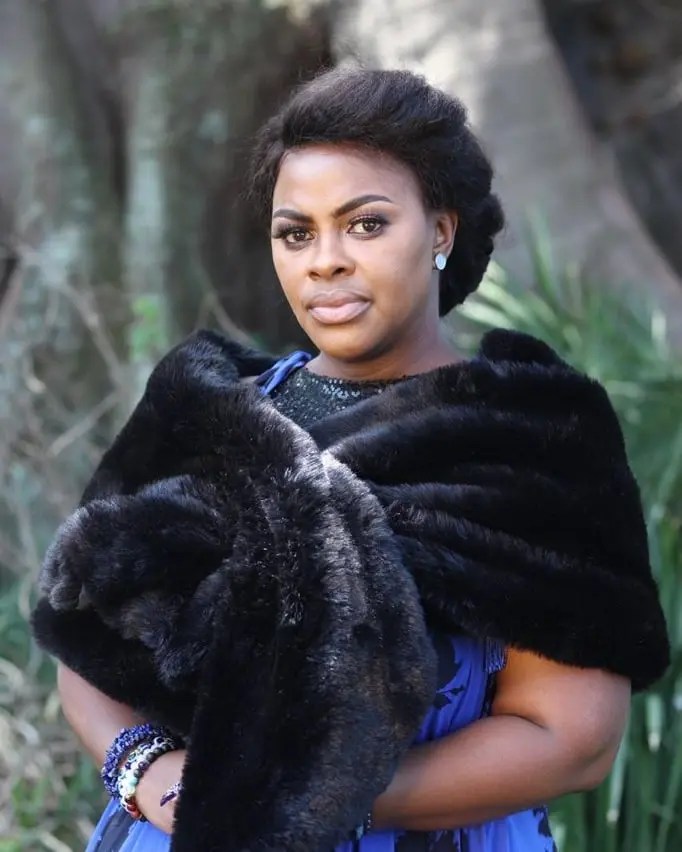 Dawn was also quoted by Daily Sun talking about protecting women who are talented and gifted when it comes to various sectors in the arts and sports industry. She thinks when perpetrators destroy these women, the industry also gets destroyed, "When you protect children and women, you protect the talent they possess. There's a lot of talent in art, sport and culture in women and children. If you destroy these people, you are destroying the arts industry. We should say enough is enough.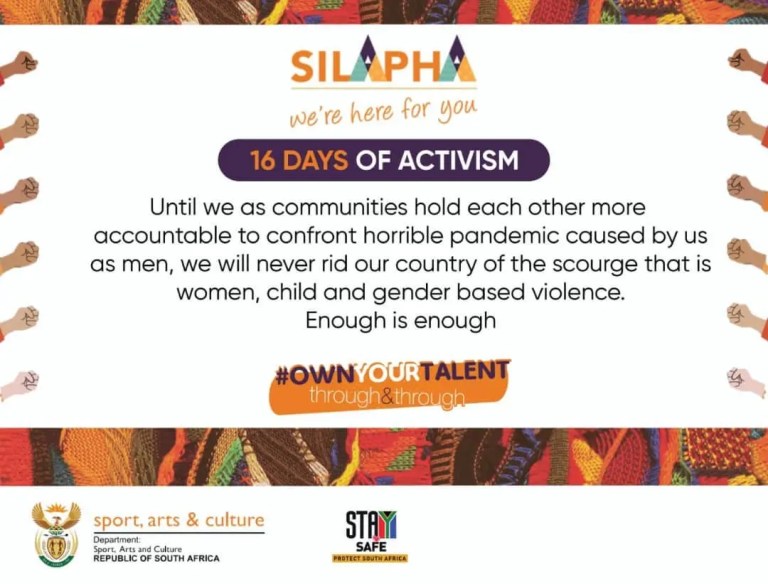 "Being silent about abuse creates mental illness. And it gives power to the abuser to do it over and over again. Women and children are scared because their abusers threaten them. Some are scared because they don't know if they will get support, should they report it. Let us work together and protect those who can't protect themselves," Dawn said.
It's been such a difficult month already and we are only on day 4/5… In April I injured my knee on set so that month that I had to go for surgery, I have been immobile for three months.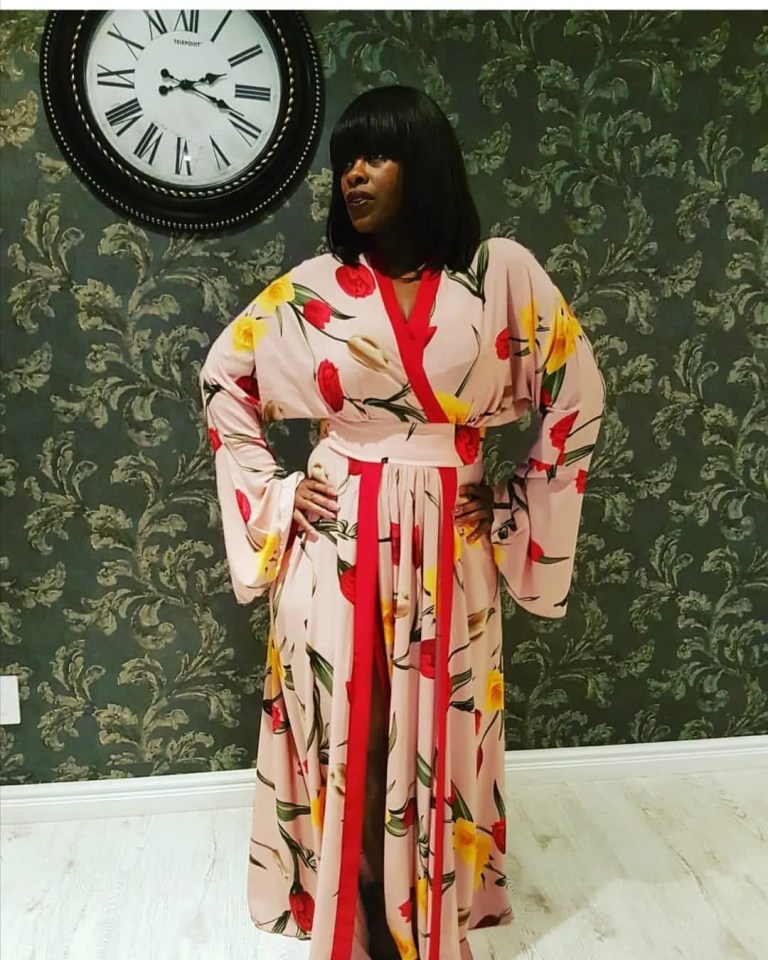 "After the physio, that's why you guys could see pictures of me just in one place. I didn't want anyone to know that I was injured because I needed to heal on my own. It was a tiring period, emotionally I was tired, I was depressed because I couldn't do anything.
"But it has also been a good 4 months in that, I have just been sitting in my bedroom I can't move. There was a time when even going to the bathroom was a mission, even taking a shower was a mission. I needed to be taken to have a shower and the bathroom. That was the most tiring period, the most depressing period of my life," she said.