Dali Mpofu and Zandile Mshololo: SA on who is funding T Bester?
Dali Mpofu and Zandile Mshololo: SA on who is funding T Bester?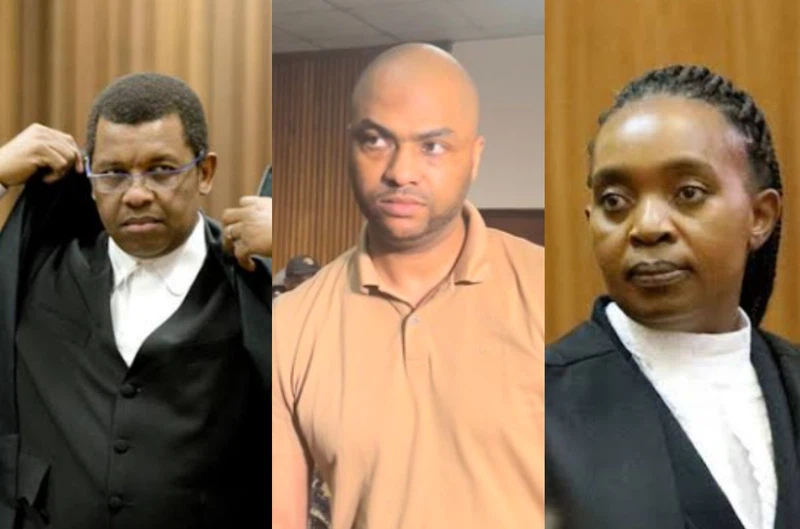 The notorious Thabo Bester included Advocate Dali Mpofu and Advocate Zandile Mshololo in his legal team on Wednesday, 12 October, and South Africans on social media are convinced that the convicted killer and Facebook rapist must be swimming in money or funded by top officials to afford the powerhouse of advocates.
'THE TOP IS SPONSORING': SOUTH AFRICANS QUESTION WHO IS FUNDING THABO BESTER?
Convicted killer and Facebook rapist Thabo Bester staged his death and made his brazen escape from the Mangaung Correctional Facility in May 2022. He was arrested in Tanzania earlier this year and faces several charges including defeating the ends of justice, fraud, corruption, violating a corpse, aiding, arson, and more.
During court proceedings on Wednesday, Bester's State lawyer told the Bloemfontein Magistrates Court that he would also be assisted by advocate Zandile Mshololo, EWN reported. The recently captured fugitive also rose and told the court that he would also be using the services of advocate Dali Mpofu.
Mshololo is currently representing accused number five in the Senzo Meyiwa murder trial. Meanwhile, Mpofu is best known for his political contributions. South Africans have since voiced their concerns and question where Bester could be getting such money to hire advocates in calibres as Mshololo and Mpofu. After all, lawyers don't come cheap.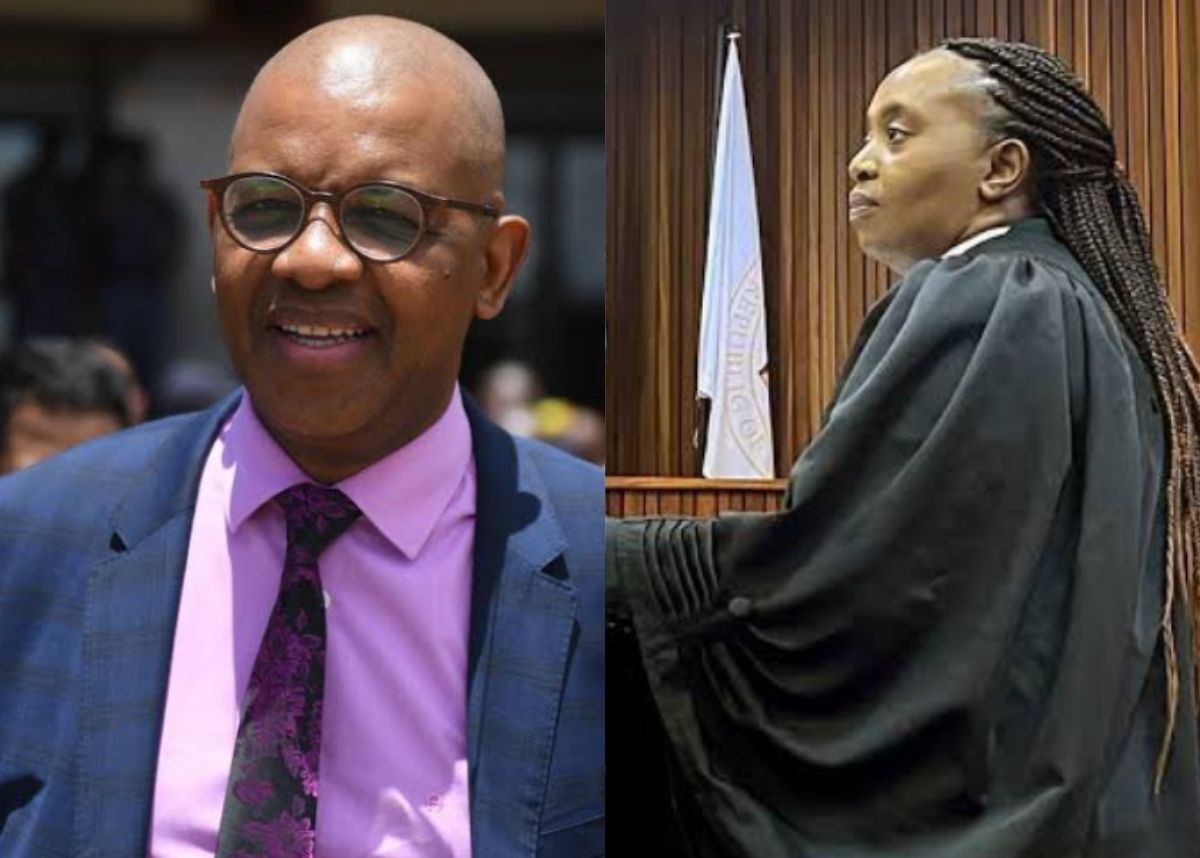 TAKE A LOOK AT SOME REACTIONS FROM NETIZENS BELOW…
"Why would you willingly defend someone like this? @shwabade asked.
"This man has money!! Legal fees are very expensive!" @r_gafaffi said.
"Dali Mpofu knows politics way better than law. He knows how to argue in Parliament, not in court. Do not be deceived," @iamdjmfundisi commented.
"You should know this is sponsored cow where and how is he getting all that money to pay lawyers of such calibre?" @gemmanofficial wrote.
"We know someone at the top is sponsoring him with all this money," @maozazer replied.
Where does he get all the money to be represented by these people?

— Think About It (@RSAnewz) October 11, 2023
Where does he get all that money?

— Paballo (@Pabi07583721) October 11, 2023
Where's he getting the money from

— Elikem (@DzamposuEddison) October 11, 2023