Da LES opens up on where his friendship with AKA stands – Video
Da LES opens up on where his friendship with AKA stands – Video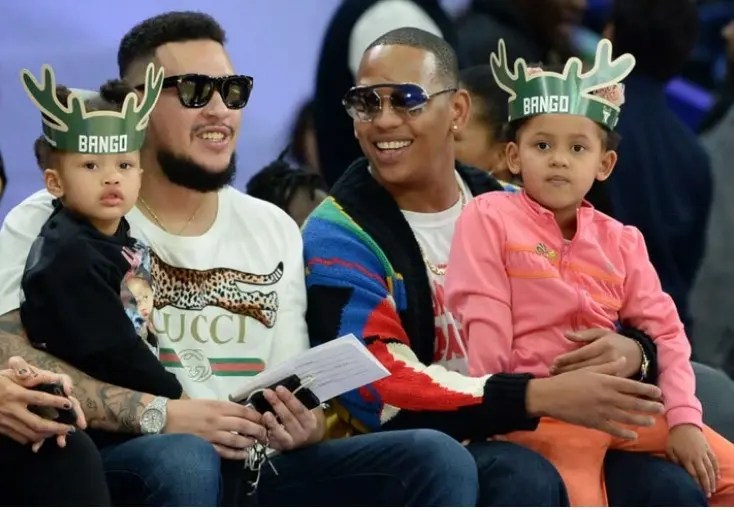 Da LES has opened up on where his friendship with AKA stands now.
The star spilled the tea on an interview with Nomalanga on a recent episode of BET's Behind The Story, Da L.E.S.
The two celebrities broke the heart of so many after they announced their fallout and fans have been trying to get the scoop on on what transpired between them.
In his interview, Da Les said: "People who know me, know I'm a non-confrontational guy, you know what I'm saying? So if I don't really get with your energy anymore I have to protect my energy first. So that's where the relationship is right now, it's putting my energy first, self-preservation first and I just keep it moving. All that 'he said, she said', I'm not with all of that," he said.
Da L.E.S recently took to his timeline, making it clear that he is all about "positive vibes only!"
Fans had speculated that the reason behind the two rappers' fallout was due to AKA allegedly being linked with Da L.E.S's baby mama, and that Da L.E.S had created a diss track taking shots at AKA. He cleared the air during an interview with Lasizwe in September.
"I am glad you asked me this question. Number one, that track was never about AKA and that's on period. Number 2, don't believe everything that people say. Number 3, I love my family with all my heart so I just decided to choose a path of family – and I got a new kid on the way."
Watch video below: