Da Les finally speaks on rumours of bestfriend AKA having an affair with his baby mama
Da Les finally speaks on rumours of bestfriend AKA having an affair with his baby mama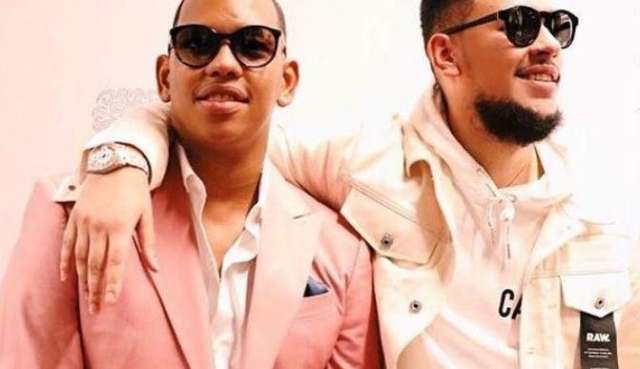 The status of Da Les and AKA's relationship has been a trending topic following a tell-all-letter from someone claiming to be a relative of the Tembe family. The letter sent to Podcast and Chill was to allegedly expose AKA's cheating ways.
This person, who requested to remain anonymous, claimed that Nellie was suffering in the relationship."Nellie was suffering in her relationship, she struggled with cheating and abuse from Kiernan. It started last year when she had mentioned to me that she had tried to take her life after finding out he had been sleeping with other women. But what shook Nellie was when she found s.e.xual messages on his phone [between AKA and DA Les' baby mama." The letter read in part.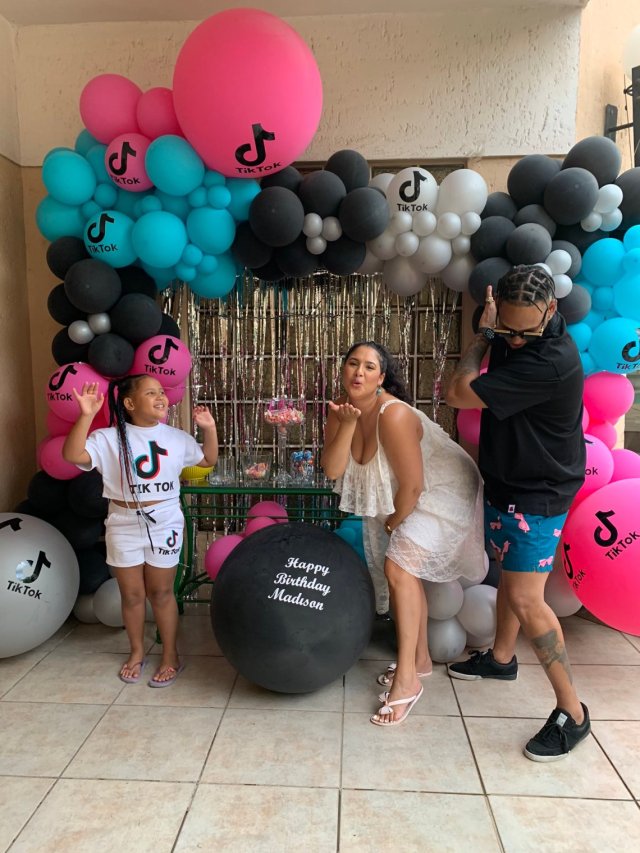 Fans have been eagerly awaiting Da Les' response to the message. IOL revealed that they reached out to the Tippy Toes hitmaker and he neither confirms nor denies the cheating allegations. "In moments of tragedy, there are no winners. It is with a heavy heart, but I choose to focus on the future where my family and love is the baseline; I think we need a lot more of it to go around, as no one wins in conflict." read the rapper's brief statement.
In the same letter read out by Mac G, anonymous said that Nellie was devastated following the alleged cheating. "She was devastated and the messages broke her heart, it was all there in plain sight AKA was having an affair with Aurea, Da Les' baby mama who was very much involved and still in a relationship with Da Les. They have a daughter together, Kiernan has been to multiple birthday parties for their baby."
MacG read this email during the podcast. Anonymous from Nellie Thembe's family 😬😬 pic.twitter.com/zQPOFgV0Ut

— SITHALE✍🏿 (@SithaleKgaogelo) May 17, 2021
This unidentified person also alleged that AKA paid Da Les' baby mama to remain silent. "Kiernan sent Aurea R20 000 to silence her after she was feeling guilty and wanted to tell Da Les. Nellie found the messages and communication about the situation and she immediately called Da L.E.S to tell him and she sent him all the screen grabs."