DA knows EFF cannot be controlled: Malema
DA knows EFF cannot be controlled: Malema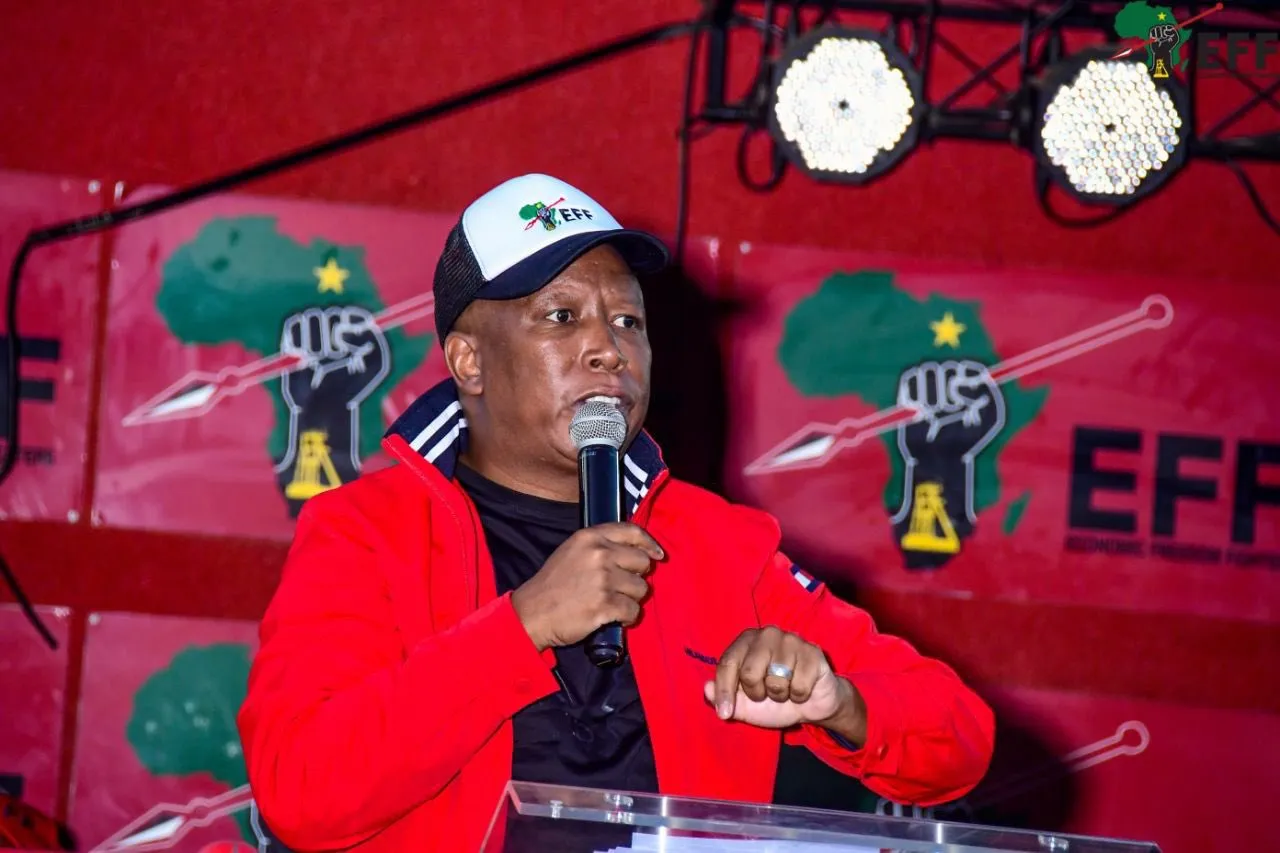 Economic Freedom Fighters (EFF) leader Julius Malema says the only reason why the Democratic Alliance (DA) would want to keep his party out of power is because they know the EFF cannot be controlled.
Earlier this week, the DA announced that six parties would host a convention next month to prepare for next year's general elections in a bid to prevent the ANC and EFF from taking power.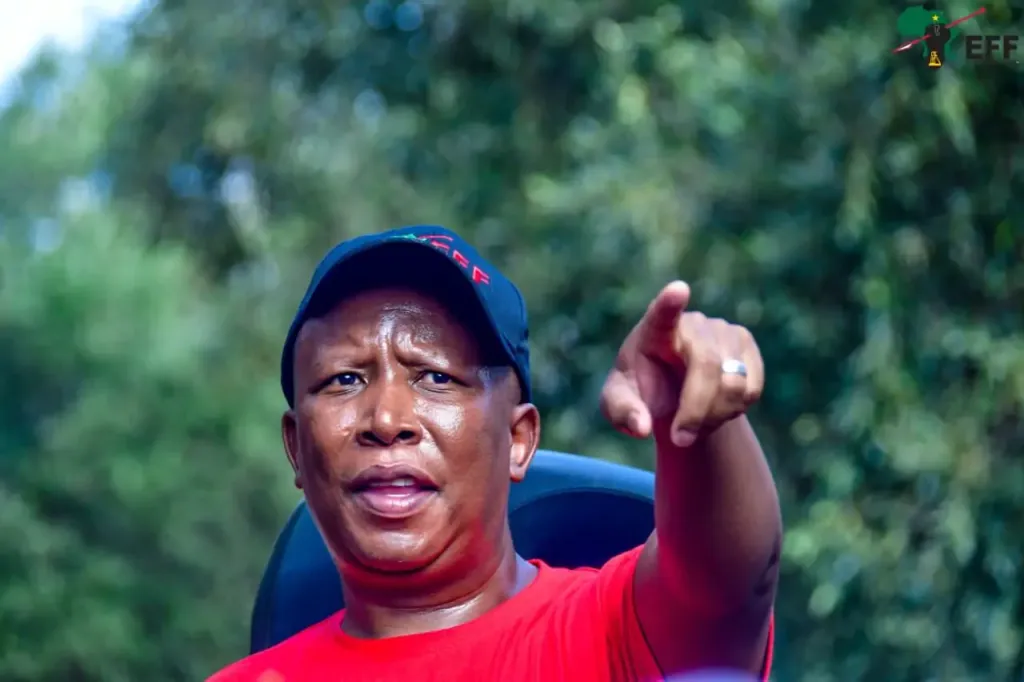 The coalition is dubbed the 'moonshot pact'. Briefing the media in Soweto, Malema said he cannot fathom why the DA would want to form the so-called moonshot pact. Malema has outlined a number of programmes that the party will undertake to celebrate its 10th anniversary during the month of July.
The celebrations will culminate in a rally to be held at FNB Stadium in Johannesburg on 29 July. Malema says one of the biggest lessons that he's learnt over the last decade is how difficult it is to build a political party.